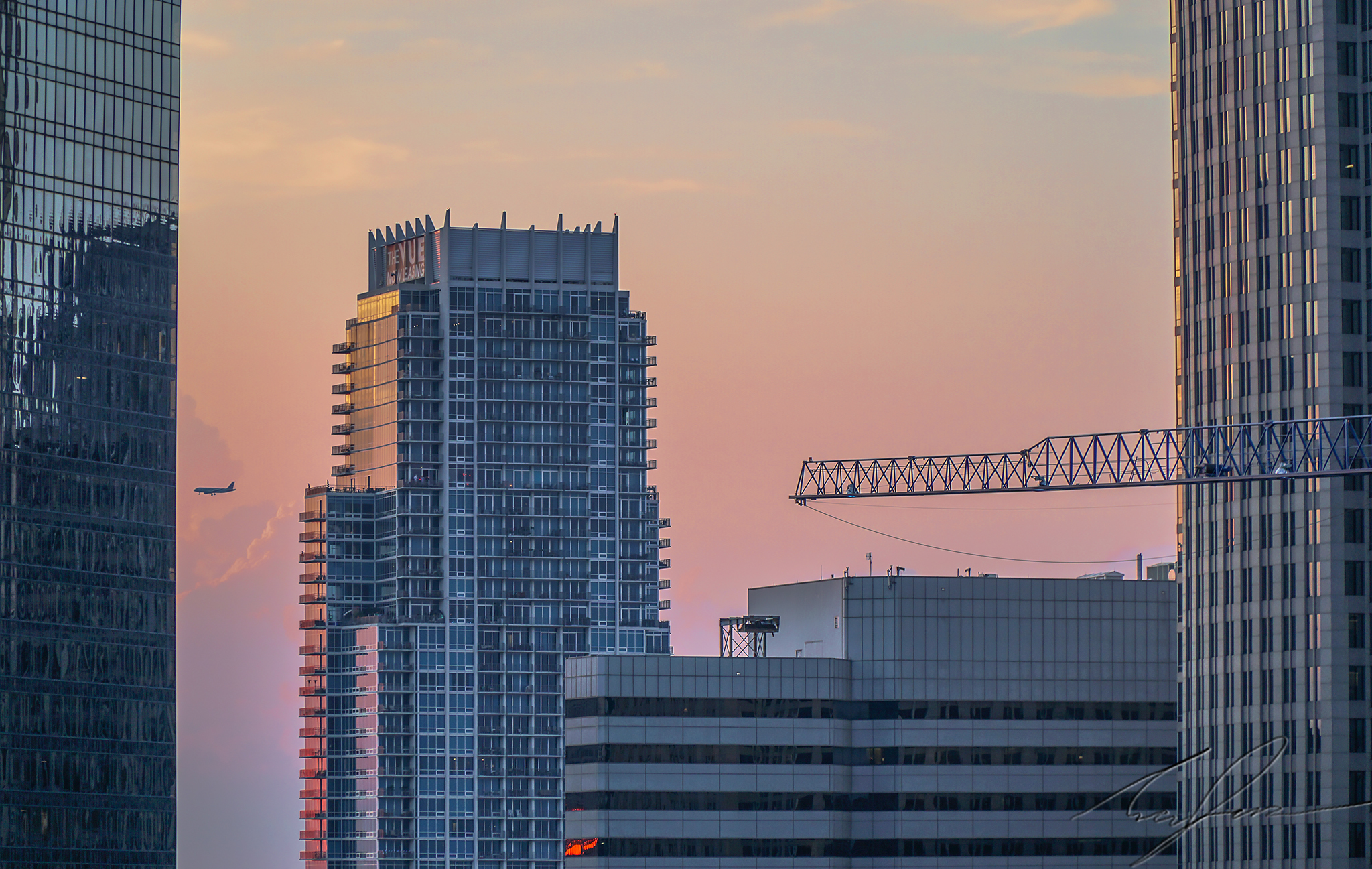 After 2 years of non-stop rental rate increases in the Queen City, renters are starting to see reprieve, albeit ever so slight.
ApartmentList.com just released their June 2020 rental report, showing the 2nd straight month that our city has seen average rents decrease.
Here are some of this month's highlights for Charlotte:
Rents in Charlotte have declined 0.7% over the past month, and are up 0.6% year-over-year.
Charlotte's median two-bedroom rent of $1,144 is below the national average of $1,194.
Over the past year, rent increases have been occurring not just in the city of Charlotte, but across the entire state – of the largest 10 cities that we have data for in North Carolina, 8 of them have seen prices rise.
If you'd like to check the full report, you may find it here.
Comments
comments