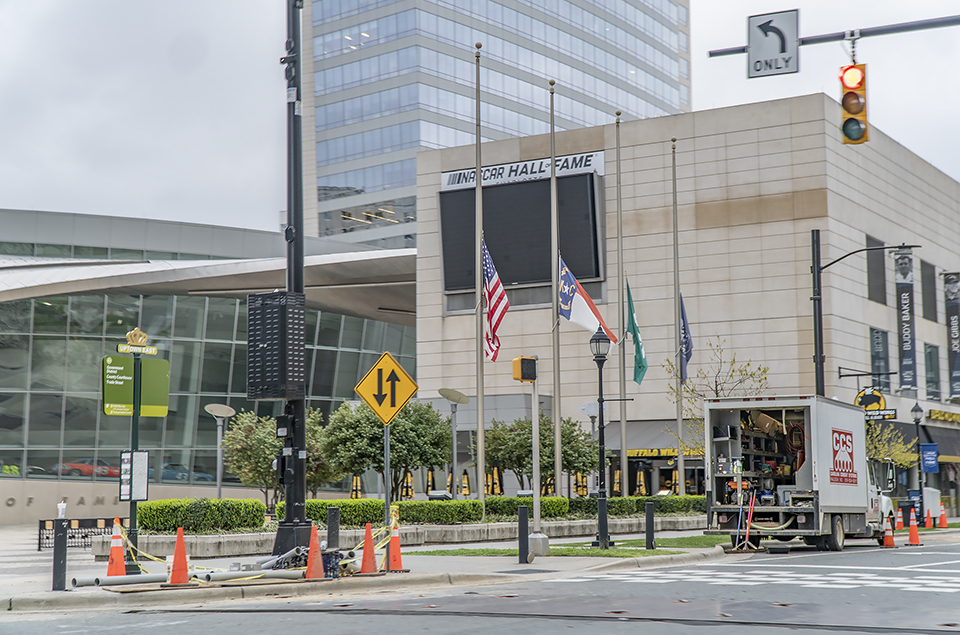 North Carolina just recorded its single highest one-day total of COVID-19 deaths.
According to the NC Department of Health and Human Services, a total of 53 people died today from the virus, and another 1,203 are currently hospitalized (the second-highest number on record).
Today marks the 4th day since the pandemic began that 50 or more North Carolinians died in a single day from Covid-19.
We also saw an additional 1,578 new positive cases reported today with the percentage of positive tests hitting 7.4% statewide – the highest level in over 2 weeks.
Positive test rates are highest in North Carolina's rural counties with Gaston County among the highest in the state at 10%, the county President Trump will be holding his large campaign rally tomorrow.
There are now just 3 days left in Phase 3 restrictions for our state. Governor Roy Cooper is expected to announce any possible changes to the restrictions tomorrow during a press briefing.
Comments
comments