Amazon just announced plans to build an entire second headquarters somewhere in North America.
According to Amazon's request for proposals; "The Project is expected to create as many as fifty thousand (50,000) new full-time jobs with an average annual compensation exceeding one hundred thousand dollars ($100,000) per employee. We will begin sourcing for talent at Amazon HQ2 upon final site selection"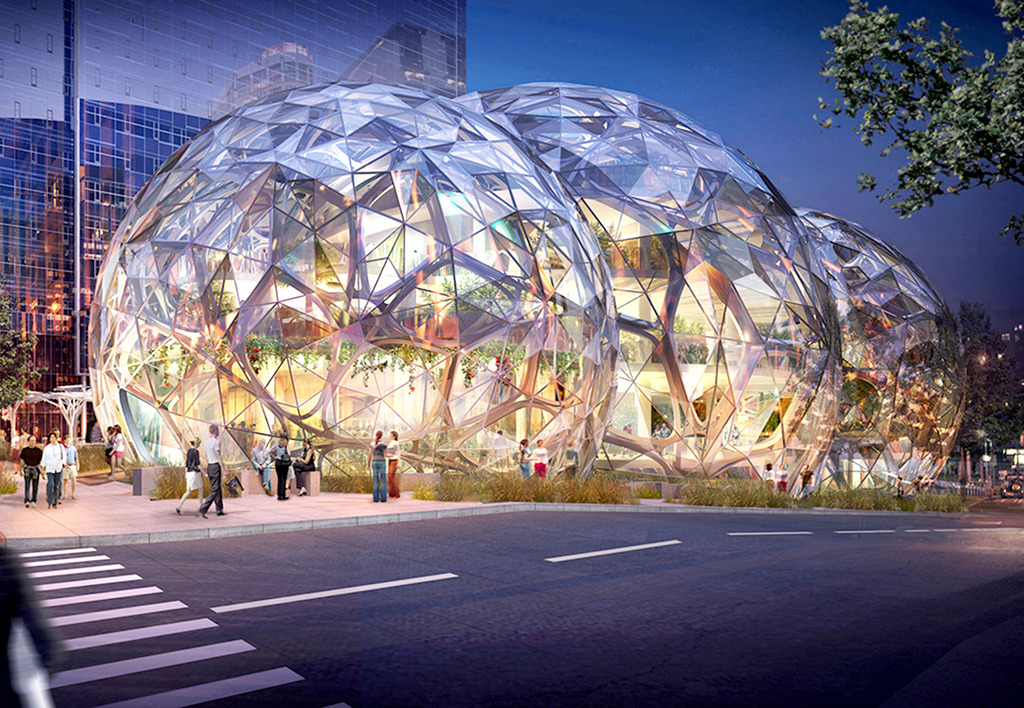 Amazon was very clear in stating that their new complex will be a "complete headquarters for Amazon — not a satellite office."
"Amazon expects to hire new teams and executives in HQ2, and will also let existing senior leaders across the company decide whether to locate their teams in HQ1, HQ2 or both," it said. "The company expects that employees who are currently working in HQ1 can choose to continue working there, or they could have an opportunity to move if they would prefer to be located in HQ2."
"We expect HQ2 to be a full equal to our Seattle headquarters," said Jeff Bezos, Amazon founder and CEO. "Amazon HQ2 will bring billions of dollars in up-front and ongoing investments, and tens of thousands of high-paying jobs. We're excited to find a second home."
Amazon's request for proposals states they are looking for a city and state that can offer substantial incentives, and fit the following criteria:
 Metropolitan areas with more than one million people
 A stable and business-friendly environment
 Urban or suburban locations with the potential to attract and retain strong technical talent
 Communities that think big and creatively when considering locations and real estate options
After CBS News spoke with Amazon representatives, they said the company will likely choose a major city where at least 33% of the population has a college degree or higher – 26 cities that would fit the criteria, including Charlotte.
PC Magazine also named Charlotte one of the "6 US Cities Amazon Should Consider for its Second HQ".
"Probably the best East Coast pick, Charlotte is a finance and financial-technology center with affordable land, an educated workforce, and a great airport," according to the article.
Would you like to see Amazon build their second headquarters here in Charlotte?
Comments
comments