With an increasing number of work-from-home jobs, Amazon's new 1-hour grocery delivery service, and yesterday's announcement of UberEATS coming to the Queen City, Charlotte residents literally never have to leave their homes.
Uber's new app let's Charlotte residents choose anything off the full menu of over a hundred local restaurants, including; Pinky's, Blackfinn, Kid Cashew, Pure Pizza, Flying Biscuit Cafe, Cantina 1511, Luca, Crispy Crepe, and tons more (you can even have a dessert delivered from the King of Pops).
According to Uber, "more than 40,000 restaurants globally—from poke shops to pasta spots—are sharing food with customers through UberEATS."
The app now offers delivery service until 10 p.m. every night, and you can see how long it will take for Uber to get the food to your doorstep within the app (15-20 minutes, 20-30 minutes, etc).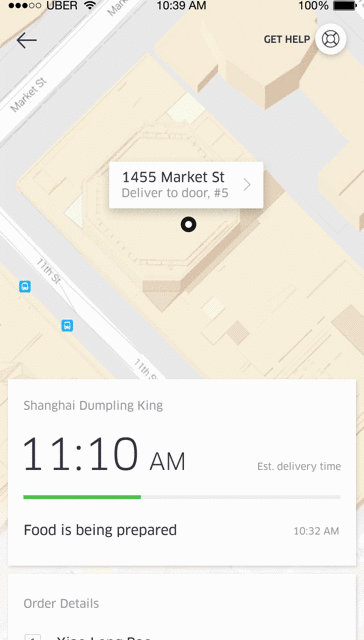 You can also tell UberEATS exactly how you'd like your food to be dropped off. Whether you're at home, at the office or even relaxing with your family at the park, you can enter even more specific instructions and request to "meet your food at the curb," or have your food "delivered to the door."
What are your thoughts on the new service? 
Do you plan on using it? 
Comments
comments