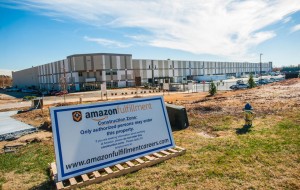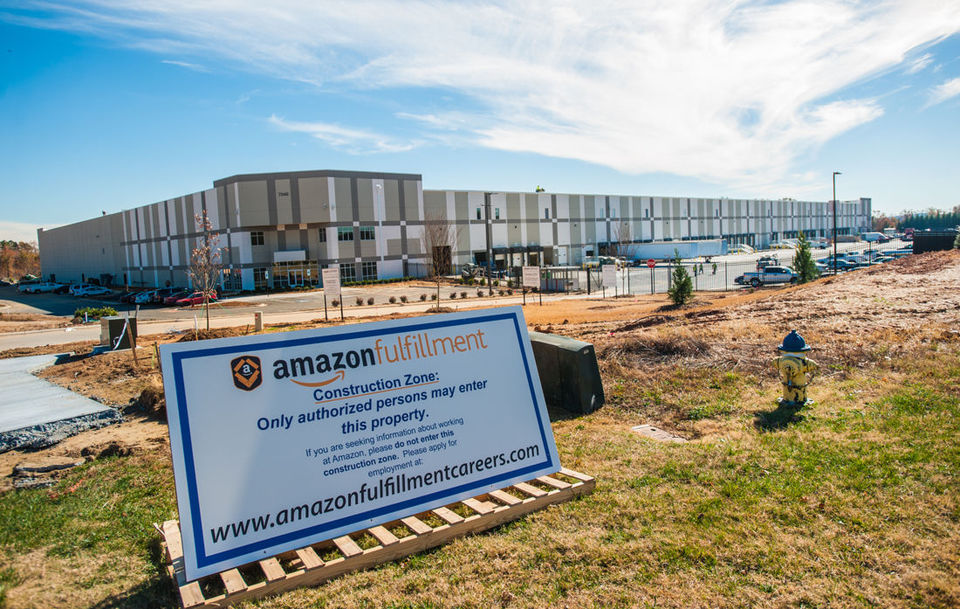 Online retail giant Amazon just announced this past week new plans to add 30,000 part-time positions in the U.S. over the next 12 months, which will include 5,000 jobs in their 'Virtual Customer Service' department.
This would allow people to work from virtually anywhere with an internet connection, and if you work at least 20 hours, you can be eligible for benefits.
"There are lots of people who want or need a flexible job — whether they're a military spouse, a college student, or a parent — and we're happy to empower these talented people no matter where they happen to live," commented Tom Weiland, Amazon's vice president for worldwide customer service, in a statement.
This new part-time hiring spree is part of an even larger employment surge by the retailer. Back in January, Amazon announced the addition of 100,000 full-time jobs over the next 18 months – primarily within fulfillment centers.
Over the last several years Amazon has seen some truly historic employment growth. In 2011, Amazon had just over 56,000 full- and part-time employees – now, at the end of 2016, that number was over 341,000.
Amazon's incredible growth has had a major impact on the US retail industry, which now accounts for 1 in every 10 workers in the U.S., according to the Bureau of Labor Statistics.
You can browse all 'virtual' positions on Amazon's career site here.
Comments
comments