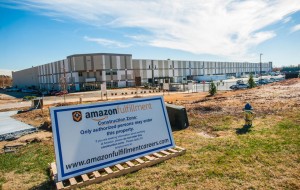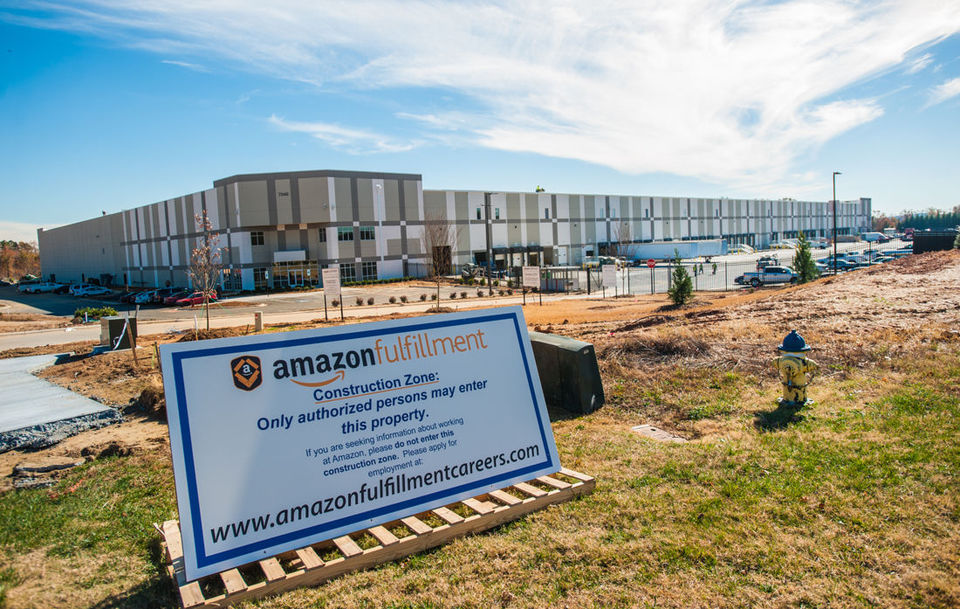 Tech giant Amazon.com just announced new plans to hire over 100,000 new full-time employees over the next 18 months, including a sizable expansion in their Concord, NC distribution facility.
According to Amazon, the new positions "are for people all across the country and with all types of experience, education and skill levels — from engineers and software developers to those seeking entry-level positions and on-the-job training."
They also commented that several of their new ventures including Marketplace and Amazon Flex will create hundreds of thousands of jobs for people who want the flexibility to be an entrepreneur and set their own schedule.
The sudden increase in jobs isn't particularly surprising for a company moving into multiple categories from groceries, hardware and video to fashion and cloud services.
The hiring spree indicates the growing shift toward online retailing, especially in light of the recent closures at K-Mart and Sears.
The new jobs will be spread across a broad range of positions, including engineers and software developers, as well as big teams to work in its growing network of fulfillment centers.
Comments
comments