This weekend is going to be truly incredible! There will be tons of food trucks, live music, and plenty of free outdoor movies.
Here are the top 10 things happening around the Charlotte region this Weekend;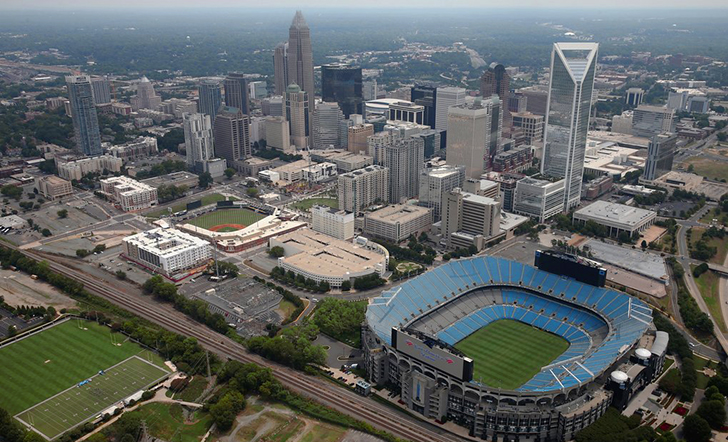 The Carolina Panthers are about to take the field at the Bank of America Stadium for the first time since winning the NFC Championship during this weekend's Panthers Fan Fest
Come explore and experience the many galleries South End has to offer starting tonight at 6pm. Home to the largest number of galleries in Charlotte, you will find unique paintings, sculpture, jewelry, mosaics, and many galleries offer live music and refreshments!
For more info click here.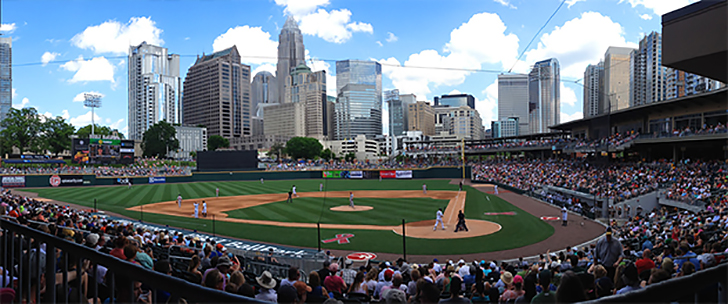 The Charlotte Knights will be taking on the Norfolk Tide this coming Friday, Saturday, and Sunday nights at the now famous BB&T ballpark in Uptown Charlotte
For more information or for tickets to any of the games click here.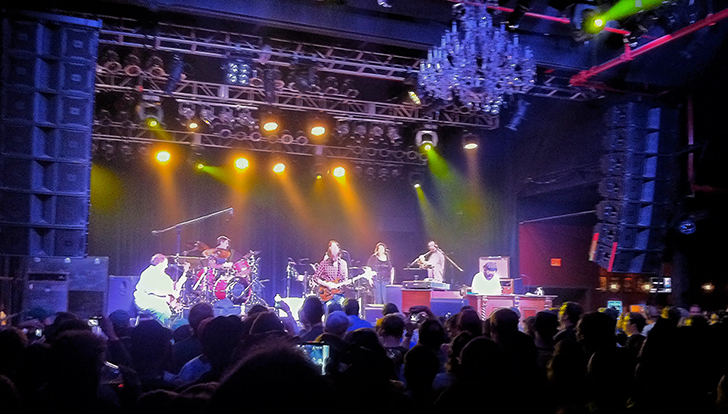 Trial By Fire, a tribute to journey will be performing live this coming Saturday at the Fillmore starting at 8pm.
Find out more info or for tickets clicking here.
The Charlotte Hounds (professional lacrosse) will be taking on the Chesapeake Bayhawks this coming Saturday at 7:30pm at Memorial Stadium.
For more information or for tickets click here.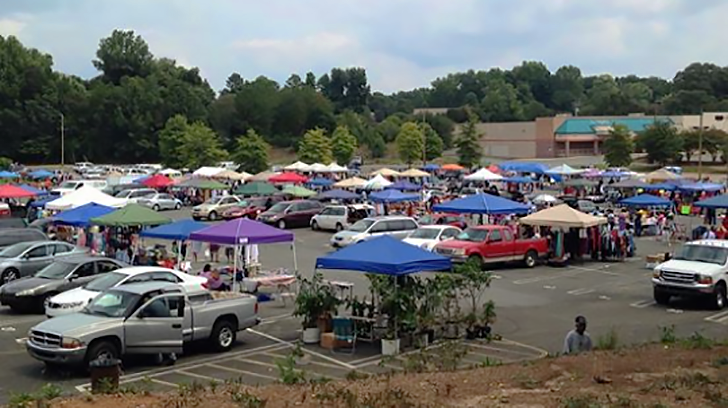 Charlotte's biggest open air market this weekend will be taking place at the old Eastland Mall site Saturday and Sunday from 7am-5pm.
It will feature hundreds of local vendors, farmers, and craftsmen selling everything you can imagine.
For more information or tickets click here.
Tomorrow night the Unknown Brewing Company is will be playing National Lampoon's Vacation on their big outdoor screen, and featuring a Friday Night Festival that will include; 5 Food Trucks, Live Music, Dancing and more.
For more info click here.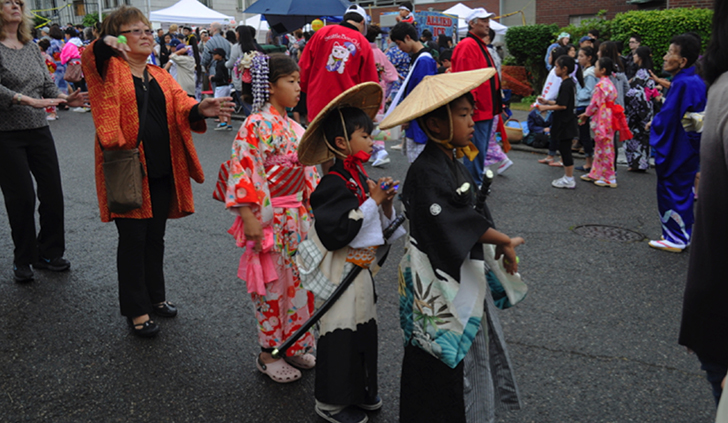 Charlotte's 32nd annual Japanese festival is back again in Uptown Charlotte, this year it will be held at the Wells Fargo Atrium, 301 South Tryon Street, on Saturday, August 6th, 2016, from 11 a.m. to 3:30 p.m. There will be a traditional tea ceremony, food from Japanese restaurants, dancing, drumming, door prizes, martial arts exhibition, crafts and children's activities.
For more information click here.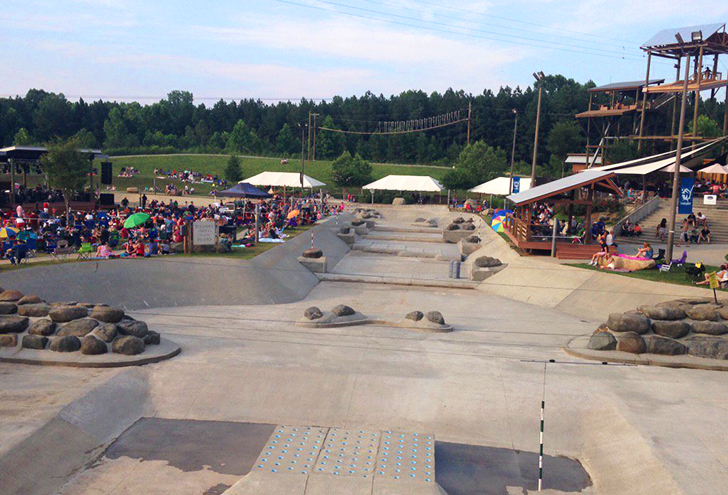 The water might be drained (due to the amoeba contamination), but the Whitewater River Jams are still happening – they are free concerts taking place every Thursday and Saturday evening through the end of September.
For more info click here.
Concord's Carolina Bridal Fair is now one of the largest and most well respected bridal events in The Carolinas. Taste cakes and catering options, see amazing flowers and find new ideas in our inspiration area. Registered brides get $1,000 in Carolina Bridal Bucks to spend like cash with participating exhibitors you'll meet at the show.
For more information click here.
If you think other events should be on this list or future lists, let us know – Scott@CharlotteStories.com
Comments
comments