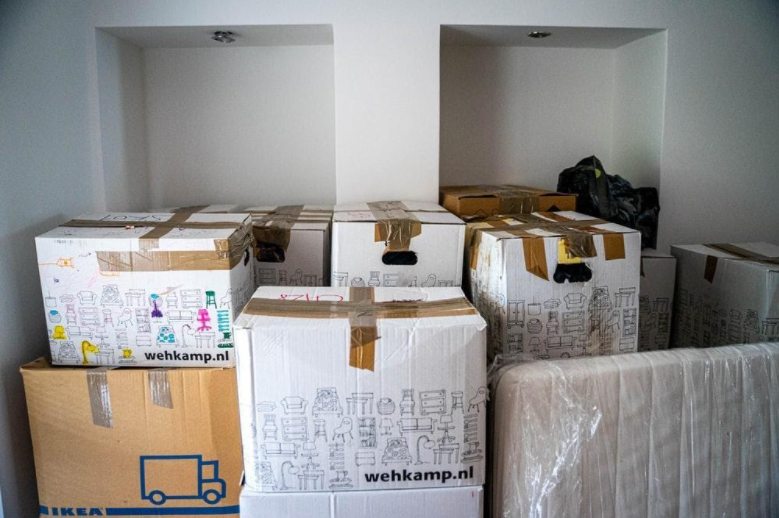 Moving to a new apartment will not look like a natural disaster if you prepare for it in advance and plan all your actions. Therefore, read this post with useful recommendations from professional movers. Be ready for the process.
It is not every day that people move to a new apartment, so such an event is usually associated with stress, disorganization, physical exertion, and nervousness. To avoid all this, it is worth organizing the relocation of the apartment more reasonably and turning to movers Los Angeles professionals for help.
Tips for the Correct Organization of the Move
Some several secrets and rules will help you to correctly organize the move:
it is necessary to transport only the necessary things, it is worth preparing large bags for unnecessary trash;

prepare packing material (bags, boxes, tape, cords);

all boxes need to be signed so that later you do not have to look for the right things for a long time;

things from each room should be packed separately, you can make marks on the packaging;

furniture must be freed from things, it is always transported empty;

money, valuables, and documents should be kept with you, you do not need to entrust their transportation to strangers;

the most necessary things that will have to be used on the same day can be packed separately so that you can quickly find them;

you need to order a truck and movers in advance as they may be busy.
For moving and transportation of all acquired property, it is better to choose a warm season. This will help keep everything clean and dry. In the morning and the evening, there are a lot of traffic jams on the roads, so it is easier to move during the day, and you should move on the weekend. Thus, it will be possible to eliminate waiting in traffic jams and not overpay for extra time for the loaders and the driver.
Packing Rules
Most often boxes and bags are used as packaging. Bags will work well for soft items such as bedding and clothing. If the things are heavy, then you can use several bags. Pack books, newspapers, magazines in boxes. If there are not enough boxes, then you can simply tie them into piles with a rope. Make sure you have securely sealed boxes with the tape to avoid their tearing in the process of transportation. The dishes should be packed in bubble wrap or textiles, this will help it get to a new place safe and sound.
How to Transport Furniture 
The most difficult moment is the transportation of furniture. If a child can cope with stools, then sofas, beds, and wardrobes can only be moved by strong loaders. Besides, disassembly of the furniture is required. If you are not sure if you can dismount and then mount the furniture in a new place, do not risk — order the services of professionals to avoid the necessity to acquire new items after you have moved.
Comments
comments