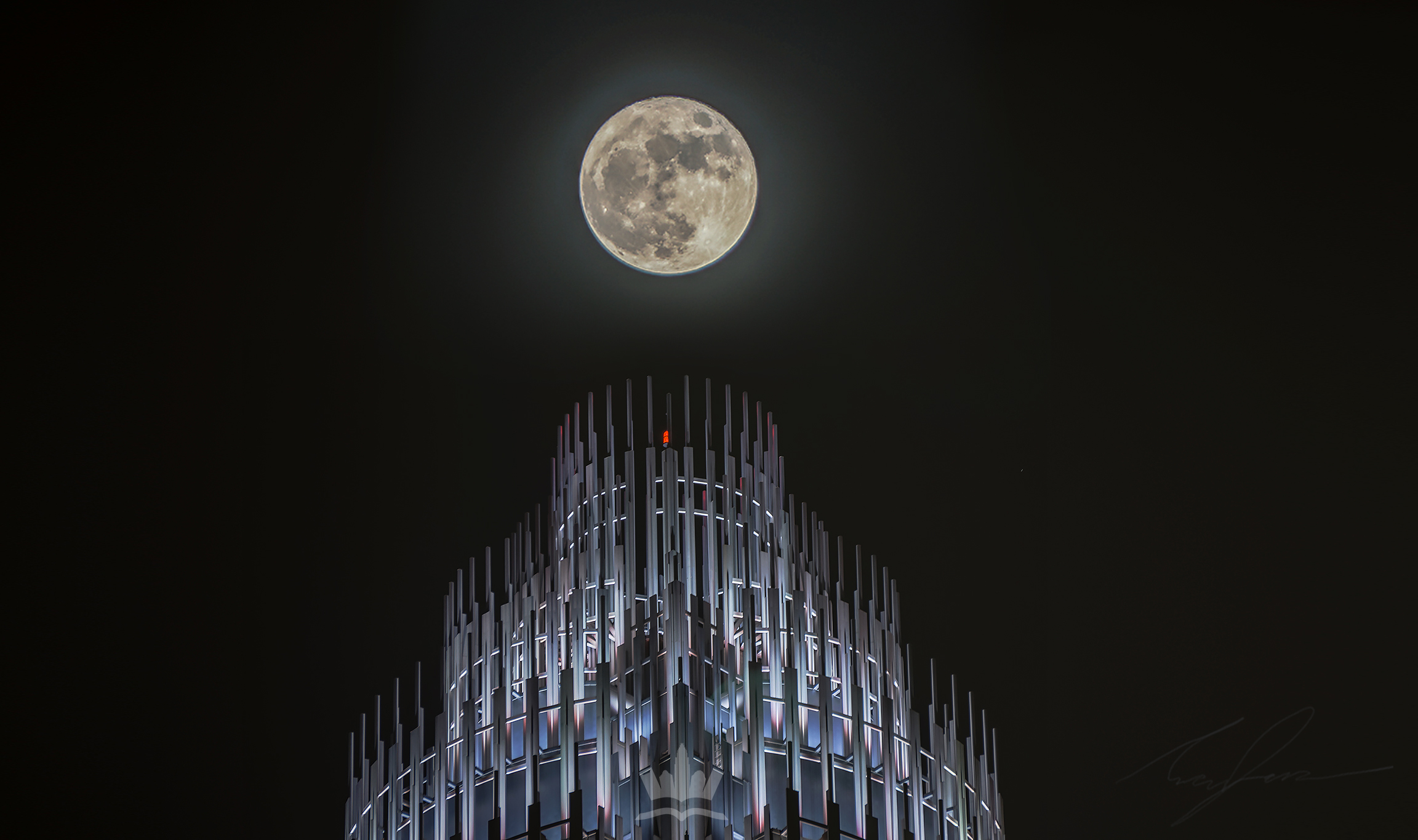 Over the past few years, we've witnessed some incredible lunar occurrences, from blood moons, to super moons, to this past September's 'Friday The 13th Micro Harvest Moon', but this weekend, we might see the most unique lunar occurrence yet.
According to the Farmers' Almanac, we are about to witness a 'Full Cold Moon' reach the perfection of its peak on Dec. 12 (12/12) at 12:12 a.m. eastern time.
🌕Feeling superstitious?🤞Lucky? Here's why next week's full Moon may be significant for some… https://t.co/IwyDR1EZS9#thatsalotof12s#fullmoon

— The Farmers' Almanac (@FarmersAlmanac) December 6, 2019
The number 12 is one of the most frequently used numbers in the Christian bible, with most scholars agreeing that the number means 'completeness' or 'perfection'.
According to Forbes, the number 12 itself is a "so-called sublime number, meaning it has a perfect number of divisors, the sum of which is also a perfect number".
This month's 12/12 12:12 full moon is called the 'cold moon' due to its occurrence around the time when cold weather usually sets in.
According to astronomer Keith Cooley, December's moon has been called other names in other places and times. The North Carolina's Eastern Cherokee tribe calls this weekend's moon 'nvda gutiha', which is translated as 'Snow Moon', and the Colonial Americans called it the 'Christmas Moon'.
Do you think these rare heavenly occurrences mean anything? 
Comments
comments