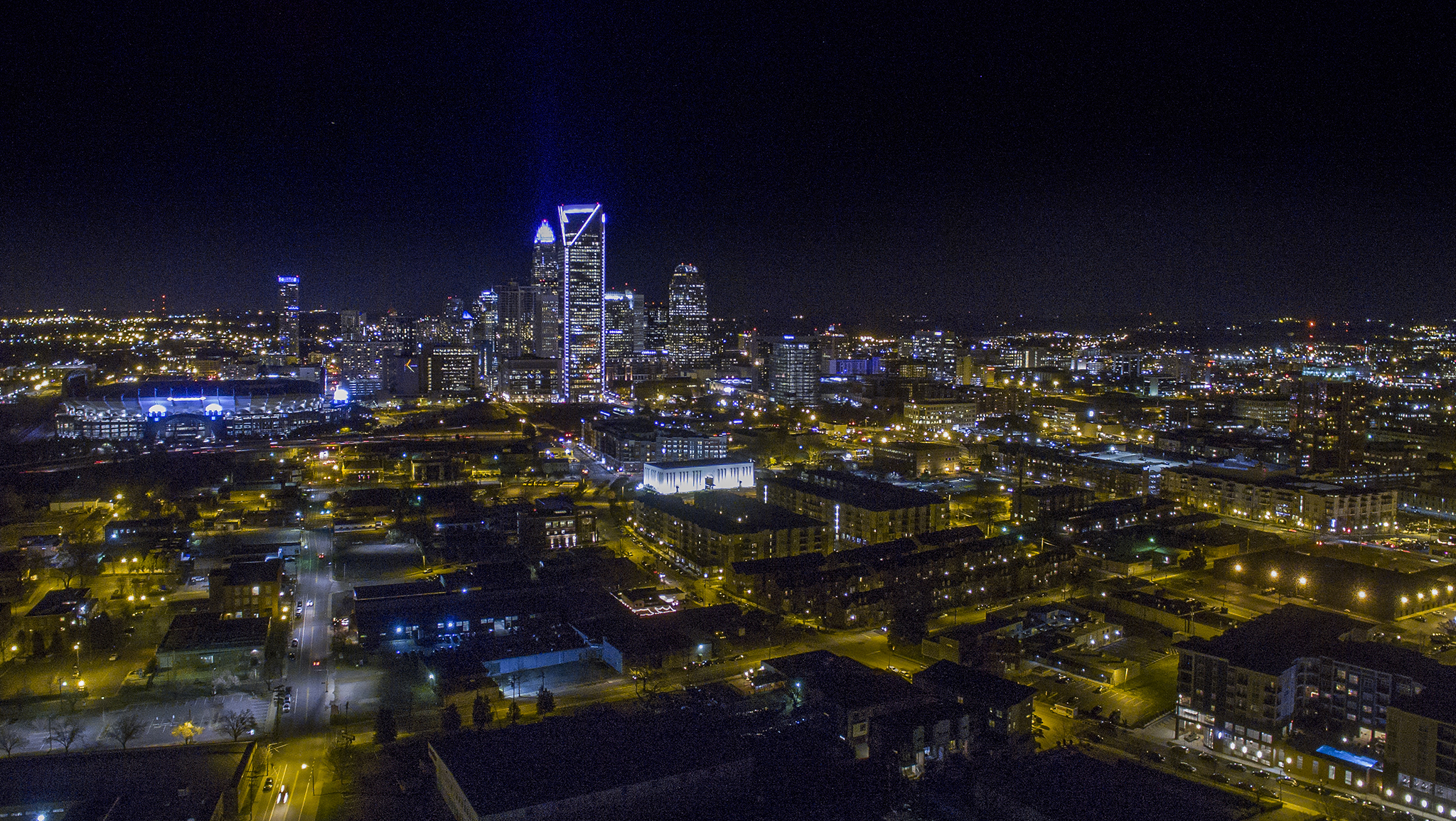 With the cooler months creeping up, you may be wondering what you can do on the weekends to keep the kids busy. The truth is, there is a ton to do and something for everyone in this marvelous town.
Whether you're planning to spend more time indoors or outside in nature, you won't be at a loss for entertainment. Let's explore some of the best that Charlotte has to offer this fall.
1. Feel the Magic
A virtual magic show is a great way to spend time with loved ones while staying safe and warm indoors! These shows are interactive, intricate, and sure to have everyone on the edge of their seat. Taking in one of these shows is a great way to immerse yourself in something fun to help you forget about the stresses of everyday life.
They're affordable, and you can take part as an extended family or group of friends from wherever you all are around the world. You can find out more about the virtual magic shows on their official website.
2. Get Into Science
The Discovery Place Science, a museum for technology and all things that are science, is one of the top-rated things to do with kids in Charlotte. The museum boasts interactive exhibits, several educational programs, and an impressive IMAX Dome Theater. You and your family will certainly be educated and entertained at this science exhibit regardless of age.
3. Discover Some Arts and Culture
Charlotte is a thriving hub of culture, and there are several fascinating places to visit. You can try the Mint Museum Uptown, the Harvey B. Gantt Center for African-American Arts and Culture, the Levine Museum of the New South, the Romare Bearden Park, and the Wells Fargo History Museum.
You'll learn all about the area's local history and arts communities and endeavors. The Wells Fargo Museum is especially fascinating. It has an old stagecoach and showcases other gold dust relics and the workings of the gold mines back in the day.  There are also several other cultural hotspots if you get to the end of this list!
4. Take a Foray into Nature
There are spectacular places to visit for those who love the great outdoors. Charlotte has it all, whether it's a gentle walk to admire gardens and views or something more adventurous.
If you're looking to go for a picnic or an easy walk, take a trip to Freedom Park or Wing Haven. The foliage is lovely to see in the fall. For those who are wild at heart, a visit to the US National Whitewater Center is a must. They offer whitewater rafting, rock climbing, and several other adventure activities. Even in the cooler weather, they have things to keep you going.
You can also go and learn about birds of prey or take a walking trail at the Carolina Raptor Center.
5. Visit the Theater
The Belk Theater at the Blumenthal Performing Arts Center is a massive, spacious and sumptuously designed theater with all kinds of entertaining shows on each season. The center was named to honor North Carolina's people. You can see breathtaking, world-class performances at the facility. From opera to orchestral music to concerts, it's all there.
Final Thoughts
The above is sure to keep you and your family entertained this fall season. Have fun and don't be afraid to try something new that may be outside your comfort zone. You'd be surprised by how much you and your family may enjoy a different activity!
Comments
comments