Touted as the fastest emerging business hub in the country, Charlotte has provided plenty of opportunities to its 800,000 plus residents, including young professionals who want to forge success as freelancers. However, freelancing isn't always an easy path to take. It has its fair share of challenges, especially the fact that the local talent pool has been consistently growing.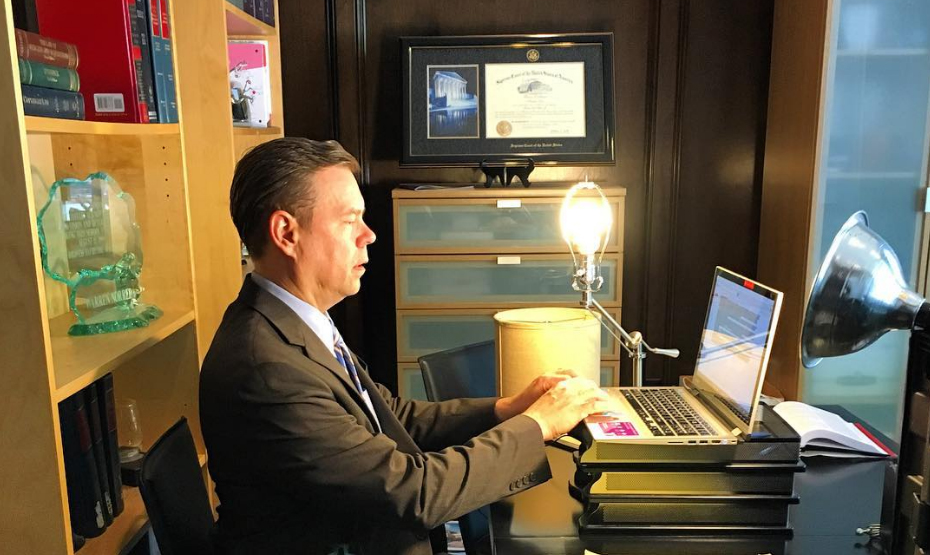 Finding success as a freelancer has to involve a lot of research in the face of competition. And while hard work, resourcefulness, and creativity are the core traits you need to survive, it's the choice of a freelancing job that delivers success.
Let's take a look at the best freelancing stints in Charlotte that young adults can take on.
1. Graphic design
There's a consistent demand for graphic design professionals in North Carolina and elsewhere in the United States. Indeed, content is still king, and businesses are investing heavily in creating an effective brand presence through visual storytelling. This could explain the growing need for creatives. If you're planning to enter the graphic design market, you will need to identify a niche and develop a portfolio from there. If you specialize in creating brochures and other marketing material for the healthcare industry, for instance, you will need to create sample work related to this niche, such as infographics.
2. Virtual assistant
As the real estate market begins to bounce back from a disastrous crisis over a decade ago, we are seeing spikes in home sales, particularly in emerging markets such as Charlotte. For this reason, realtors will have to work extra hard to acquire clients without focusing too much on tedious and repetitive processes. Hiring virtual assistants can help them in dealing with time-consuming activities, which is why more people are shifting to this relatively new sector in freelancing. Virtual assistants handle a variety of real estate-related tasks such as transaction coordination and listings management. These could be learned quickly, so it wouldn't be too much of a challenge to make it as a virtual assistant.
3. Blogging
Blogs are among the most sought-after channels that businesses use to promote their products and services. With Google changing its search algorithm to favor quality blogs, companies are investing heavily in searching for skilled writers who can help them position their brands online and provide value to clients. Charlotte alone has a vibrant creative environment, which makes it an ideal place for you to nurture your blog writing skills and build your reputation in the field.
4. Consultancy
As the number of startups continues to rise, we can expect more and more entrepreneurs to seek consultancy services that will drive their growth. Sure enough, this niche has also nurtured a firm footing in the city. Planning to set up as a freelance consultant? You may need to look for office space in Charlotte and build a website and social media presence so you can properly market yourself to your target audience.
Freelancing is a great way to earn an income without having to engage in a high-stress office environment. Once you have chosen the right stint for you, it'll be easier for you to maintain and succeed no matter how competitive the freelancing market in Charlotte becomes.

Comments
comments