If you're thinking about getting jewelry, Charlotte has some incredible local options when it comes to hand-selected and hand-crafted jewelry designers.
From pure gold and silver, to wood beads vintage crystals…these are the Queen City's top 5 hottest jewelry designers.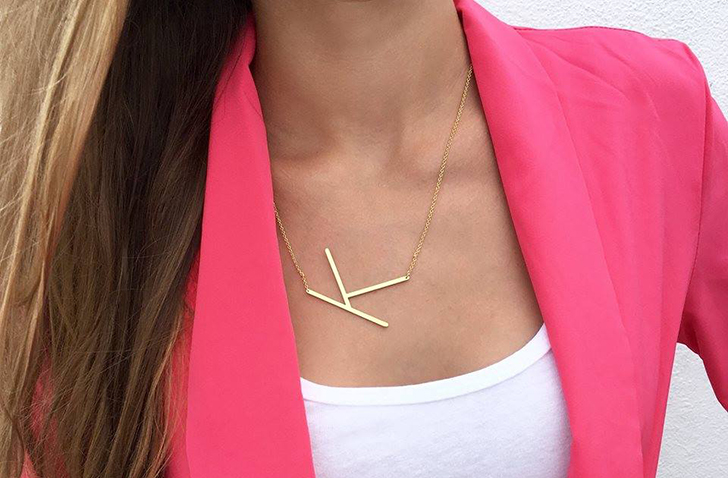 Venturi Design is a social-media-driven jewelry design company based right here in Charlotte. They sell a wide selection of trendy necklaces, earrings, and bracelets. They are also about to roll out a new monthly jewelry subscription program (on of the first of its kind).
They are now offering a 25% off all casual Jewelry during the first two weeks of February for all Charlotte Stories readers, simple visit www.VenturiDesign.com and type in code "CharlotteStories" at checkout to apply the discount.
Find out more on their website here.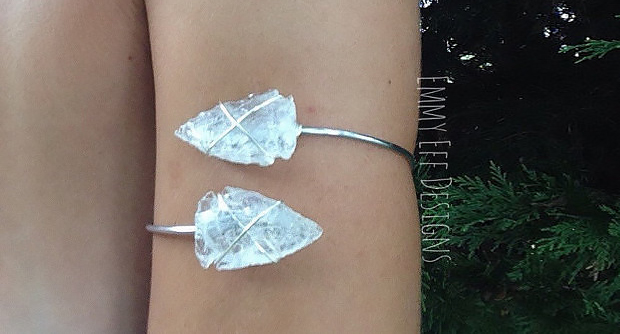 Emmy Eff Designs is a haven for hand crafted original jewelry designs, flower crowns, and customized sets as well as lovely vintage jewelry finds while they last.
Browse all of her art and jewelry pieces on Etsy by clicking here.
Custom Jewelry Lab is located in the heart of NoDa. They create a one-of-a-kind pieces and they redesign existing family heirlooms into a new piece you'll want to wear every day. All ideas are welcome and we'll guide you through our process from design to prototype to hand-creating the piece.
Misty Mountain Forge is owned by Charlotte native Erica, who is the brand's maker/designer, metalsmith, photographer, and sole creative.
Her designs are organic and rustic, perfectly distressed; Bohemian and carefree. Each piece of metalwork is hand fabricated with love. All of her stones are thoughtfully sourced for their aesthetics, quality and sometimes rarity. Each piece of jewelry from my studio is love-infused, adored and made to be cherished.
Browse all of her art and jewelry pieces on Etsy by clicking here.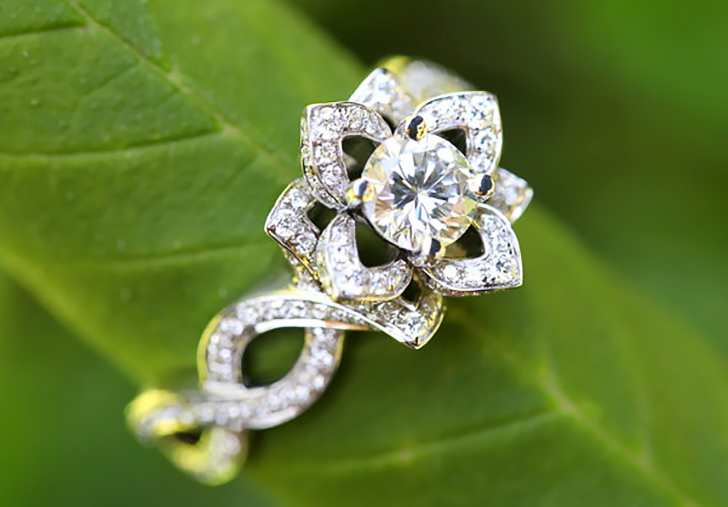 One of Charlotte's most detailed jewelry designers, Beautiful Petra specializes in Flower Engagement Rings, Wedding Rings, and Unique Custom Designs.
Find out more on Beautiful Petra's Etsy shop here.
You can also browse over 600 other unique and custom items that are being made right here in the Queen City on Etsy.com by clicking here.
Comments
comments