The Panthers are about to take on the Dallas Cowboys for the historic Thanksgiving day game, and they have just been featured on the national cover of Sports Illustrated.
As more and more people continue to join the Panther bandwagon, it's becoming increasingly important to show your Panther pride in public.
Here are the top 10 things that every true Panther fan needs;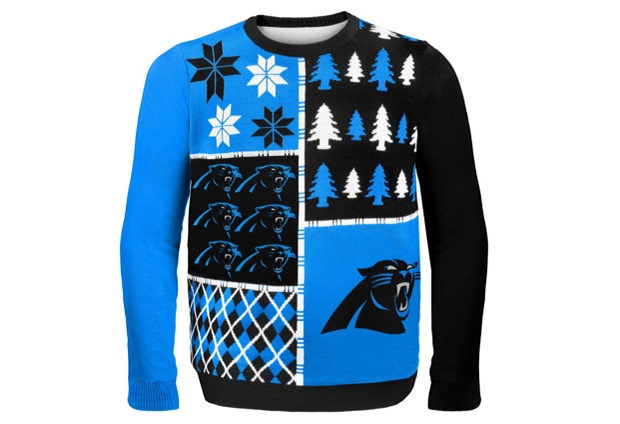 As the weather continues to drop, a good hearty sweater is something everyone will want. This sweater will not only keep you warm, but it also has everything a true american needs, argyles, Christmas trees, snowflakes, and plenty of logos from the best team in America! One thing that makes this sweater truly unique is that the pattern actually continues on the back! Check out what owners think about it here on Amazon.com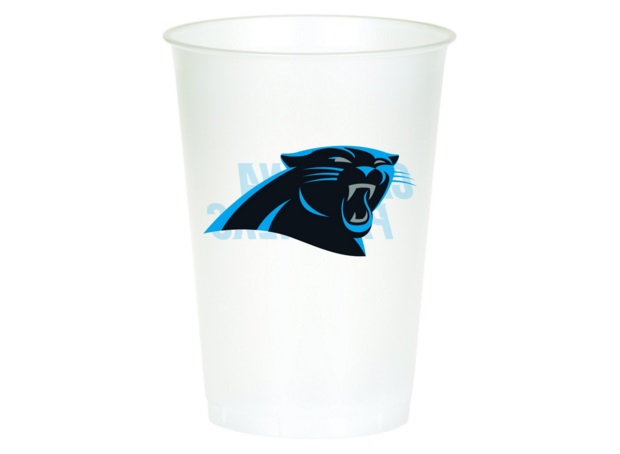 Cups are awesome, washing dishes is the worst, these cups solve both of those problems – having a cup without needing to wash them. These plastic disposable beverage cups are a social gathering must have. Find out what people are using these cups for by reading the reviews here.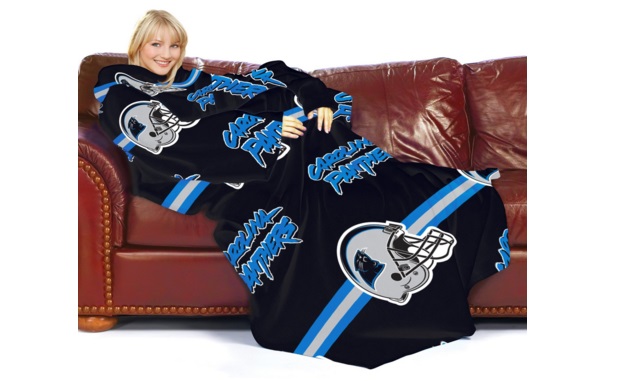 Come on people, it's a Panthers snuggie, who wouldn't want one of these?
If you have kids, or if you're a kid at heart, this is for you. This plush Panther backpack can carry balls, books, extra clothes, or just wear it as a stylish accessory around town. Check out more details here.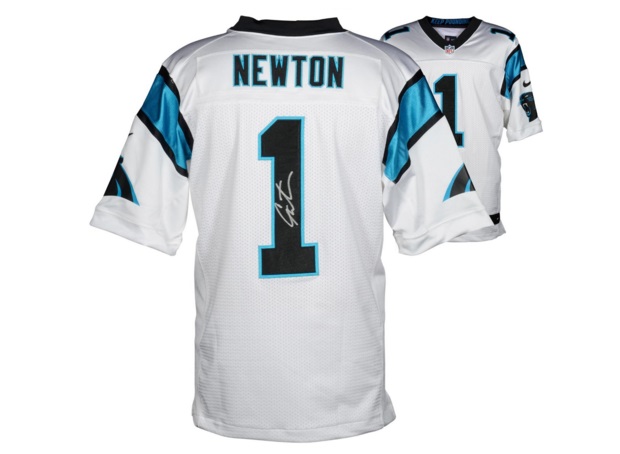 Make all your friends (and everyone at the game) super jealous with this signed Cam Newton Panther's jersey. This was hand signed by Cam at a signing session after one of this season's games. See more details about this signed Panthers jersey by clicking here.
If you have ears, or if you know anyone with ears, these earrings are for you. Check out what other Panthers fans think about them here.
This is the perfect Panthers fan item for keeping things cool.

If you have a car and you call yourself a Panthers fan and you don't have one of these, you need one of these.
This is one of those inventions that you're probably thinking, "that's my invention!" Perhaps one of the most brilliant inventions in tailgating history, this chair/cooler will allow you to not only keep your beverages cold, but also sit. Sit, keep stuff cold, and support the Panthers, all with one click.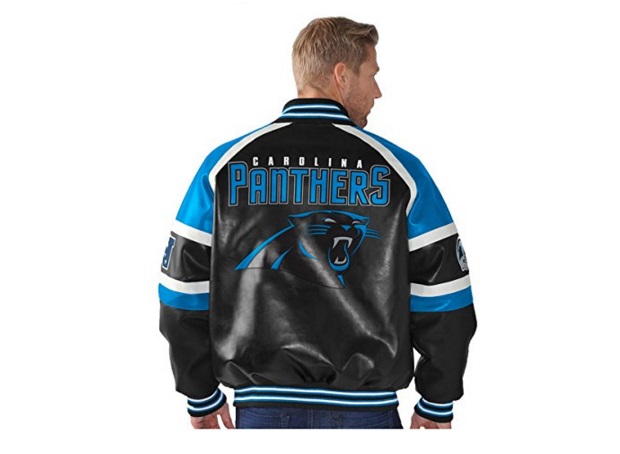 If you're a cool guy, or you know a cool guy, you have to get this jacket. Re-live your high school glory days with true Panther pride. If you wear this around Panther fans you'll get tons of high-fives. If you wear it around other teams, no one will mess with you cuz they'll know you're tough. See what other cool guys who bought this jacket are saying about it here on Amazon.com.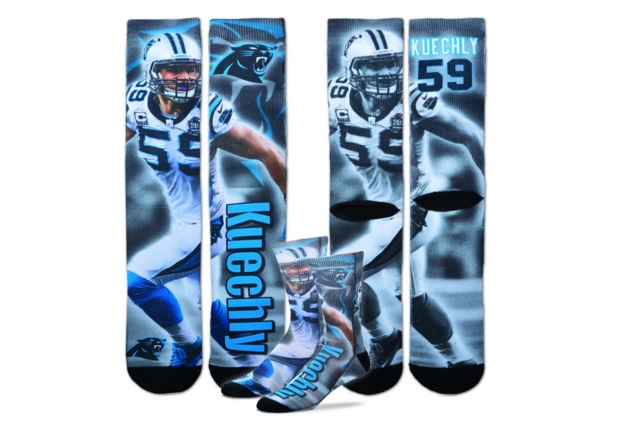 Full color in the front, black and white in the back – these are truly classic.
If you still haven't found what you're looking for, you can browse over 396,000 other Panthers items here on Amazon.com.
Pelase share;
[facebook][tweet][digg][stumble][Google]
[one_third]


[/one_third] [one_third]


[/one_third] [one_third_last]


[/one_third_last]
Comments
comments