The weekend is almost here!
There will be tons of concerts, festivals, and the official kickoff of the upcoming Panther season!
Here are the top 10 things happening around the Charlotte region this weekend:
The Carolina Panthers will host the 2018 Fan Fest celebration this evening at the Bank of America Stadium. Practice will begin at 7 p.m.
Stadium gates open at 6 p.m., and the event will include performances by the TopCats, Sir Purr, PurrCussion and the Black & Blue Crew. Practice begins at 7 p.m., featuring individual drills as well as seven-on-seven, special teams and team periods. Fans in attendance will receive a 2018 team roster photo card as a gate giveaway. The event culminates with a spectacular fireworks and laser show.
For tickets or more info click here.
Janet Jackson, AKA, the "Queen of Pop," is bringing her elaborate stage show and Grammy Award-winning music to Charlotte, including her chart-topping singles such as "When I Think of You," "Nasty," "If" and "That's The Way Love Goes."
She'll be taking the PNC Music Pavilion stage tonight at 8pm.
For tickets or more info click here.
The 9th Annual Joedance Film Festival will be held Friday–Saturday, August 3-4, 2018 (8-11 p.m.) at Charlotte Ballet, 701 N. Tryon St.
Admission begins at 7:30 p.m. each night. Films begin at 8 p.m. Tickets cost begin at $25 for each night and can be purchased online at www.joedance.org.
For more info click here.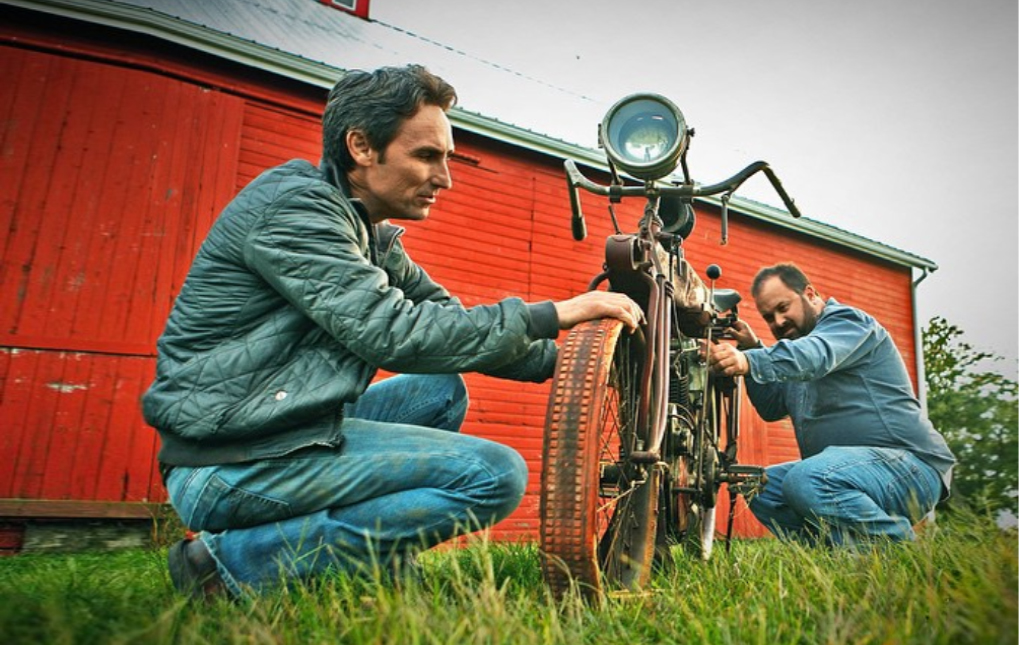 If you're looking to pick up some back to school supplies for this upcoming season, you might want to head down to South Carolina this weekend. The Palmetto State is hosting their annual tax-free weekend on thousands of items in stores across the state.
For more info click here.
Famed a cappella group Pentatonix has been unstoppable since winning the third season of "The Sing-Off," and in just the past few years they have embarked on major world tours and have pocketed Grammy Awards.
Now, a cappella lovers all over the Charlotte region have the chance to see Pentatonix live in concert, as this popular vocal group is getting ready to descend on the Queen City.
The show starts at 8pm this Saturday evening at the PNC Music Pavilion.
For more info or tickets click here.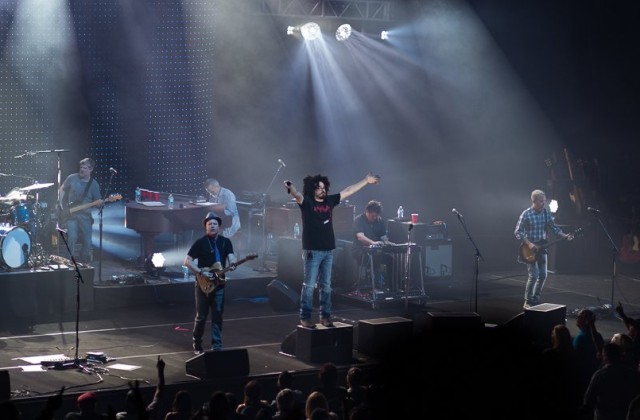 Known for its introspective, expressive lyrics penned by lead singer Adam Duritz, Counting Crows is a rock band that can coax people to think about the meaning of life. In terms of sound, the angst-ridden band is an amalgamation of The Band, R.E.M and Van Morrison, while still having a character of its own.
They'll be performing live at the PNC Music Pavilion this Sunday night starting at 6:30pm.
This coming Saturday is ArtPop's 4th annual art auction with live music, food, drinks – help them do more for local artists by buying your ticket to the event!
Check out more information here.
Charlotte's first annual Seth Curry Basketball camp will take place tomorrow at the Charlotte Christian School
First Session 9:00am-12:00pm (Ages 7-11)
Second Session 1:00pm-4:00pm (Ages 12-16)
For more info click here.
Get your picnic blankets and lawn chairs ready, because your summer schedule just got a lot more fun.
Beginning tomorrow (8/4) from 7 p.m. to 10 p.m., local favorites return to Blakeney and bring fun for the entire family.
This free event series is open to the public, so grab your friends, family, and neighbors for an evening of music, shopping and fun. Take advantage of special offers from select Blakeney retailers and restaurants throughout the event series. The Blakeney Playground will also be open and ready for action.
For more info click here.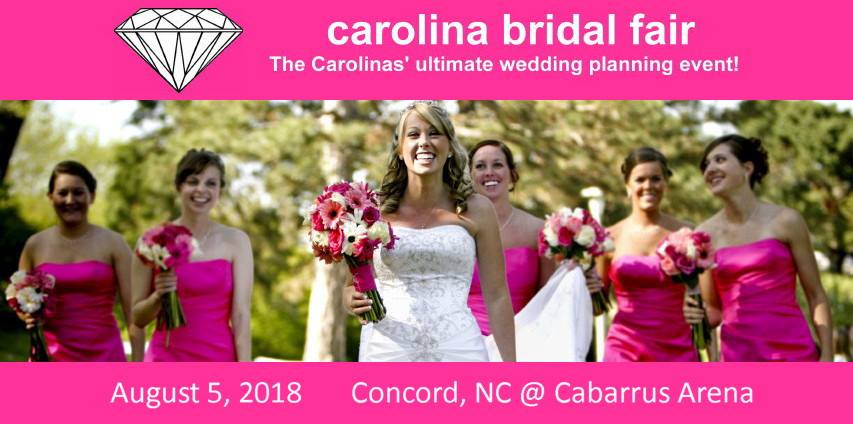 The Carolinas' Ultimate Wedding Planning Event is happening this Sunday from 12pm-5pm.
When you visit Carolina Bridal Fair and meet wedding professionals from both Carolina's, planning your wedding will be a breeze – taste cakes and catering options, see amazing flowers and find new ideas in our inspiration area. Attending couples get $1,000 in Carolina Bridal Bucks to spend like cash with participating exhibitors you'll meet at the show. Plus they are eligible to enter our amazing contests and win amazing prizes.
For more info click here.
If you think other events should be on this list or future lists, let us know – Scott@CharlotteStories.com
Comments
comments