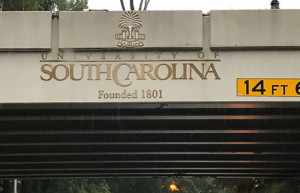 South Carolina has just ranked as the worst state in the nation for education, according to a new report by the U.S. News & World Report.
The Palmetto State came in at #50, followed by Nevada (#49), New Mexico (#48), and Alabama (#47). Massachusetts came in first place, and North Carolina came in just above average at #21.
Using public data, U.S. News ranked ever state in America using 11 metrics, including; 2-Year College Grad. Rate, 4-Year College Grad. Rate, Educational Attainment, Low Debt at Graduation, Tuition and Fees, College Readiness, High School Grad. Rate, NAEP Math Scores, NAEP Reading Scores, Pre-K Quality, and Preschool Enrollment.
The publication noted that "The state's high school graduation rates are on par with the national average, though slightly fewer South Carolina residents over 25 have at least their bachelor's degree."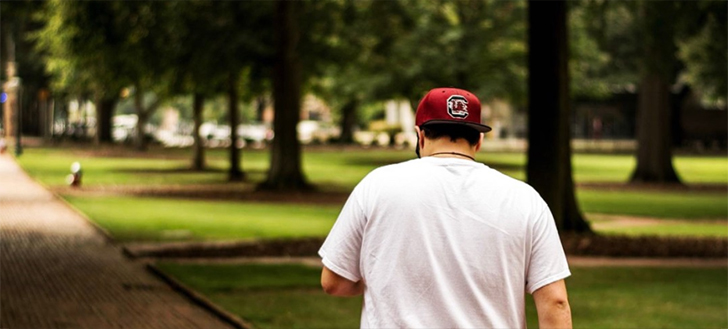 The state really suffered, however, when it came to its low reading and math scores on the National Assessment of Educational Progress exams, as well as its high tuition and fees at public colleges, low pre-school enrollment figures and low two-year college graduation rates.
They also suffered due to an extremely low number of students who had sufficient "college readiness", based on the ACT exam. Only 44% of S.C. students met the benchmark on the English section of the ACTs, compared with Massachusetts' 85% (the #1 state for education).
What are your thoughts about education in South Carolina?
Comments
comments