Looking for a spacious rental  and wondering what your budget can get you? 
A new study reveals the cities where $1,500 stretches the most in terms of apartment space.
All North Carolina cities in the analysis offer more elbow room than what the average American renter would get for this amount of money, and Charlotte is one of them. However, renters in the Queen City have to make due with the least amount of space in the state for $1,500.
Here's how much this monthly budget will stretch in NC:  
Rentals in Charlotte offer an average of 854 square feet, which is enough for a one- or a two-bedroom apartment. That's less than the average size in the city (941 sq. ft.), which can be rented for $1,652.

By contrast, Fayetteville offers the most space for a monthly budget of $1,500 in all of North Carolina, followed by Winston-Salem. In these less pricey cities, $1,500 can get you apartments of averaging 1,238 sq. ft. and 1,148 sq. ft., respectively.

On the other end of the spectrum, $1,500 stretches to around 888 and 886 sq. ft. of space in Raleigh and Durham. This is only slightly more than renters in Charlotte would get for this amount of money.

Nationally, a monthly rent budget of $1,500 will get you an average of 782 square feet of apartment space. Renters in the Sunbelt and Midwestern cities live the largest, while big cities on the East and West coasts have to settle for tinier apartments at this budget.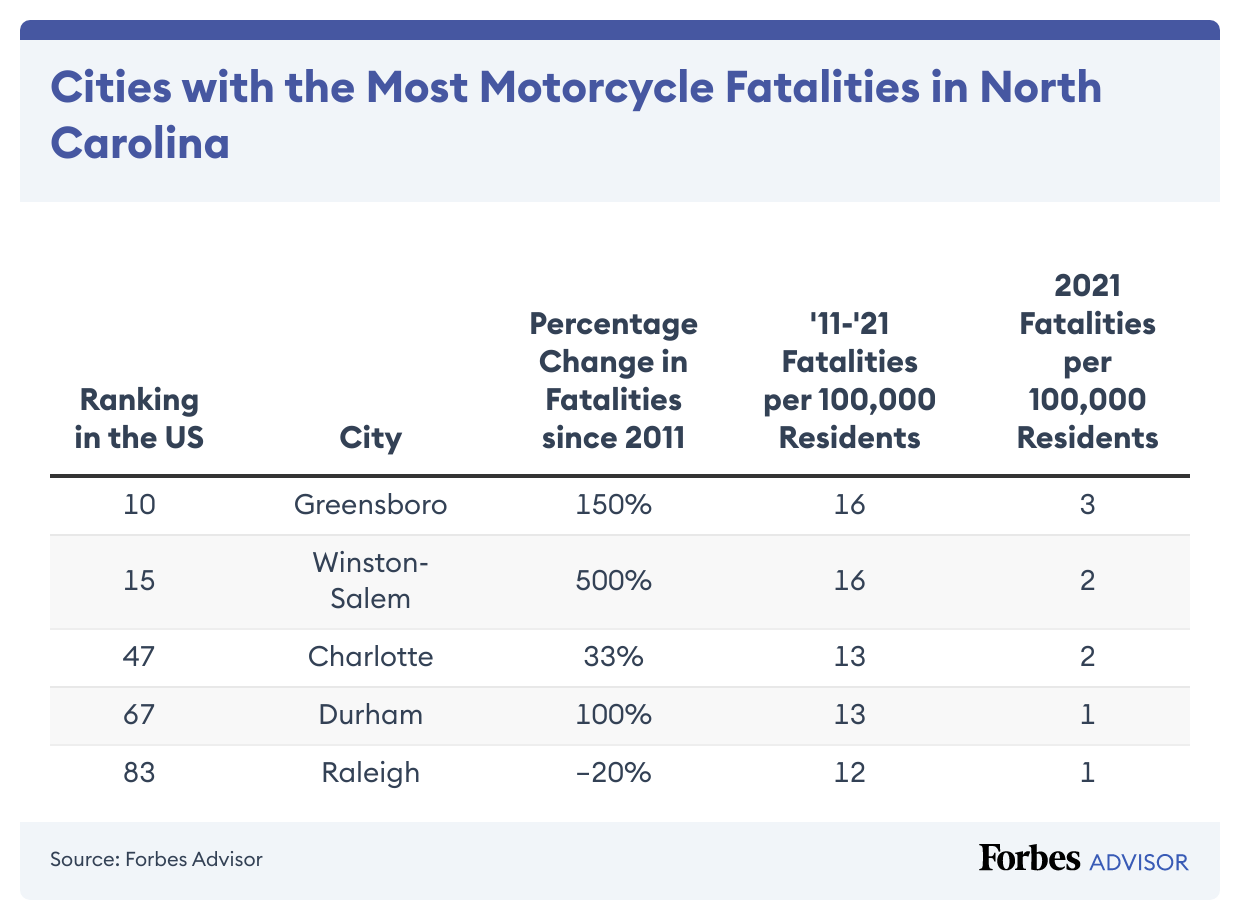 Comments
comments