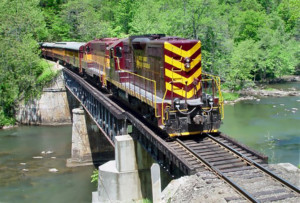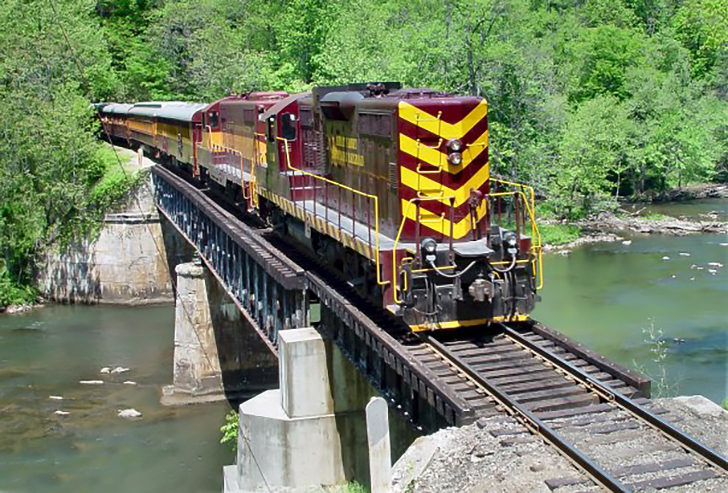 If you've always wanted to work on the railroad, now's your chance – Union Pacific and BNSF have just announced plans to offer up to $25,000 in signing bonuses for new hires.
"BNSF and Union Pacific are hauling more products across the Western U.S., where their networks are based, and trying to ease congestion in areas with high demand. Freight volumes are rising on strong economic growth and industrial expansion, and a shortage of available truck capacity is pushing more shipments onto rails," according to a press release.
If you're interested in working for the railroad, check out all their open jobs here at Union Pacific and BNSF Railway.
Comments
comments