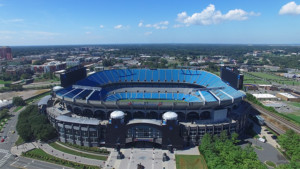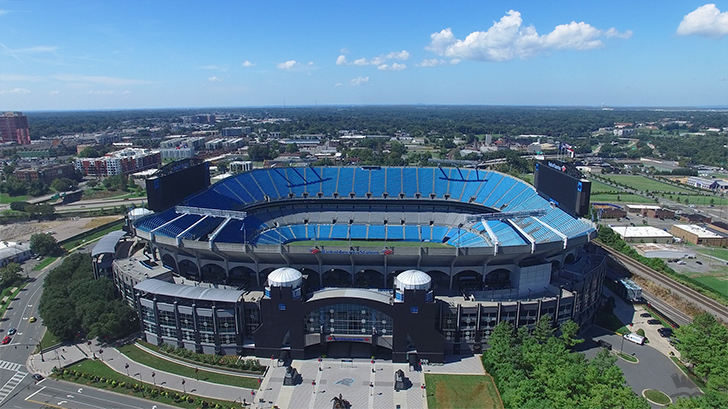 This coming Sunday, the Carolina Panthers will be playing their last game of the a season against the New Orleans Saints at the Bank of America Stadium during their 'Fan Appreciation Day'. If the Panthers manage to win, they'll end their 7-game losing streak and eliminate the Saints chance for a first-round bye in the playoffs.
The Panthers' MVP, Christian McCaffrey, also has the chance of making history by becoming the 3rd player in NFL history to reach 1,000 rushing and receiving yards in a single season. He only needs 67 more passing yards to reach the historic milestone.
To say thank you to all the fans who have continued to stick with the Panthers in the face of mounting losses, the organization will also be hosting a 'Fan Appreciation Day' during Sunday's game.
Fans will receive 25% off non-alcoholic concessions and all purchases in the team store as well as a free rolla banners at the gate upon entrance to the game.
1 lucky fan will also receive a free GMC truck at halftime, in addition to a number of other prizes, posters, and giveaways from the team store.
Comments
comments