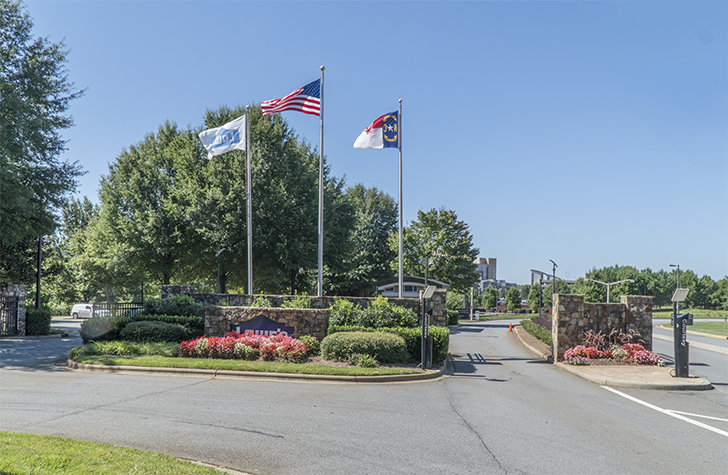 Lowe's is currently hiring more than 200 full-time employees to be a part of the company's central quoting team, which is based in its Mooresville headquarters.
The central quoting team will be responsible for preparing flooring installation quotes for Lowe's stores across the U.S. By centralizing this task, stores will be able to spend more time delivering exceptional customer experiences while customers will receive the information they need sooner to move their installation projects forward. Available positions include supervisor and coordinator roles.
In addition to the central quoting team, Lowe's is also currently hiring more than 200 full-time employees to further expand the company's Wilkesboro-based central production office, which coordinates customer installations across the South. This is in addition to the more than 300 central production office employees who were hired in Wilkesboro earlier this year. Available central production office roles include service and production coordinators and field project specialists. Lowe's has more than 23,000 employees in North Carolina.
Ideal candidates interested in joining the central quoting team in Mooresville have computer proficiency and service support experience. Ideal central production office candidates have a broad knowledge of remodeling, installation management and installation practices, as well as strong interpersonal skills.
Lowe's full-time positions offer competitive pay, comprehensive benefits, a 10 percent employee discount and paid time off for community volunteering. Job candidates can learn more about available positions in their area and apply by visiting Jobs.lowes.com.
Comments
comments