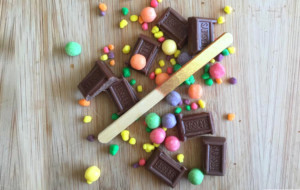 The King of Pop's new retail location just launched their new Willy Wonka 'Golden Stick' contest in honor of the late Gene Wilder (the actor who played Willy Wonka in the 1971 movie 'Willy Wonka and The Chocolate Factory').
Just like in the movie, if you buy a winning popsicle with the golden ticket (stick), you'll get a full tour of the King of Pops factory and you'll be able to create your very own popsicle recipe, help make it, and take an entire box home with you.
The limited edition 'Willy Wonka pop' is filled with all sorts of candy goodness, including nerds, chocolate, and other secret ingredients;
When we stopped by the shop this morning, Martha Bland told us that they only produced 100 Wonka pops, and they're expecting them to sell out soon.
They will only be selling them at their retail location at 2500 Dunavant St. in Charlotte's South End daily from 12pm-9pm;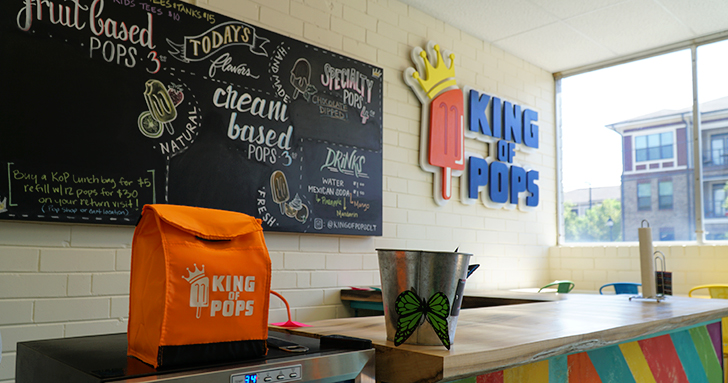 UPDATE 8/31/20616 5:15pm: 
The golden stick has just been found:
Comments
comments