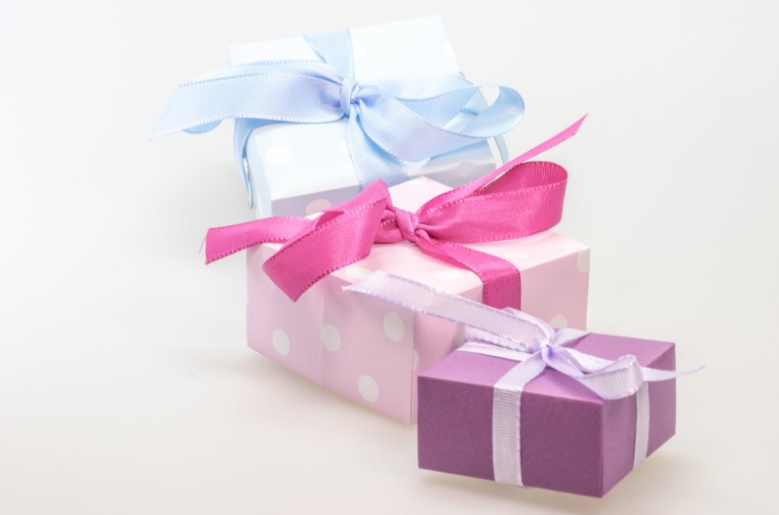 In today's society, getting lost in the hustle and bustle of everyday life is easy. However, finding time to relax and be creative can be hard with work, family, and social obligations. One way to express your creativity is to make a card online meaning that you can even design your own card for free. Online cards are a great option whether you're looking for a birthday card, thank you card, or just a fun way to say hello. All you need is time, creative energy, and maybe help from a friend. This article will show you how to design a card using some of the best free tools available.
Step 1: Find a Free Online Custom Card Maker
Before finding free online software, you should keep a few things in mind. First, ensure the site is easy to use and navigate and has a variety of templates and designs to choose from. Lastly, ensure the site offers high-quality print so your cards look their best.
Vistacreate, Canva, and Posterous are the best starting options. While Canva and Posterous are good options, many users not familiar with technology often find it difficult to navigate their way through them. In contrast, Vista Create is user-friendly and will enable you to make the best-looking cards because it has many free and beautiful design templates readily available for use. 
Step 2: Use the Online Custom Card Maker
Now that you have your personal message and design, it's time to start creating your card. 
To begin, visit a website. For example, you go to vistacreate.com and select the "Create" tab at the top of the page.

Next, choose the size and shape of your card from the options provided. You can go with oval, rectangular, or square, whatever shape you like.

Then, select your template category from the choices provided. You can browse through all available templates or narrow your search by choosing a specific type, such as "birthday" or "anniversary."

Be sure to experiment with different font sizes, colors, and layouts until you find something that looks good. 

Remember, this is your card, and it should reflect your personality and style. So, once you're happy with how it looks, save it and print it out!
Step 3: Save and Print Your Card
When you have completed your card, it is important to save and print your work. Here are the steps to follow:
First, click the File tab in the upper left corner of the screen.

Next, choose Save As from the drop-down menu.

Enter a name for your file in the dialogue box that appears.

Choose where you want to save your file on your computer by clicking the Browse button.

Once you have found the location, click the Save button.

To print your card, click the File tab again and choose Print from the drop-down menu.

In the Print dialogue box that appears, ensure your printer is selected and click on the OK button to print your card.
Tips for Creating Effective Cards Online
So here are some tips for using tools to get the most out of online card makers.
Select a template that matches the purpose of your card. For instance, if you create a card for an event like a birthday, congratulation, thanks, or anniversary. You should choose a template specifically designed for the event.

Once you have selected a template, you must enter the relevant messages and pictures into the fields provided. Then, double-check all of the text and graphics before moving on to the next step.

After your graphics have been entered, you can choose various options to customize your card. For example, you can select the font type, color scheme, and layout.
Card Design Inspiration
Card design is a great way to send beautiful wishes to your friends and family. When done well, cards can be eye-catching and memorable. Here are some inspiring examples of well-designed cards:
Try designing a watercolor card with delicate floral details for the sentimental type. It is the perfect way to show someone how much you care.

For the more fun-loving types, why not design a playful pop-up card? These will surely put a smile on anyone's face – no matter the occasion.
Conclusion 
In conclusion, anyone can create cards online for free with a little time and effort. With a few clicks of a mouse, you can create a professional-looking card that will grab the attention of anyone and make your special ones happy. So what are you waiting for? Get creative and start making cards!
Comments
comments