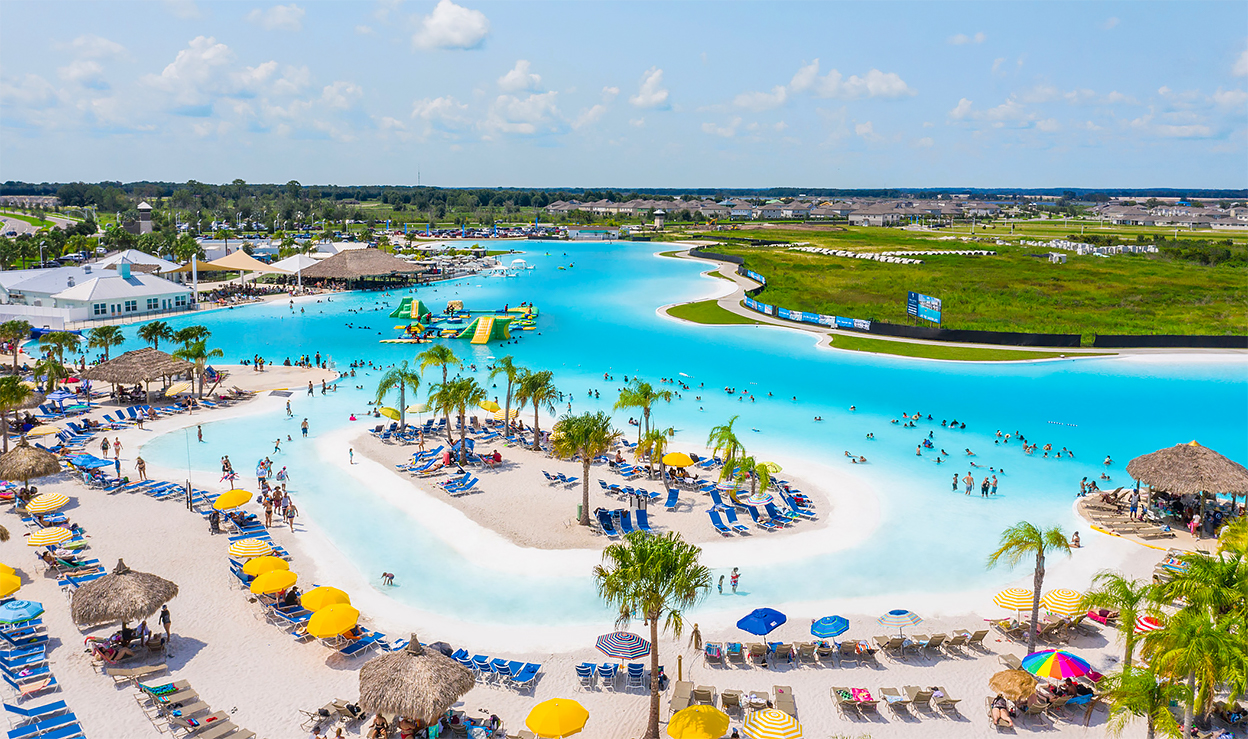 One of the largest undeveloped pieces of land left in Huntersville just went under contract with a developer who plans to build the first 'Crystal Lagoon' in the Carolinas.
According to Cornelius Today, Jake Palio, who helped develop Bailey's Glen in Cornelius and Symphony Park in Huntersville, is buying a 270 acre piece of farmland off highway 73 to build a new mixed-use development with a massive 'Crystal Lagoon' at its heart.
Crystal Lagoons have worked with builders around the world to bring tropical paradises some surprising locations using unique technology that creates turquoise lagoons with white sandy beaches, palm trees, and other tropical features.
What do you think about concept?
Comments
comments