Dave and Busters recently announced that they will be opening a new Pineville location and they're now looking to hire over 230 new employees. Available positions include; servers, bartenders, hosts, line cooks, game techs and more.
This will be the companies 102nd location in the world and 2nd location in the Charlotte region (the other one is in the Concord Mills mall).
The new 28,500-square-foot entertainment complex is set to open this coming October in an outparcel building near the Carolina Place Mall.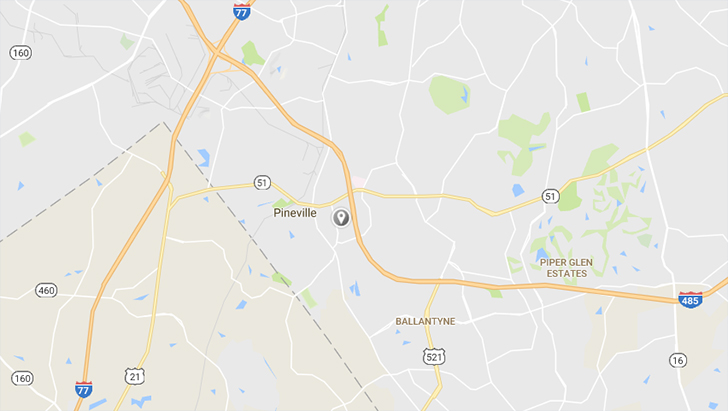 "We are eager to meet energetic applicants who want to join the dynamic Dave & Buster's work culture. Candidates who want to work in a lively, fast-faced, and fun atmosphere should apply online today!" said Jim McGann, General Manager of the new Pineville location.
You can browse available jobs and complete an online application at daveandbusters/careers.
Comments
comments