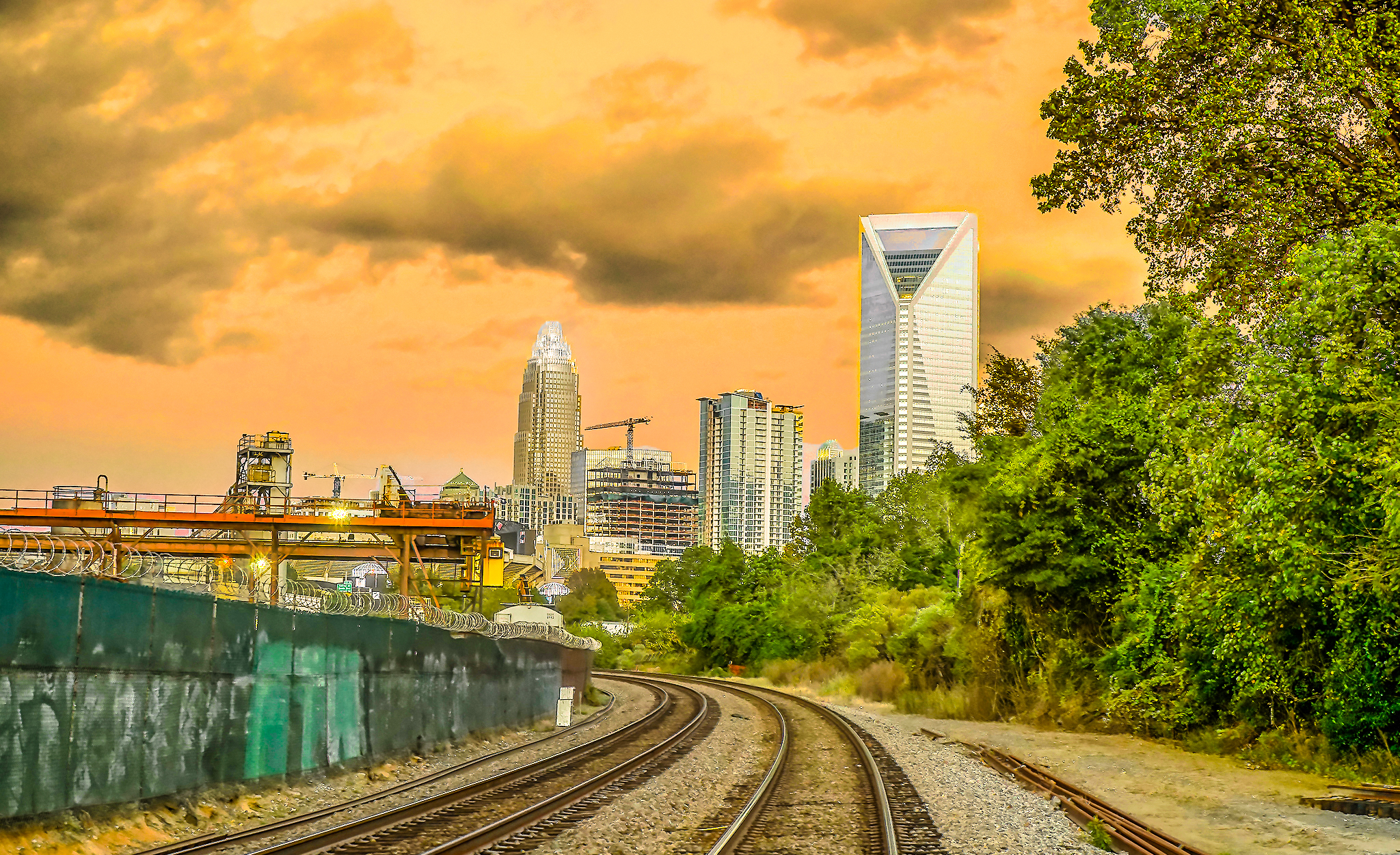 July is officially here and with it, scorching summer temperatures, high humidity, and dangerously low air quaily.
Today we should see a moderate-high of 94, a heat index of around 97, and moderate air quality. Tomorrow, however, temperatures will reach 9, a heat index of over 100, and a code orange air quality alert for our region.
High temperatures will remain above 90 until after the 4th, with rain and scattered thundershowers cooling things slightly until next Tuesday;
If you're planning on spending an extended amount of time outside today, make sure you wear breathable clothes and consider getting a small fan, personal air conditioner, or evaporative cooling towel.
Stay safe out there!
Comments
comments