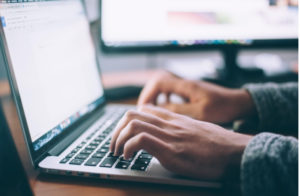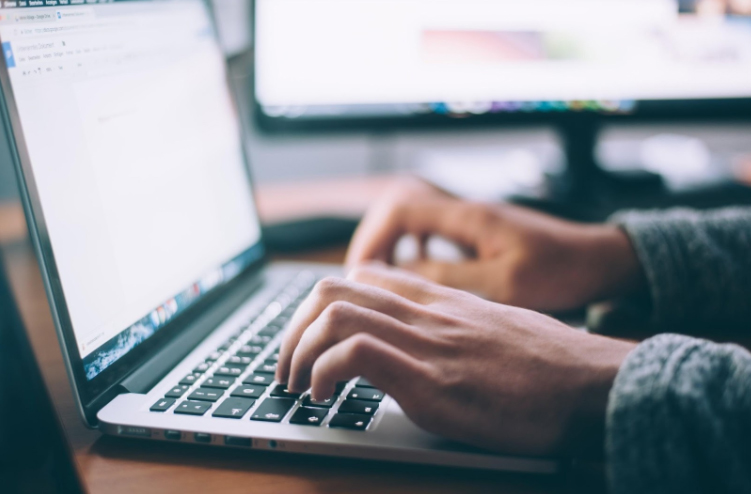 This week, the Charlotte Mecklenburg Library is beginning their MeckTech program by giving away 20,000 refurbished laptops to eligible adults in Mecklenburg County. The program is designed to close the digital divide, making sure everyone has the necessary computer access to meet their educational and informational needs. The laptops come with preloaded applications and hardware and are WiFi enabled, though internet service is not included.
In order to be eligible for the free laptop, applicants must be at least 18 years of age, a resident of Mecklenburg County, have an active email address, have a photo ID with an identification number, and provide proof of a Mecklenburg County address. After all these requirements are met, applicants must also sign a statement confirming they would not have the technology to meet their educational and informational needs otherwise.
Applications to the MeckTech program are available on the Charlotte Mecklenburg Library website starting this morning.
You can find out more information or apply on the MeckTech free laptop page here.
Comments
comments