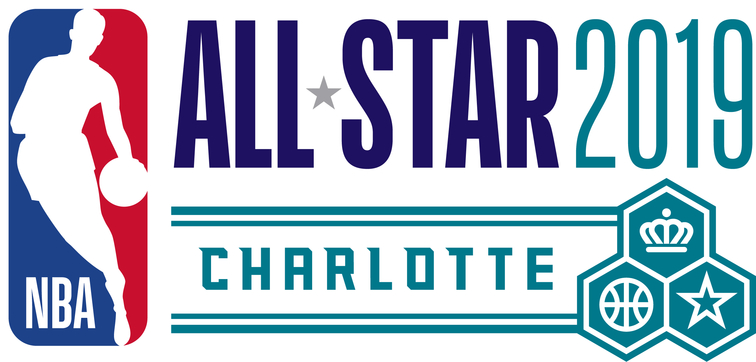 Over 150,000 fans are expected to flock to Charlotte for one of the biggest sporting events in our city's history.
Starting this coming Thursday, NBA's brightest stars will be showcasing their talent throughout a week full of games and events.
Here are a few things to know for the NBA All-Star Weekend:
1. The Transit Center will temporarily relocate to the surface lot across from the LYNX 7th Street parking deck.
2. All bags will be prohibited from entering the Spectrum Center.
3. Heavy pedestrian traffic is expected in Uptown, with road closures around Spectrum Center. If you don't need to travel to Uptown during this time, please avoid the area. Additionally, it is recommended to avoid Independence Boulevard and the Bojangles' Coliseum area on Friday afternoon, and parking around the AvidXchange Music Factory will be limited.
4. Parking will be impacted in Uptown: many garages and on-street spaces will be full or unavailable, and valet parking will be disbanded.
5. The LYNX Blue Line will operate during the weekend with additional security measures. Bags and bulky items will not be allowed on board or on station platforms beginning at 5 p.m. on Friday through Sunday. Learn more here.
6. Pickup and drop-off for rideshare services will be limited, and e-scooters and bicycles will not be allowed in areas around Spectrum Center.
You can learn more at http://www.charlottenc.gov/nba to see road closure maps and additional information.
Comments
comments