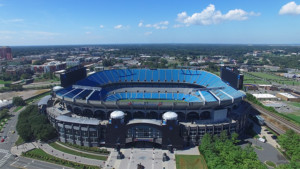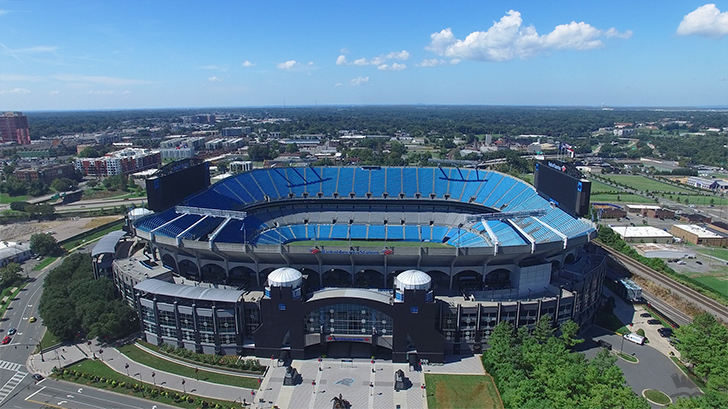 Panthers head coach Matt Rhule has finally named the starting quarterback for the upcoming 2022-23 season – Baker Mayfield.
Rhule noted in a press release that Mayfield showed the most promise in the 3 main areas they were focusing on – mastery of the offence, situational football excellence, and moving the ball.
"All along, we've felt like we need to have a really strong quarterback room, and have every quarterback ready to play," Rhule said. "The reality of this league is most teams will play multiple quarterbacks. Sam has worked incredibly hard, played really well for us during training camp, and will be ready to go if and when it's needed."
Confirmed ✅

— Carolina Panthers (@Panthers) August 22, 2022
What do you think about the decision?
Comments
comments