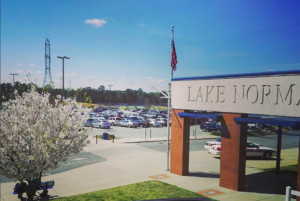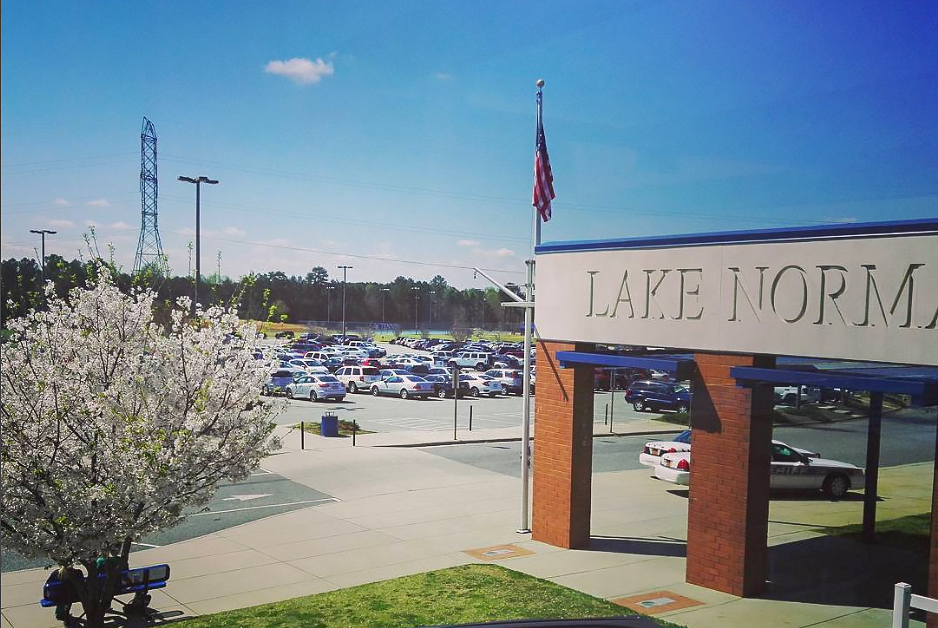 This coming Wednesday, at least 2,545 schools across the nation, and at least 9 schools around the Charlotte area will be participating in the national #Enough National School Workout.
The 17-minute walkout seeks to remember the lives of the 17 people killed at Stoneman Douglas and press lawmakers to specifically support the following legislation items;
Banning Assault Weapons & High Capacity Magazines / S. 2095
Expanding Background Checks to All Gun Sales / S 2009
Passing Gun Violence Restraining Order Law / H.R. 2598 /  S. 1212
Stop Militarizing Law Enforcement Act / S.1856 / H.R. 1556
According to the organizer EMPOWER, "We demand that Congress enact an immediate resolution declaring gun violence a public health crisis and dedicating federal funding to research solutions and implement violence intervention programs. We demand Congress recognize all forms of gun violence, including violence committed by police."  
The following 9 Charlotte area are listed on the organizer's website as participants in the walkout;
– Mooresville Senior High School (Mooresville)
– Lake Norman Charter School (Huntersville)
– Bradley Middle School (Huntersville)
– Whitewater Middle School (Charlotte)
– East Meck High School (Charlotte)
– Nation Ford High School (Fort Mill)
– Community House Middle School (Charlotte)
– Ardrey Kell High School (Charlotte)
– Cuthbertson High School (Waxhaw)
– Parkwood Middle School (Monroe)
What are your thoughts on the upcoming walkout? 
Comments
comments