With summer in full swing, how is your home looking? More importantly, how does it feel? With the passing of winter and spring, our homes collect dust and the items we may have used in the winter are no longer needed.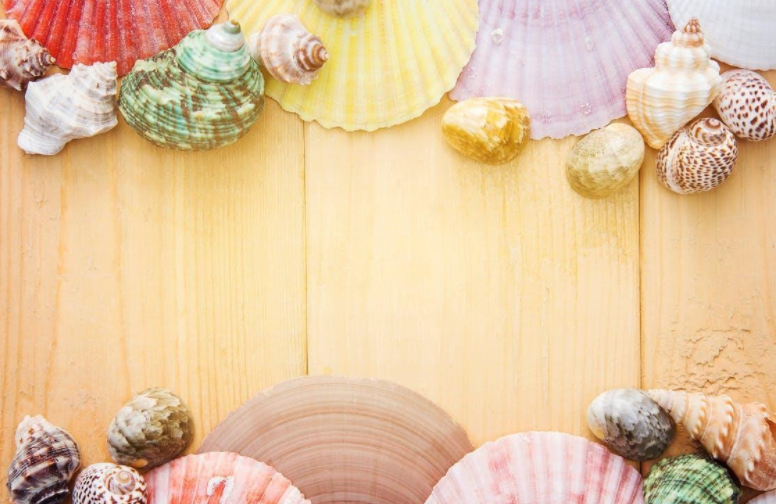 Summer is the perfect time to refresh your bedroom space and make it feel bright and cool. Here are some tips to help you to freshen up your home décor and living areas: 
Change your bedding
Whether you used thick bedding for your winter nights or had dark colors as your color palette in your room, summer is a great time to freshen things up. If you made your bed a cozy, warm place to climb into when it's cold, now that the summer heat is upon us, make things feel fresh with a cotton comforter and cotton sheets. 
This will help you stay cool, no matter what. While you can set your temperature low to cool off, if you want to avoid setting your AC too low, your bedding can also make a difference in staying cool. 
Brighten your space
If winter saw dark, rich colors in your space, summer can allow for a brighter vibe, so you stay cool in the warmest months of the year. From white bedding to light-colored accessories and transparent curtains, there are ways to let light in that make your bedroom a more inviting place to feel refreshed during the summer.
Whether you're going for breezy ocean vibes or hoping to create a boho-chic environment, light and bright always looks good for summertime gladness. 
Inspire the senses
Smells can have a way of relaxing us. The smell of fresh flowers is one way you can enhance the summer vibe in your home. Another way is to use candles with a fresh scent to help your room smell like springtime (we won't tell summer). 
You could also use essential oils to provide the relaxing smell found at spas. Either way, make it fresh. Smell has a big impact on our mood, so make sure it's a fragrance that helps to relax you. 
Add soft yet bright colors
Soft pastel yellows, blue, lavender, or green are all great colors to add to your bedroom in the summer for both brightness reminiscent of summer vibes but also soft and breezy enough that you feel relaxed in your bedroom. 
Whether you switch up your bedroom accessories or change up your wall art during the summer, there are different ways to incorporate fun, summer colors. Keep the bold colors limited to accents in the room as you don't want to make it too poppy that it's difficult to unwind and relax in your bedroom. A professional can help you understand these elements of interior design.
Use plants and flowers as decor
Adding plants or using flowers around your bedroom is a low-cost way to upgrade and freshen up your bedroom in the summer. Whether you want to switch out new flowers every few days or you prefer finding a plant subscription that allows you to find the plants that will make your bedroom feel fresh and green for summertime, there are various ways to bring summer nature indoors, which is a great way to improve the overall mood of your room. 
In Conclusion
Make your room fresh and inviting to change things up for the summer. Whether you upgrade your bedding or change your furniture and curtains, there are a variety of ways to freshen up the vibe in your bedroom. Whether you work with a professional home decorator or DIY, these seasonal changes can help you enter summer with good vibes. 
Comments
comments