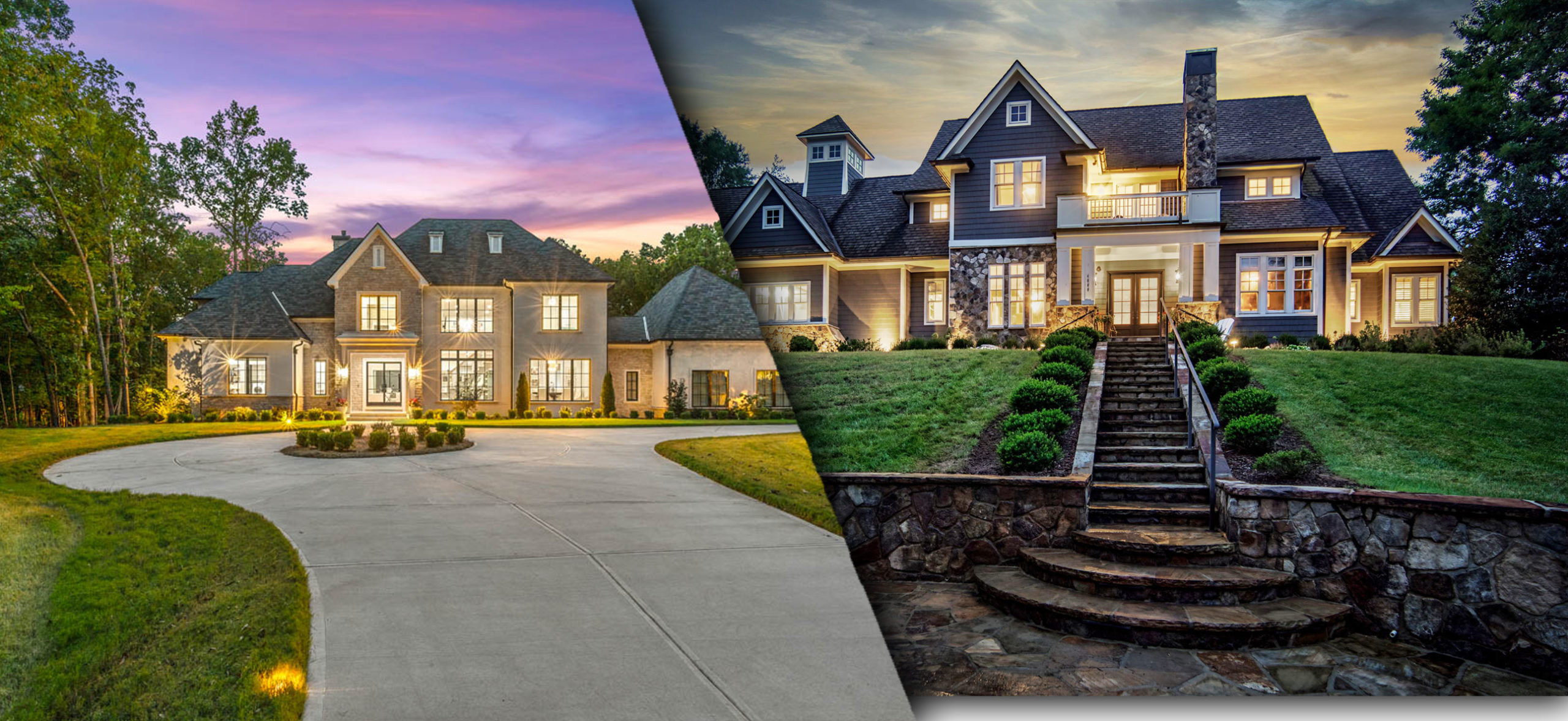 With the Charlotte real estate market now at one of its hottest points in decades, two beloved Carolina Panthers players have just decided to list their home in the same week with the same firm – The David Hoffman Group.
Probowl Fullback Mike Tolbert and QB Josh McCown (aka the "Covid Quarterback") have just listed their Charlotte home for $2.4 million and $3.95 million respectively.
Tolbert's home is a sprawling 10,000 custom-built estate on 1.5 acres in Weddington (south east of Charlotte). It features 6 bedrooms, 8 bathrooms, 5 fireplaces, a 4-car garage, and a massive saltwater pool and spa for just $2.4 million: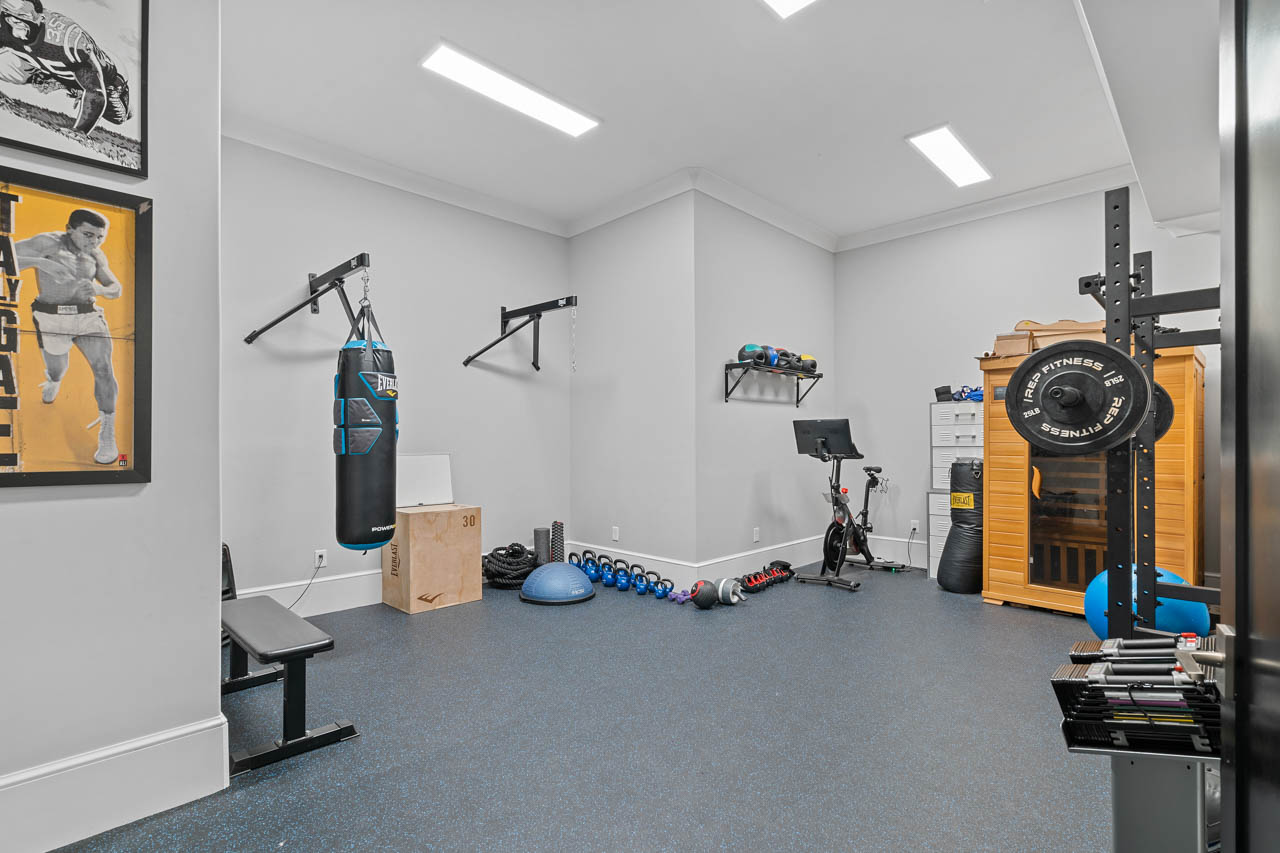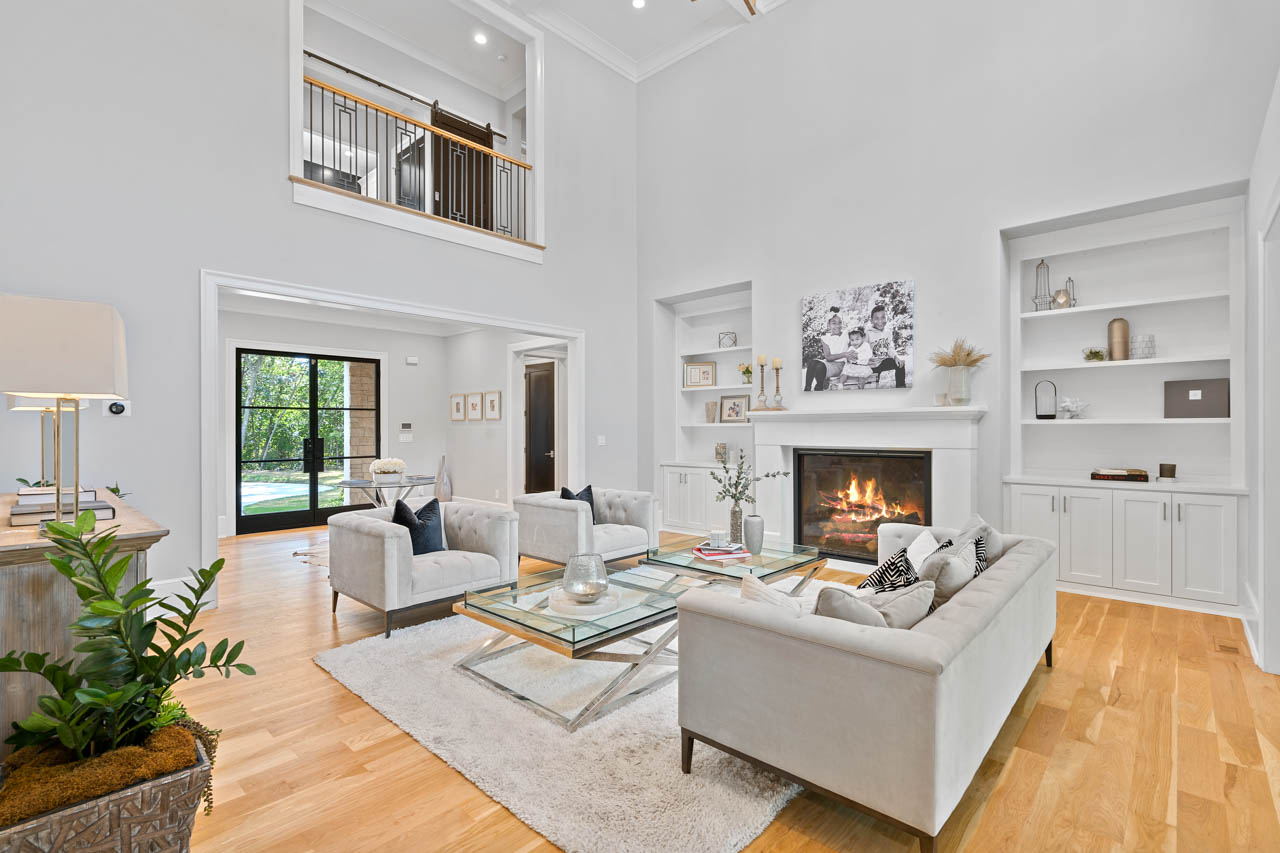 "What I love most about this house is the huge entertainer's dream basement and the hidden movie theater. We love to bike and walk around the neighborhood and use the wooded trails and it's convenience to waverly, blakeney, southpark, and uptown Charlotte. Close to the interstate," said Tolbert. "David Hoffman Group came highly recommended from a great friend who I trust like a brother."
In David Hoffman Group's first week of business as an independent firm, they also listed Josh McCown's home – an equally impressive estate much closer to the Panther's stadium.
McCown's 7,420 square foot house features 6 bedrooms, 9 bathrooms, 2 kitchen islands, 2 rec rooms, a fitness center, a pool house, and an epic pool in the heart of Southpark – all for just $3.95 million: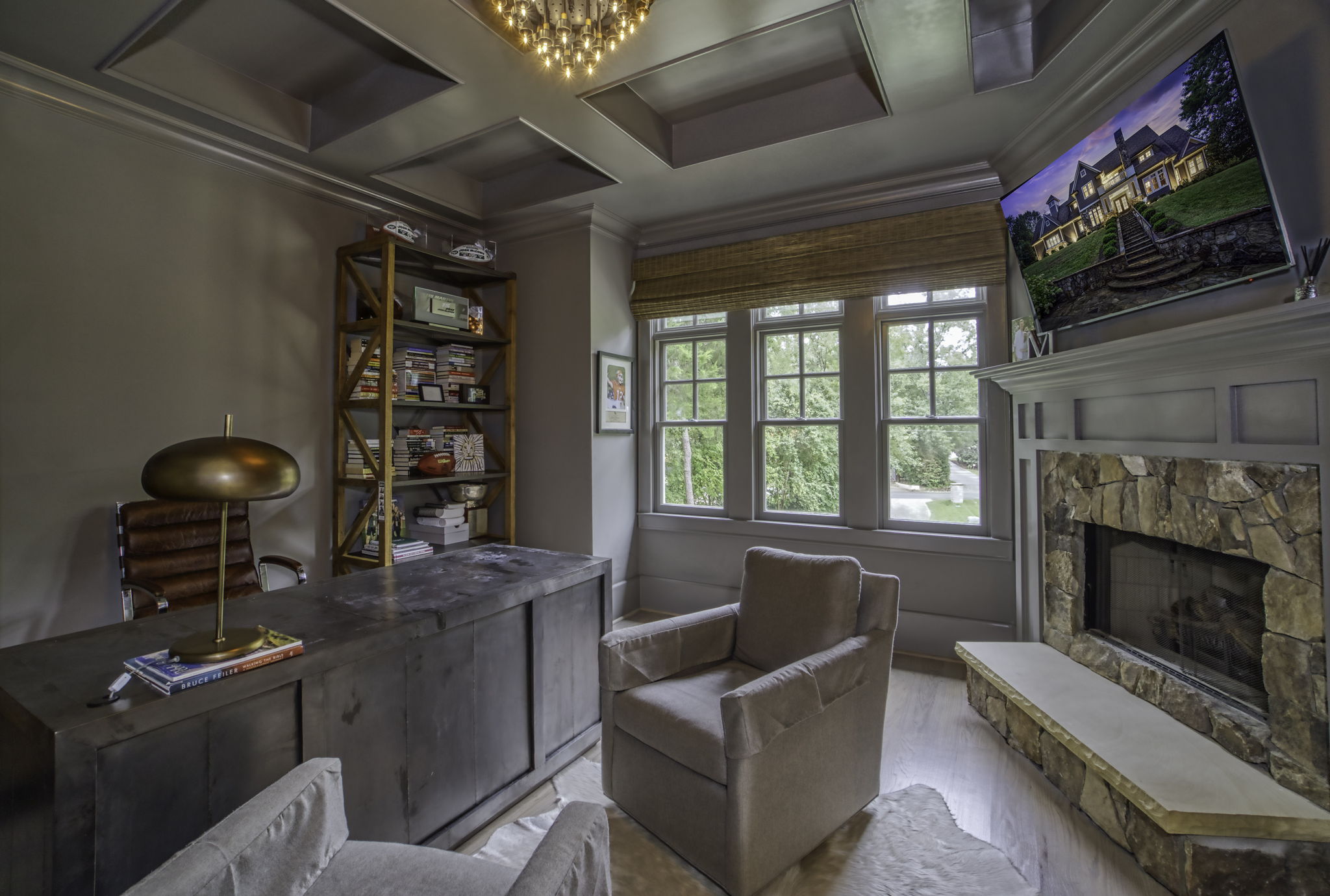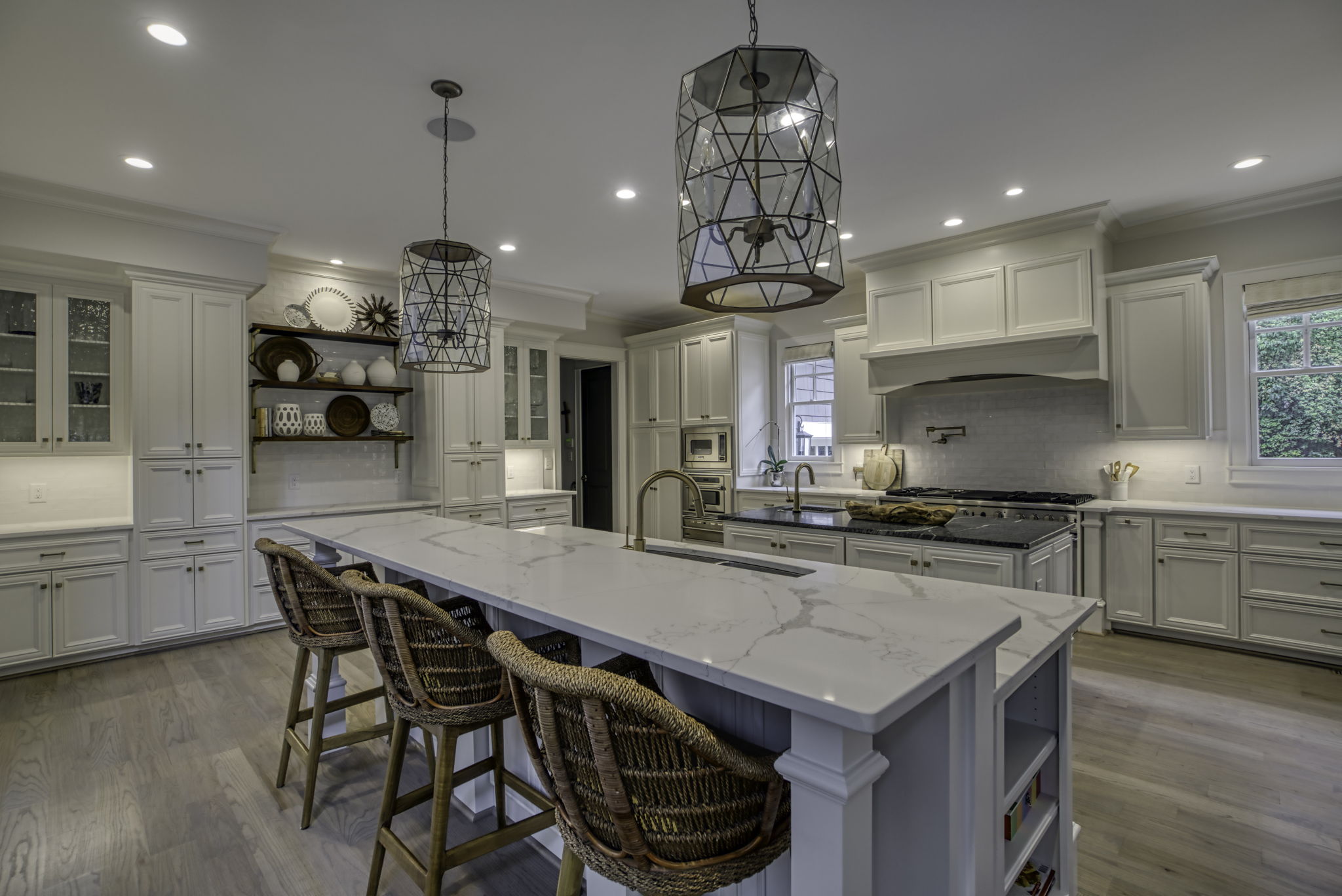 "With demand for homes that have enough space to both work and live; while enjoying a pool and outdoor living space being at an all-time high, and with both homes being in exceptional shape, we felt that there was no reason to wait another day," said David Hoffman.
You can check out both of the David Hoffman Group's new listings here on their website.
What do you think about the homes? 
Comments
comments