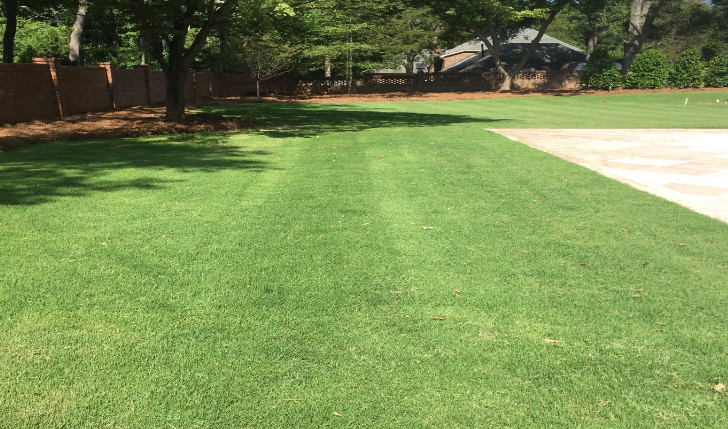 Having a healthy lawn is something that every homeowner dreams of. Aside from making their home pleasant to look at, it also increases the value of their home. However, some homeowners in Charlotte are not able to or don't have the time to care for their lawns. Thankfully, there are lawn care companies in Charlotte to help them with this dilemma. If maintaining your yard is challenging as it is, don't make looking for a lawn care company equally as hard. Use the following tips to help you: 
Check the Reputation
Before asking a lawn care company to start working on your yard, make sure that you've already done your research. While there are many lawn care services available in Charlotte, you will want to hire the best one. Sometimes a simple Google search can direct you to the right people. You will see online reviews of their work from previous clients that should give you a good idea about the quality of their services. However, it is best to ask for recommendations from your neighbors and friends because you will have the assurance that their review is reliable. 
Verify Licenses
You should ensure that the lawn service company you hire has permits and licenses. While they may be more costly than unlicensed providers, you'll have the assurance that they will stand behind their work and services.
Inquire About Insurance
Before committing to a lawn care company, it is best to check whether they have insurance for their employees. This way, you will reduce or eliminate your liability should a worker get hurt while working on your property. While their jobs may not be among the highest paying jobs in Charlotte, they are still entitled to a safe work environment.
Check for Organizational Memberships
While this is not necessary for lawn care companies, it is also good to know whether a company belongs to any national or provincial trade organization since it can show its commitment and dedication to their industry. It is also a counter-check to see whether they are performing based on industry standards. 
Impressive Customer Service
Check whether your lawn care company of choice is easy to communicate with should you have any after service inquiries or concerns. Some lawn care companies like TruGreen even offer a satisfaction guarantee in which they will stop by in-between scheduled visits to make any necessary adjustments and to ensure that you are happy.
Verify Equipment Use
It would also be useful to check whether the company has a good collection of equipment that they can use to work on your lawn. If they are not maintaining their equipment well, it can translate to a bad job in your garden. In the long run, a company using poorly maintained equipment will result in more expenses and a ton of headaches.
Review Contracts
When you choose a lawn care company, make sure that they provide you with a contract. Read it thoroughly and see whether any of the clauses are unacceptable to you. Ask for clarification on anything you don't understand. 
Get Reliable Pricing
When it comes to services, not all that is cheap is good. If you are signing a yearly contract, make sure that you know all the inclusions. Also, be wary of individuals who would give you an annual rate without even visiting your lawn. Make sure that you know about all the available packages so you can choose the right plan for you. 
Service Inclusions
Before even choosing a lawn care company, you have to know what type of service you want to get. This way, it is easier for you to narrow down your choices as some companies provide different techniques for their services. 
Prioritize Reliability and Consistency
If you can find a company that's willing to give references to their clients, go for them. Visit those clients, see their work, and ask about the reliability and consistency of the company. 
Looking for a lawn care company in Charlotte is easy once you know what you are looking for. Use our tips and start your search, so you don't have to worry about your lawn maintenance anymore. 
Comments
comments