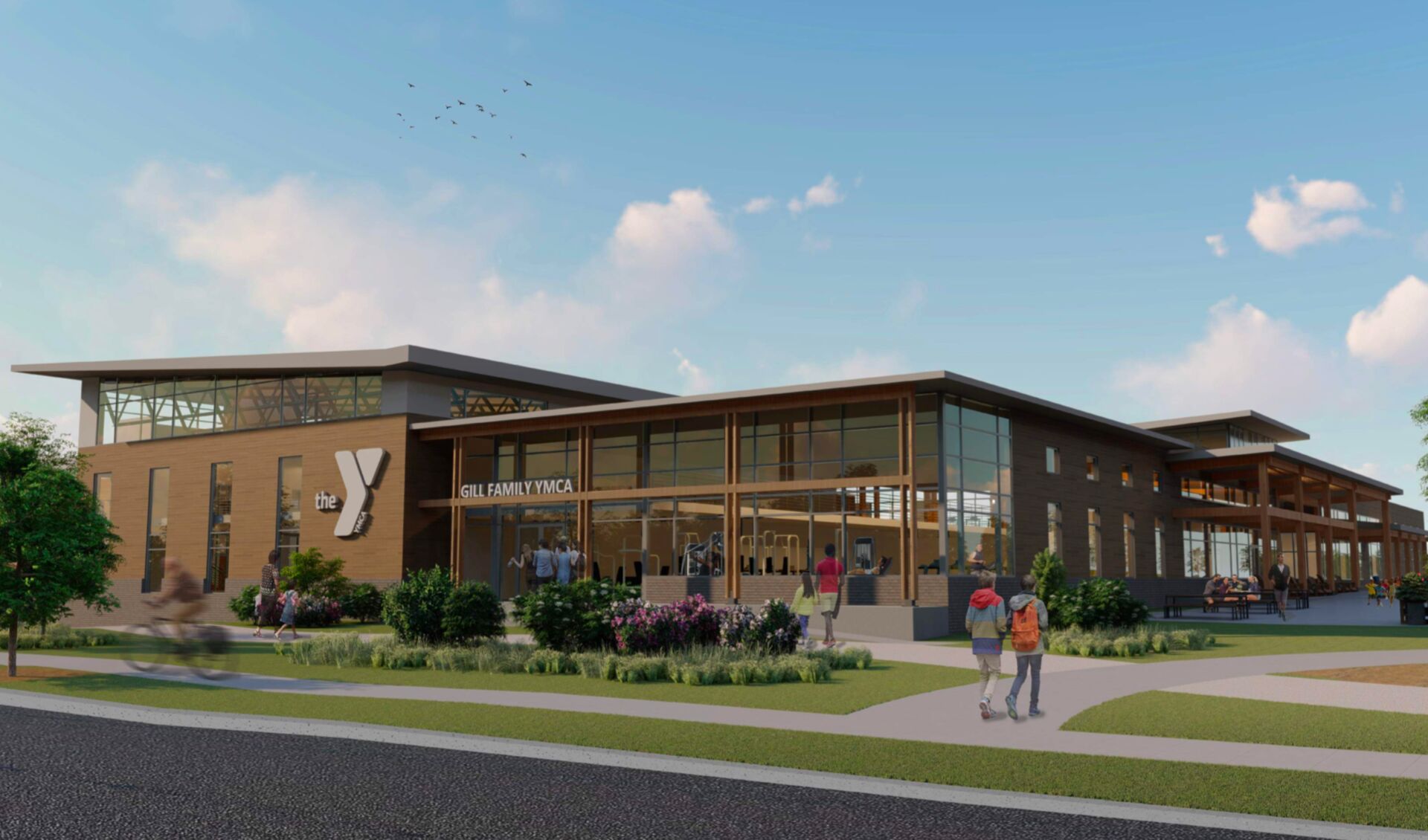 The YMCA has just announced plans to build the first phase of a massive new "master-planned facility" in Southwest Charlotte's Steele Creek area.
According to a press release from the company the "state-of-the-art facility will include a welcome center, group exercise studio(s), cycling studio, wellness center, Y Kids drop-in childcare facility, family fitness lawn, sports fields, locker rooms, and an outdoor aquatic center," featuring a lap pool, splash park, and a wade pool.
The new facility owes its existence largely to a sizable donation from Ken Gill, founder and CEO of CPI Security, and his wife, Malinda Gill. The new facility will be named in their honor, the 'Gill Family YMCA'. It will be located on a 30 acre plot along 160 just south of Sledge Rd.
"As a resident and business owner who is committed to the positive development of the Steele Creek area, Malinda and I are proud to impact the future of this community in such a meaningful way," said Ken Gill. "Gill Family YMCA will be a hub of activity, fellowship and healthy living for Steele Creek families and residents."
"We have been a fixture in Steele Creek for the past 15 years," said Todd Tibbits, president and CEO of the YMCA of Greater Charlotte. "We are deeply grateful for Ken and Malinda Gill's generous commitment that allows the Y to serve more residents and families, extend programming opportunities and deepen our impact."
The initial 14,000 square foot phase of the facility will break ground once the remainder of the $9 million project cost comes in, which will likely be in the coming months.
Comments
comments