Uptown Charlotte's first and only movie theater has just shut its doors.
Studio Movie Grill (SMG), located in the heart of the Epicenter, was the first theaters in our region to deliver full meals and drinks directly to movie-goers' seats. They were one of the biggest draws for the Epicenter for years until increased violence in the Epicenter and new theater choices around Charlotte slowly diminished their attendance.
"SMG Epicenter opened seven years ago and is a very special and unique location, so it is with sincere and great sadness that we closed our doors today," Senior Director of PR Lynne McQuaker McQuaker said in an Email. "With multiple levels and only 5 screens, which is less than our typical location, despite a tremendous team, we faced an unusual amount of operational challenges."
Earlier this year, Studio Movie Grill opened their second Charlotte location in Prosperity Village.
The new location features a total of 10 screens, 1,022 electric recliners, surround sound laser projectors, and a full bar and restaurant.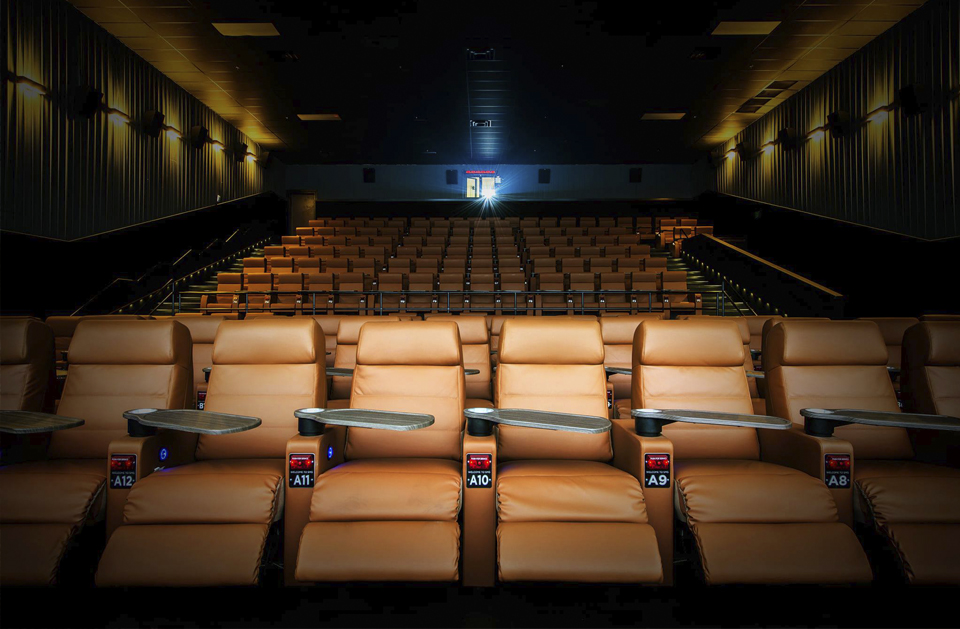 Comments
comments