Uptown Charlotte's unique Studio Movie Grill concept is about to open their second location in Charlotte, according to a press release from the company.
The new 52,333 sq. ft. bar/restaurant/movie theater will be opening in North Charlotte's Prosperity Village (5336 Docia Crossing Rd.) later this month;
It will feature a total of 10 screens, 1,022 electric recliners, surround sound laser projectors, and a full bar and restaurant.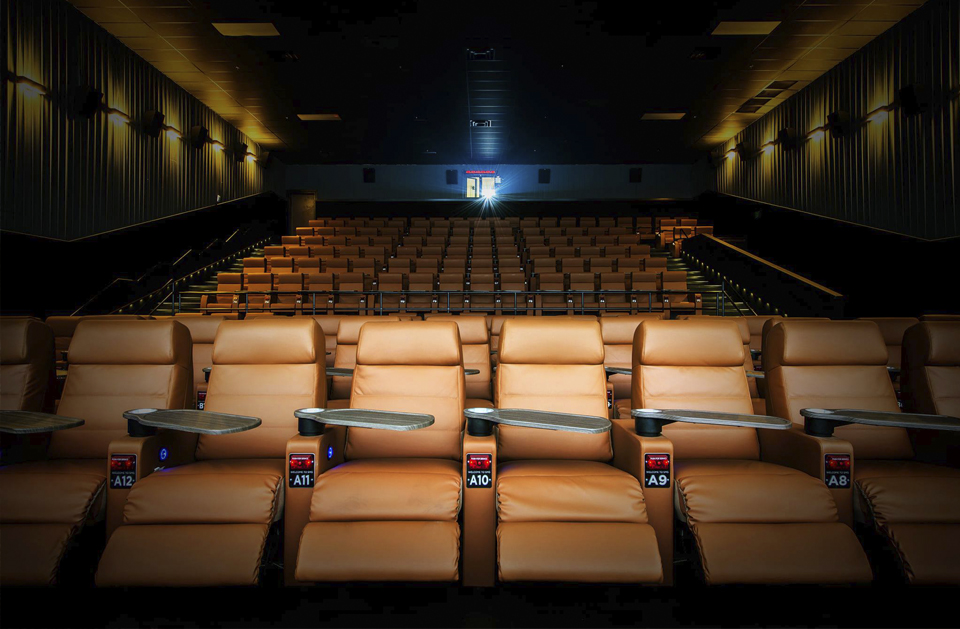 The new location will bring 200 new jobs to the rapidly expanding section of North Charlotte, including; cooks, dishwashers, servers, runners, bartenders, box office hosts, and managers.
You can apply for any of the new positions at the company's temporary hiring office located at the Hilton Garden Inn Charlotte North, 9315 Statesville Road Charlotte, NC 28269. Their hiring hours currently run from 1030 am to 6 pm through December 6th.
If you'd like to experience the concept before the new location opens, the Studio Movie Grill in Uptown Charlotte is currently offering a holiday promotional price of $6 per movie ticket.
Comments
comments