The weekend is almost here once again!
This weekend we'll see tons of live music, festivals, and the Coca Cola 600!
Here are the top 10 things happening around the Charlotte region this weekend:
#1 Coca-Cola 600 Speed Street
Circle K Speed Street presented by Coca-Cola will be rocking the streets of Charlotte May 25-27 with live entertainment, access to racing's brightest stars, giveaways and interactive displays.
Each day starting at noon, festival attendees will gather on Tryon Street in Uptown Charlotte to enjoy vendor displays, kid's activities, racing-related fun and more until 8 p.m. Then local, regional and national headliners will take the Coca-Cola stage starting at approximately 6:30 p.m.
Tickets are only $15 to enjoy Friday and Saturday night headliners and $10 for Thursday night entertainment. All other activities are free.
For tickets or more info click here.
#2 US Whitewater Center Memorial Day Celebration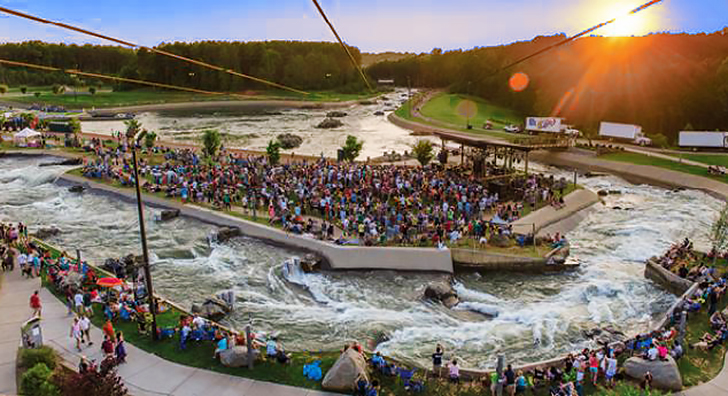 Enjoy the holiday weekend with friends and family at the USWNC for the Memorial Day Celebration. Weekend includes 5 and 8-mile trail races, yoga, film screenings, Deep Water Solo rock climbing, as well as live music on Sunday afternoon and evening. Stick around to enjoy our fireworks display at dusk, capping off the Memorial Day Celebration at the USNWC.
For more info click here.
Tour De Fat will be in Charlotte this coming Saturday (5/27) from 4pm-9pm
There will be a mix of musicians, circus performers, vaudeville acts, magicians, comedians, and mind-blowing provocateurs. Costumes are highly encouraged (and a mindset to party is mandatory). Tour de Fat Charlotte benefits Bike Walk NC.
For more info or tickets click here.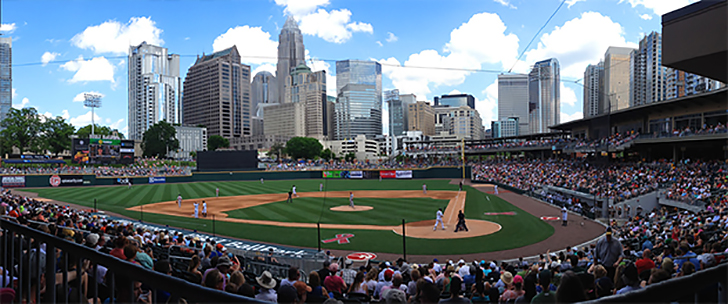 This weekend the Knights will be taking on the Buffalo Bisons on Friday night, Saturday night, and Sunday nights starting at 7:05pm at the BB&T Field in Uptown Charlotte.
For tickets or more info click here.
#5 Adrian Uribe
Adrian Garcia Uribe, better known as Adrián Uribe is an actor and comedian, renowned for his roles in "El Vítor", "Carmelo" and "Poncho Aurelio" in La Hora Pico and for his starring role as 'Johnny' in My Heart is Yours.
He'll be performing live this coming Friday night at 7pm and 10pm.
For tickets or more information click here.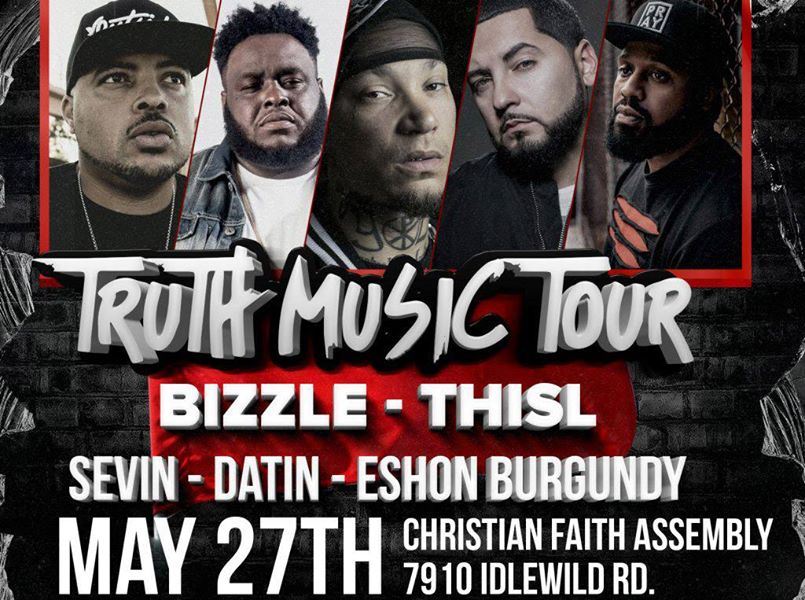 This coming Saturday at 6pm the Truth Music Tour will be kicking off in Charlotte.
A night of Hip-Hop with artists Bizzle, Thisl, Sevin, Datin, & Eshon Burgundy.
Address: 7910 Idlewild road Charlotte NC 28212 United States
For more information click here.
JoyFest is back at Carowinds on May 27 from 12pm to 10pm with Kirk Franklin, The Mann Family, Tasha Cobbs and many more!
For more info click here.
Kehlani is a rising singer, songwriter and dancer currently signed to Atlantic Records. She'll be performing at the Fillmore this coming Sunday night starting at 8pm.
For more info or tickets click here.
#9 Charlotte's Bubble Parade
On Sunday, May 28th, there will be a soap bubble parade down the rail trail to spread positivity.
It'll start  from Edna's Porch at Carson St. (next to the Carson Street Light Rail Station) and walk along the Rail Trail down to the East/West Blvd. station.
The parade is FREE with lots of bubbles & fun guaranteed! 🎈
There will be bubble giveaways provided by Bubble World on a first come, first serve basis.
Otherwise, this is a BYOB- Bring Your Own Bubbles event.
For more info click here.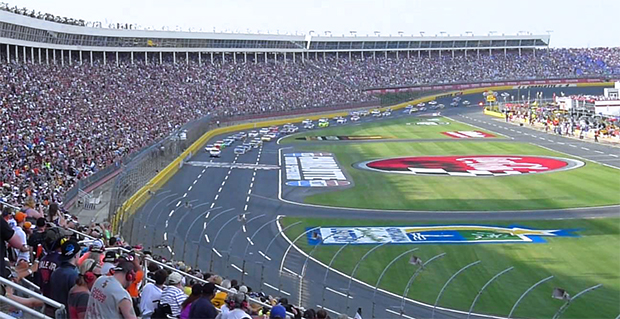 Watch the legendy 600-mile race this coming Sunday afternoon at the Charlotte Motor Speedway. Rock & Roll Hall of Famers Lynyrd Skynyrd PLUS a patriotic salute to our Memorial Day military heroes! Afterward.
Channing Tatum will be the Grand Marshall of the 58th running of the legendary Coca-Cola 600, NASCAR's most challenging test of man and machine.
For more info or tickets click here.
If you think other events should be on this list or future lists, let us know – Scott@CharlotteStories.com
Comments
comments