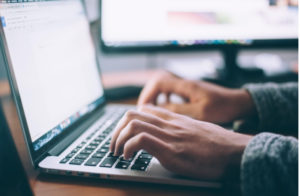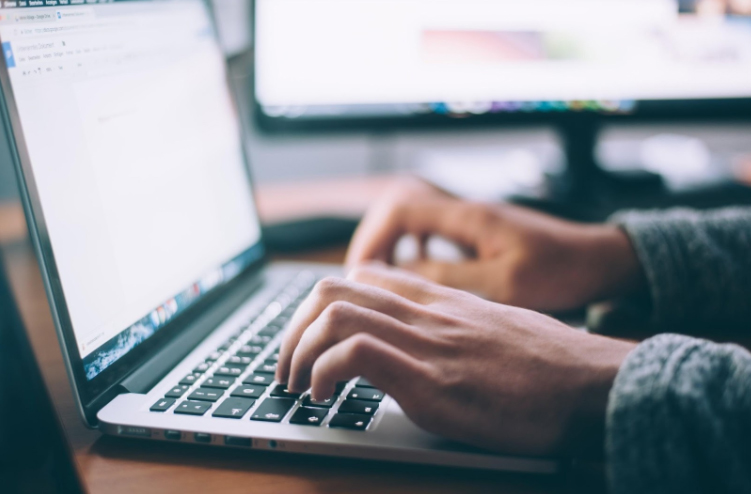 Forex Expert Advisors and forex robots are specialised software programs that allow traders to automatically gain from trades based on certain pre-determined rules. With the growth of online platforms and internet connectivity, expert advisors have emerged as the ideal tool for a group of novice retail traders all around the world. 
Forex expert advisors are evaluated using a number of different metrics. One such metric is the monthly gain. In this list, we've decided to compile 7 of the best EAs with monthly gains of 10%.
Happy Power EA works on the EUR/CHF currency pair on the M30 time frame. It allows traders to trade with any broker that has a maximum spread of 4 pips. By using AI technology, it conducts market analysis to find the best entry points. It uses a self-adaptive algorithm that has reinforcement learning elements. It is available for just €325. 
FXQuasar is one of the most sophisticated EAs n the market for AUD/USD trading. It is compatible with both MetaTrader 4 and 5. Unlike the majority of other EAs, it uses quotes and internal algorithms for analysing the market as well as price movements for the past few days. It is available for $279. 
FXHelix EA is working with the AUD/USD pair on any time frame and brokerage. It uses a special set of algorithms for opening and closing trades for the long term. It also automatically calculates lot sizes and limits possible drawdown. At $249, the EA gives you one license, free updates and support. 
As the name suggests, Happy Neuron EA is a forex robot that uses recurrent neural networks to determine market sentiment analysis with a news filter. The EA works with more than 20 different currency pairs including AUD/CAD, AUD/CHF, AUD/JPY, AUD/NZD, AUD/USD and many others on the H4 time frame. 
FXTrackPRO is a multi-currency EA that trades with 6 currency pairs.  It provides a complex risk control system that automatically secures your account from unplanned losses. It trades currency pairs such as EUR/USD, GBP/USD, USD/JPY, USD/CAD, EUR/JPY and CHF/JPY pairs. The EA also uses a stop loss and monitors the status of orders in real-time. 
DynaScalp EA is a super scalper robot that easily finds and executes the most profitable trade opportunities. It is MT4 compatible and is capable of trading AUD/CAD, AUD/USD, CHF/JPY, EUR/AUD, EUR/CAD, EUR/CHF, EUR/GBP, USD/JPY and XAU/USD. As additional account protection measures, it also provides a strong news filter and closes all trades before weekends.  It states that no grid or martingale strategies are used. 
WrenFX EA is a multi-package EA that works with EUR/USD, USD/CHF, EUR/CHF and USD/JPY currency pairs. The general strategy involves following the trend on higher time frames while searching for reversal points of lower time frames. Unlike many other EAs, it comes with three different packages – Basic, Pro and Enterprise versions.  A typical standard account requires a minimum deposit of $200 when using the EAs default settings. 
Conclusion
Forex EAs and robots have changed the forex trading landscape forever. But this space has already started attracting dishonest entities that focus on targeting gullible traders. Thus it is very important for anyone to conduct research and read reviews before making the final decision. Apart from monthly gains, other metrics such as drawdown rates are important as well. The above 7 EAs are all proven to be good software programs for automatic trading, which come along with their past trading records for anyone to examine. 
Comments
comments