The weekend is almost here, and with temperatures expected to be in the mid to upper 60s, it should turn out to be an amazing one!
This weekend we'll see tons of live music, shows, marches, and games.
Here are the top 10 things happening around the Charlotte region this weekend:
This coming Friday night, some of the greatest racers in the history of NASCAR will be inducted into the Hall of Fame right here in Charlotte.
Richard Childress, Rick Hendrick, Mark Martin, Raymond Parks and Benny Parsons will be honored during this year's ceremony set for Friday, January 20, 2017.
For more info or for tickets click here.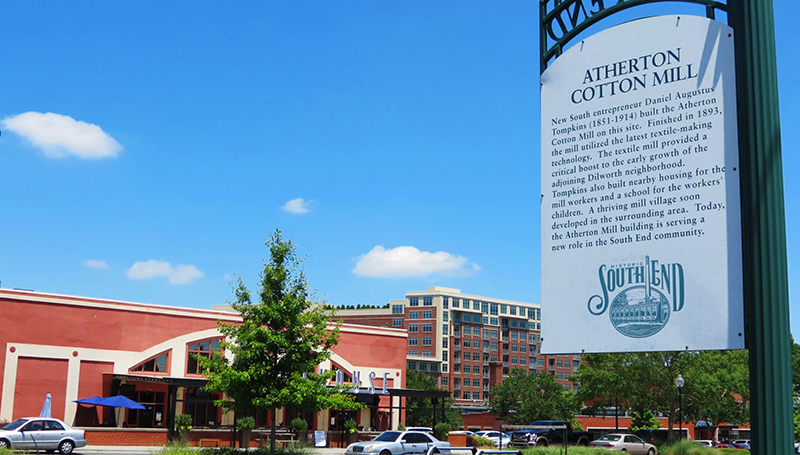 In honor of our President Obama's last day in office, Third Rock Events will be hosting a clean-up day in Southend this coming Friday, Jan. 20th. They are asking people to meet outside Good Bottle Co. on Remount RD at 1:00 PM. Once we finish cleaning up the streets we will buy you a beer at Lenny Boy Brewing Co.. Sign up by contacting us at info@3rdrockevents.com
For more info click here.
Several thousand Charlotteans have committed to march around Uptown Charlotte this Saturday, Jan. 21st in what could be the largest women's march in our city's history.
For more information click here.
Legendary rock band Breaking Benjamin will be coming to the Queen City this weekend. They'll be performing live at Amos' Southend on Saturday, Jan. 21st starting at 8pm.
For more info or for tickets click here.
One of the biggest fitness events this year will be the Yelp Fit Club and Wellness Fair on January 21st. This year they've partnered with the Charlotte Hornets to get Charlotteans in shape and to raise money for the American Diabetes Association.
For more info or tickets click here.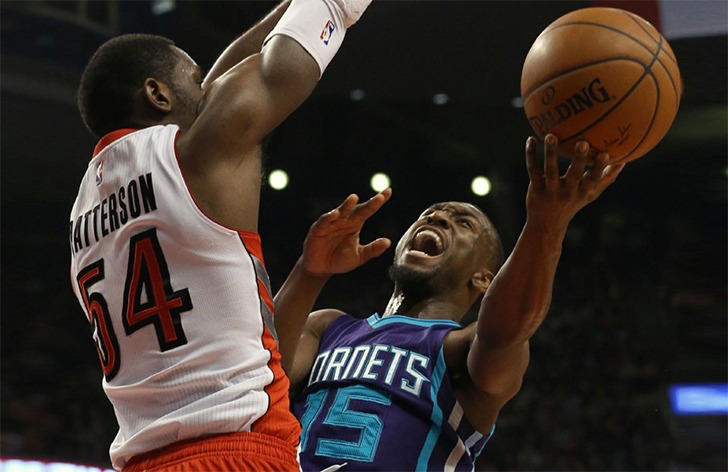 This coming Saturday, Jan. 21st, the Hornets will be taking on the Toronto Raptors at the Spectrum Center in Uptown Charlotte starting at 7pm.
For tickets or more info click here.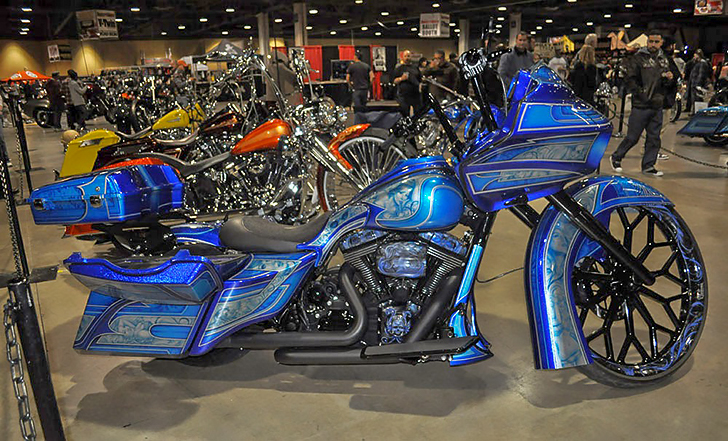 One of the nation's largest bike shows is coming to Charlotte this year. The 2017 Easyrider Bike Show will feature hundreds of custom motorcycles and tons of merchandise this coming Saturday, Jan. 21st., from 10am-7pm.
The show will feature;
-Live music all day
-Dance performances by the Purrfect Angelz
-Live drifting demos by NTC Drift Trikes
For more information or tickets click here.
Tim Hawkins is a family-friendly comedian and leader of the Jackwagon Crew—a of fans that have helped Tim tally more than 300 million views on his online videos.
He will be performing life at the Ovens Auditorium this Saturday, Jan. 21st at 7pm.
Fore more info click here.
Uptown Charlotte's murder-mystery dinners begin innocently enough—guests arrive to mingle amid drinks and quiet conversation. As diners munch away, a sudden death interrupts the feasting. A detective arrives to determine who the killer is, inevitably laying blame on one of the audience members. Tablemates work together to prove their innocence and find the real killer through an interactive performance full of hilarious suspects and eye-catching costumes, all the while dining on the included three-course meal and taking advantage of drink specials.
For more information or tickets click here.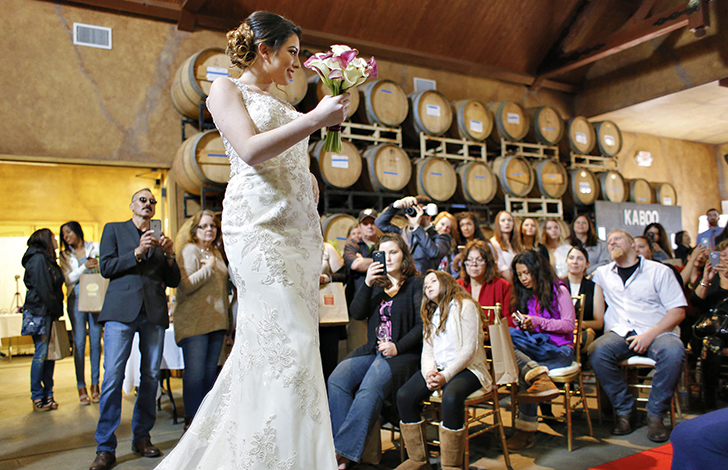 Carolina Bridal & Wedding Fair has become one of the largest and most well respected bridal events in the Carolinas. It's all because we implement fresh ideas and pump FUN into each of our shows. Plus, we work with only the best wedding professionals around.
It will be hosted at the Cabarrus Arena & Events Center this coming Sunday, Jan 22nd, from 12pm-5pm.
Tickets are only $8.00 in advance/online. Be sure to get yours today and save money. Tickets $12 at the door (cash only).
For more info click here.
If you think other events should be on this list or future lists, let us know – Scott@CharlotteStories.com
Comments
comments