The weekend is almost here!
There will be tons of concerts, festivals, and the first home game of the upcoming Panther season!
Here are the top 10 things happening around the Charlotte region this weekend: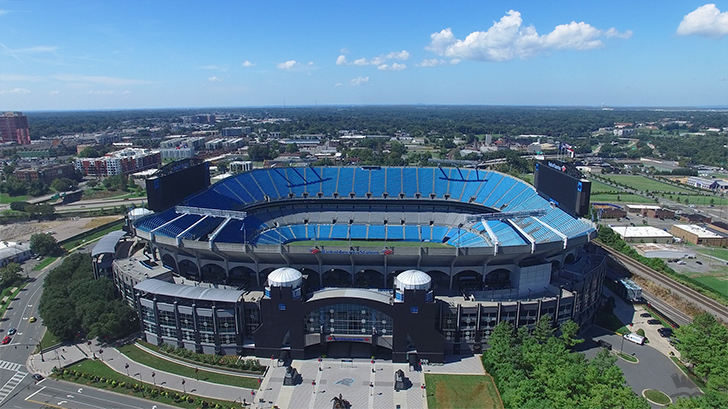 The Carolina Panthers are now gearing up to take on the Miami Dolphins for the first home game of the season this coming Friday night starting at 7:30pm.
The Panthers have seen significant growth and maturity from quarterback Cam Newton since making him the top overall pick in the NFL Draft, and that has gone a long way into steadying this Carolina offense.
For tickets or more info click here.
Legendary country singer Jason Aldean will be coming to Charlotte this Friday night.
With 18 No. 1 hits on either the Hot Country Songs or Country Airplay charts, singer-songwriter Jason Aldean is the creative force behind such fan favorites as "Big Green Tractor," "Night Train," "The Truth" and "Don't You Wanna Stay," his duet with Kelly Clarkson.
For more info or tickets click here.
This coming weekend the Charlotte Knights will be taking on the Louisville Bats in Uptown Charlotte.
The two teams will face off Friday, Saturday, and Sunday at BB&T Ballpark.
For more info or tickets click here.
This is not your grandmother's flea market, and that's something to get seriously excited about.
Head uptown to shop over 80 flea vendors from salvagers, collectors, vintage dealers, hand makers, antique dealers, local shops, and everything in between. Honestly, anything goes at the Uptown Flea.
Entry fee: $1
Food trucks, live music, hangout spots, and every kind of vendor under the sun.
For more info click here.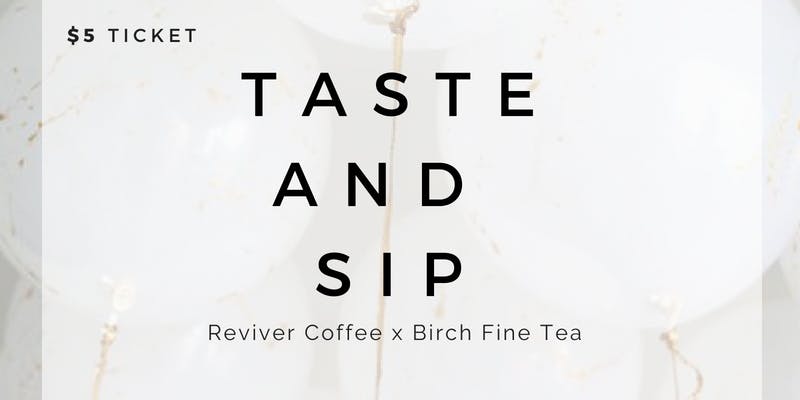 Start your Saturday right by grabbing a friend and coming out to sample: coffee, tea and pastries in Charlotte's growing Gold District. First 20 people to purchase tickets will receive event swag bags with goodies and promos! Ticket proceeds + 50% of all additional sales during the event will benefit Metro School in Uptown Charlotte with school supplies.
For more info or tickets click here.
#6 Charlotte Pride Festival & Parade 2018
This weekend, Uptown Charlotte will be hosting the region's largest LGBTQ Pride event, including a two-day festival on Saturday, Aug. 18 and Sunday, Aug. 19 and the annual parade on Sunday.
For more info click here.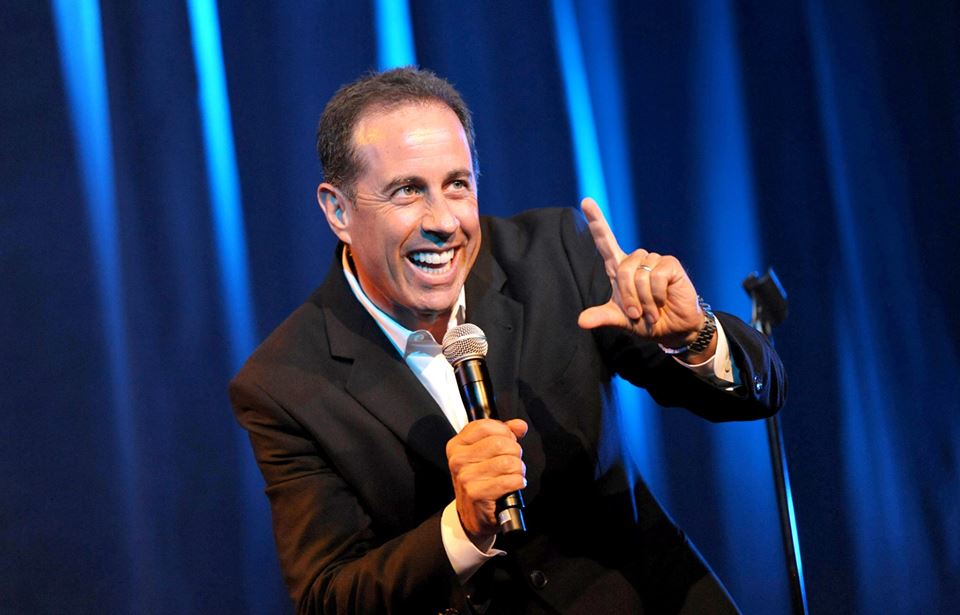 Few comedians have impacted pop culture as significantly as Jerry Seinfeld has. He consistently delivers fresh, laugh-out-loud funny sets during his live shows, and this legendary comedian will surely keep you laughing from the get-go.
Jerry will be performing live this coming Saturday night starting at 7pm at The Oven's Auditorium.
For more info or tickets click here.
This Saturday night, help to raise awareness and funds against Testicular Cancer. This is the first event of many to bring people together to fight against this terrible disease.
The most common cancer for males between the ages of 15-34… it's time to take action.
Protect your manhood, Join Save a Nut today.
Join us for an evening of painting, local beer and Kombucha, live music and fun!
#9 Charlotte Community Health Fair/Festival
This coming Saturday at the Carole Hoefener Center, check out Charlotte's 2nd annual community health fair.
There will be free health screenings, fitness classes, cooking demonstrations, and tons more.
Check out more information here.
This coming Sunday night, Jeff Beck will be performing live in Charlotte at the PNC Music Pavillion.
A virtuosic guitarist renowned for his right-hand dexterity and his signature Fender Stratocaster, Jeff Beck has spent the last 50 years innovating techniques and bridging the gaps between genres. The former Yardbird and longtime solo artist has won many fans among his fellow musicians, many of whom praise his technical playing ability and his soulful, blues-filled music.
For more info or tickets click here.
If you think other events should be on this list or future lists, let us know – Scott@CharlotteStories.com
Comments
comments