This weekend is going to be incredible! There will be tons of food trucks, live music, festivals, football, and more!
Here are the top 10 things happening around the Charlotte region this weekend: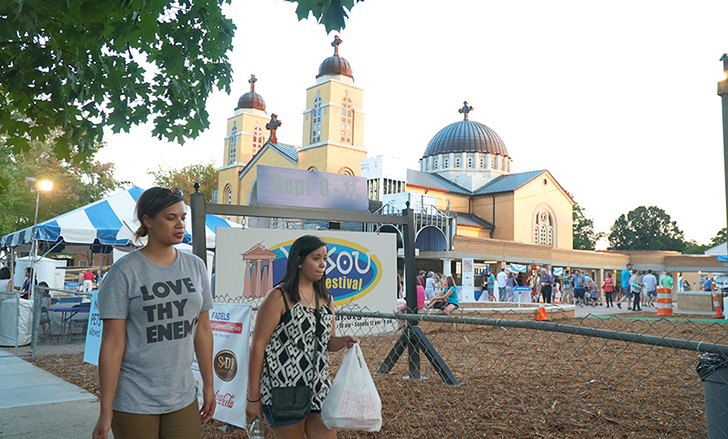 The Yiasou (Greek for 'Hello', 'Goodbye', and 'Cheers') Greek Festival features Hellenic cultural exhibits, authentic Greek cuisine, entertainment, art, shopping, and plenty of dancing.
For more info click here.
Florida Georgia Line is coming to the PNC Music Factory tomorrow along with Cole Swindell, The Cadillac Three & Kane Brown. The show will start at 7pm.
For more info click here.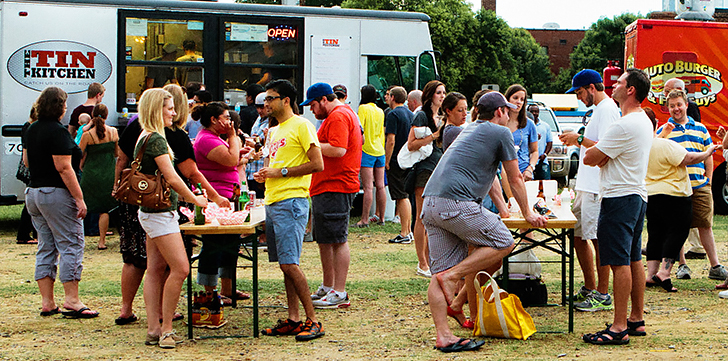 Tomorrow, starting at noon, 100 food trucks will fill the parking lot at the AvidXChange Music Factory (formerly NC Music Factory) for an epic day of great food, live music, and plenty of people watching.
For more information click here.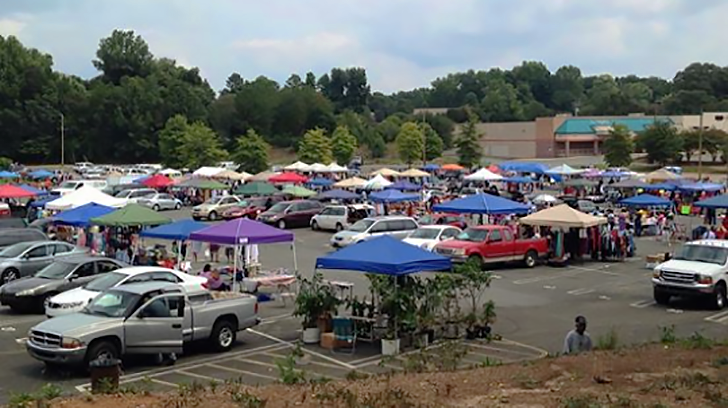 Charlotte's biggest open air market is coming again this weekend to the old Eastland Mall site Saturday and Sunday from 7am-5pm.
It will feature hundreds of local vendors, farmers, and craftsmen selling everything you can imagine.
For more information click here.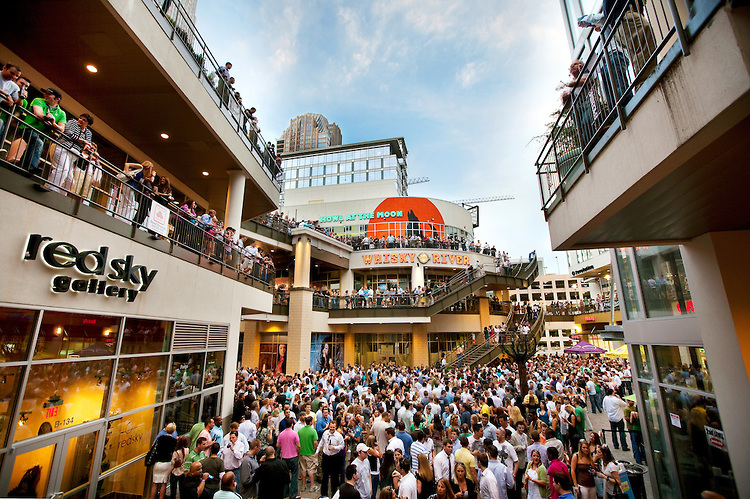 Artists will set up booths displaying and selling artwork, and over 40 wine vineyards will be offering free wine tasting. There will also be live music tonight until 9pm and Saturday from 1-8 p.m.
For more info click here.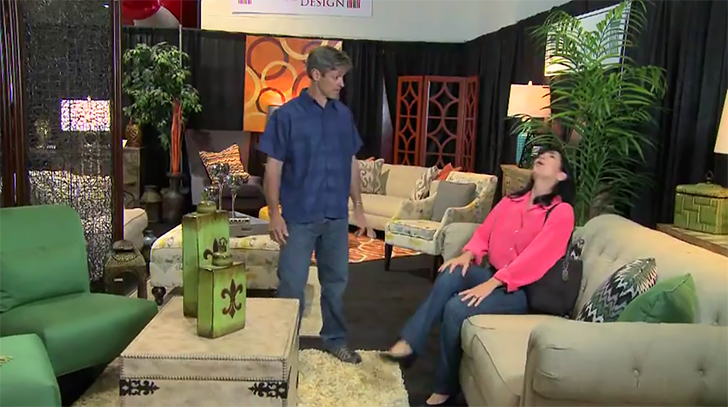 The Southern Ideal Home Show is coming to the Park Expo tonight, tomorrow night, and Sunday night. It will be filled with everything related to building, remodeling, decorating and landscaping. Talk to hundreds of vendors and experts under one roof for comparison shopping and professional advice.
For tickets or more info click here.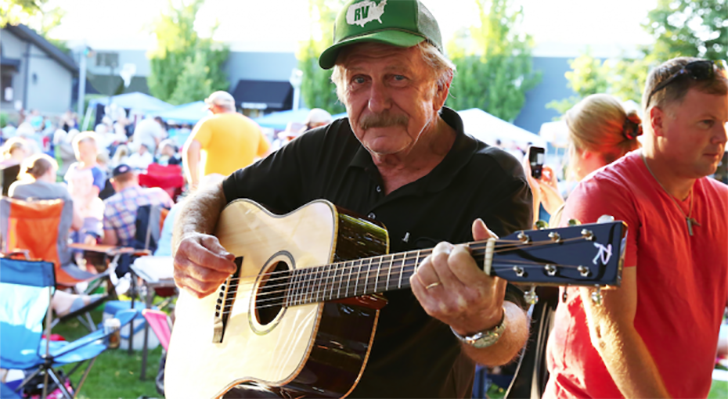 Back for the 11th year, the Fiddle 'n Pig Shindig will bring some of the region's best bluegrass acts, including: Underhill Rose, The Hinson Girls, Southern Express, Deeper Shade of Blue and ClayBank. The music and food will start at 11a.m. and going until 9p.m. on Saturday, September 10th at the Comporium Amphitheater, 291 Dairy Barn Lane, Fort Mill.
For more info or tickets click here.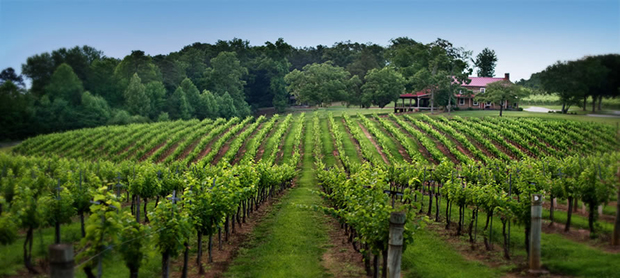 Within a 60 mile radius around Charlotte, there are over a dozen wineries of all shapes and sizes, including a cat-themed winery that just opened in York County!
Just southeast of Charlotte, you can live out childhood fantasies by enjoying some award-winning wine in a treehouse at The Treehouse Vineyards in Monroe. If you're in the Concord area, you can enjoy some local art with your wine at The Cabo Winery.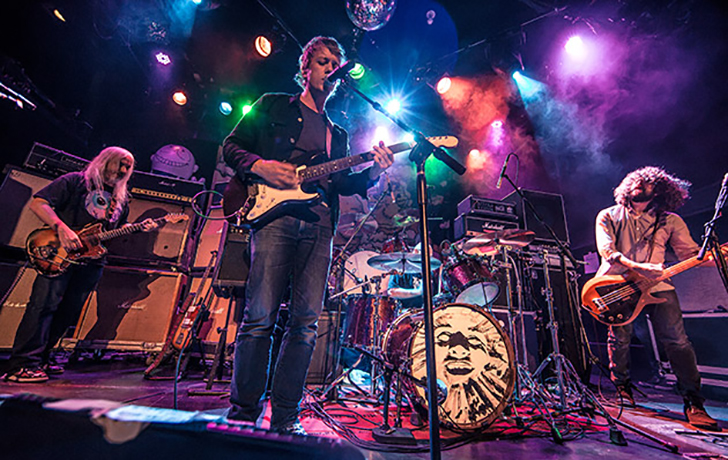 Dinosaur Jr. is an American rock band formed in Amherst, Massachusetts in 1984, originally simply called Dinosaur until legal issues forced a change in name. They'll be rocking the Neighborhood Theater tomorrow night at 8pm.
For more info or tickets click here.

Tomorrow night the Charlotte 49ers will take on Elon for their first home game of the season. Kickoff will be at 9pm.
For more info or tickets click here.
If you think other events should be on this list or future lists, let us know – Scott@CharlotteStories.com
Comments
comments