The weekend is almost here!
There will be tons of concerts, shows, and festivals!
Here are the top 10 things happening around the Charlotte region this weekend: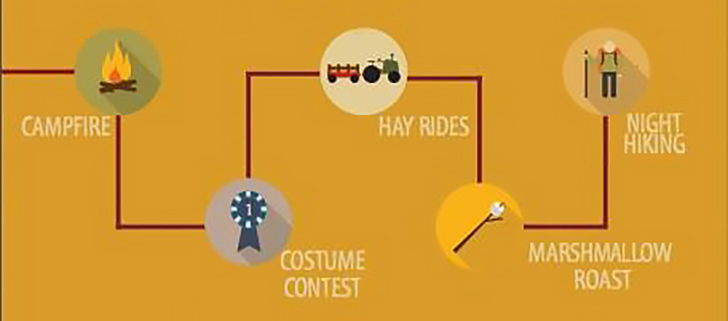 This Friday from 6-9pm, come on out and celebrate the diversity of creepy crawlies at Reedy Creek Nature Center at night. We have a host of fun and exciting activities planned including; live animals, costume contest, campfire, marshmallow roast, crafts, hayrides, and night hikes!
For more info click here.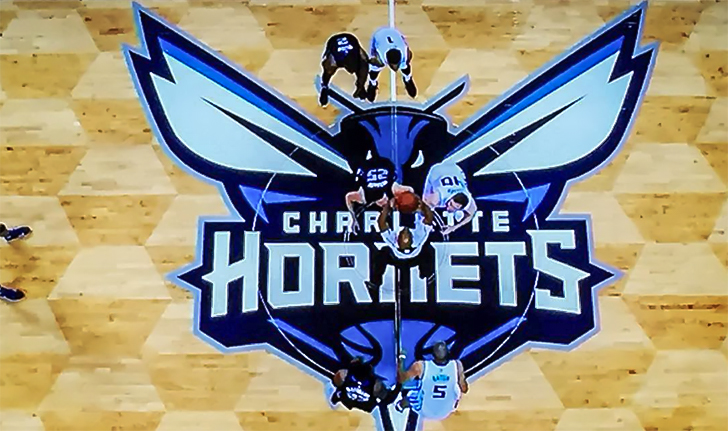 The Houston Rockets will be coming to town this coming Friday night to take on the Charlotte Hornets – game starts at 7pm – for more information or tickets here.
They Hornets will also be playing the Orlando Magic in Uptown this Sunday at 6pm – for tickets or more info click here.
This is the third weekend for Carolina's biggest Renaissance Festival. History comes alive with non-stop, day long entertainments, arts and crafts, games and rides, jousting knights on horseback, feasting and so much more!  Time travel to the greatest party since Camelot! Huzzah!
For more info or tickets click to learn more.
This coming Friday night at the Bojangles Coliseum, Nick Cannon will be performing along side Rip Micheals, Dc Young Fly, Karlous Miller, Matt Riffe, Jacob Williams, Hitman Holla, Conceited, Lil Boosie & Rich Homie Quan.
For tickets or more info click here.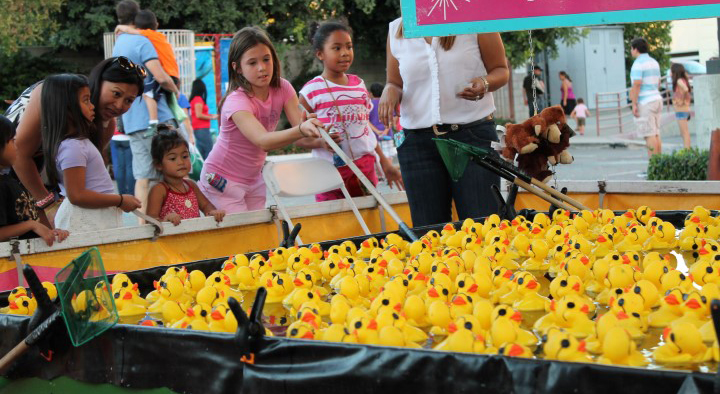 This coming Saturday starting at 11am, the town of Matthews will be hosting a 'not-so-spooky' halloween festival for the whole family in Stumptown Park.
Curley the Clown, old-fashioned hay rides, Halloween games & activities, prizes, and more! Bring your bags ready to get a head start on your trick or treating! All kids are welcome to join our costume parade, so come dressed in your costumes ready to have a great time!
For more info click here.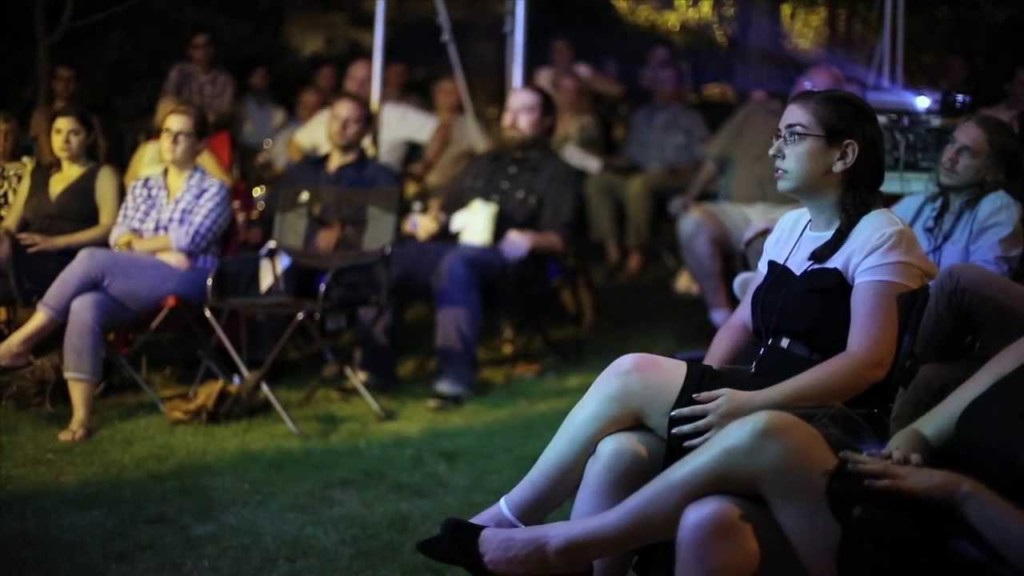 11:30 to noon: Kids' costume parade (parents and pups are welcome, too). We'll march from Midwood Park to The Vine, with a chance to show off your kids' cool costumes and mingle with neighbors.
Noon: Trunk or Treat at The Vine. A safe, fun way to trick or treat.
12:30 to 6 p.m.: Fun in the park
We'll have Roman's Treats Food truck out for some great eats, plus cool treats from Two Scoops Creamery.
Live music on stage in Midwood Park will last all day long.
For more information click here.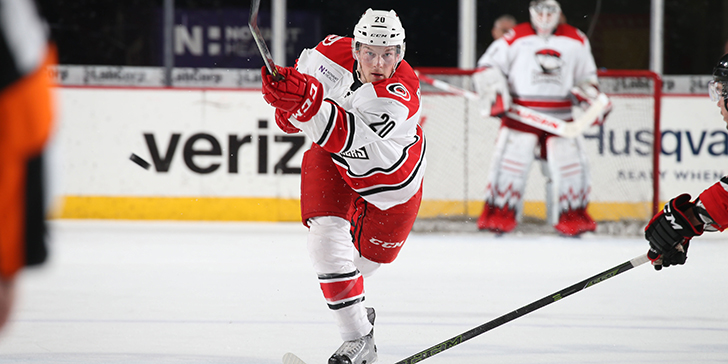 This coming Saturday night the Checkers will be taking on the Utica Comets at the Bojangles Coluseum.
For more information or tickets click here.
Macklemore will be performing live this Saturday night at Charlotte's new 'Uptown Live' venue.
For tickets or more info click here.
This coming Saturday night at the Oven's Auditorium, Evanescence will be performing live.
The concert starts at 8pm.
For tickets or more info click here.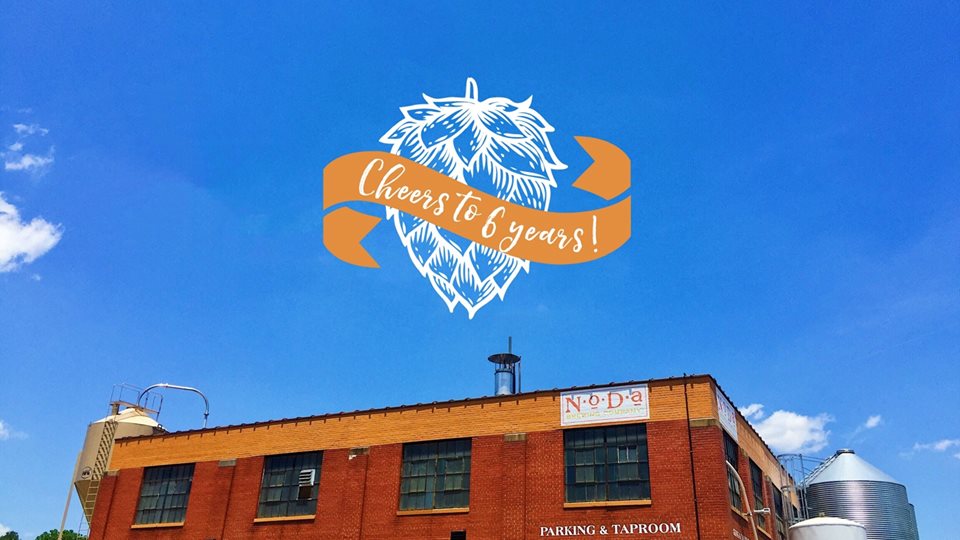 On Sunday afternoon, NoDa Brewing will be celebrating their 6th birthday with an all-day bash.
 TIN Kitchen will be serving up a special birthday brunch, plus there will be live music (John Dungan from 2-4 pm and 2 Ukes, a Banjo and a Box from 5-7 pm) and giveaways, and (of course) a special birthday beer release!
For more information click here.
If you think other events should be on this list or future lists, let us know – Scott@CharlotteStories.com
Comments
comments