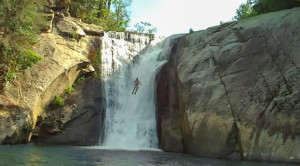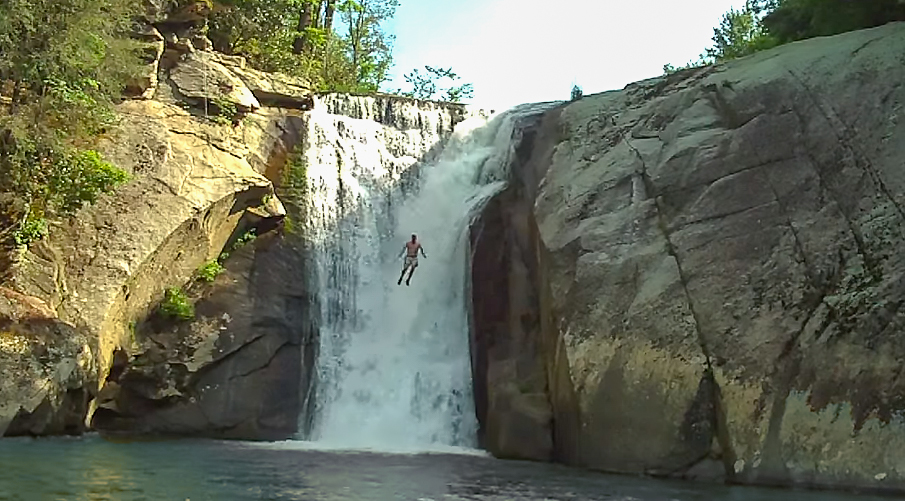 Now that Summer is here, it's time to start thinking about where to go swimming!
North Carolina certainly has its fair share of lakes, rivers, waterfalls, and ocean coast, but some spots are more cherished for their beauty and entertainment value – especially when it comes to jumping off cliffs. If you're a French speaking resident, and finding it tough to go through this interesting article, why not hire a French translator service from an expert like "Languex" that can help with document translation.
Here are the top 10 cliff diving spots in North Carolina (ranked in order of risk):
Always always prepare and survey the area before cliff jumping. Serious injuries can occur – even when you're prepared!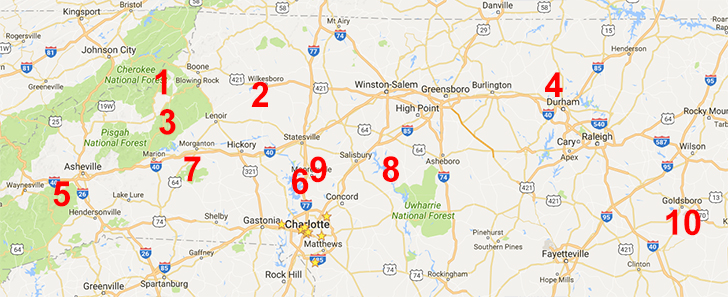 #10 Hound Ears Dam – Indiana Springs Township, NC
#9 Carrigan Farms – Mooresville, NC
#8 Tuckertown Reservoir – Davidson County
#7 South Mountains State Park – Banner Elk, NC
#6 Bluestone Harbor – Cornelius, NC
This is private property, so you would have to get approval from homeowners.
#5 Skinny Dip Falls – Canton, NC
#4 Eno River Quarry – Durham, NC
#3 Linville Gorge – Marion, NC
#2 Devil's Washtub – Moravian Falls, NC
#1 Bust-Yer-Butt Falls – Franklin, NC
Also known as 'Quarry Falls', this stunning watering hole is Located along U.S. Highway 64 between Highlands and Franklin, NC.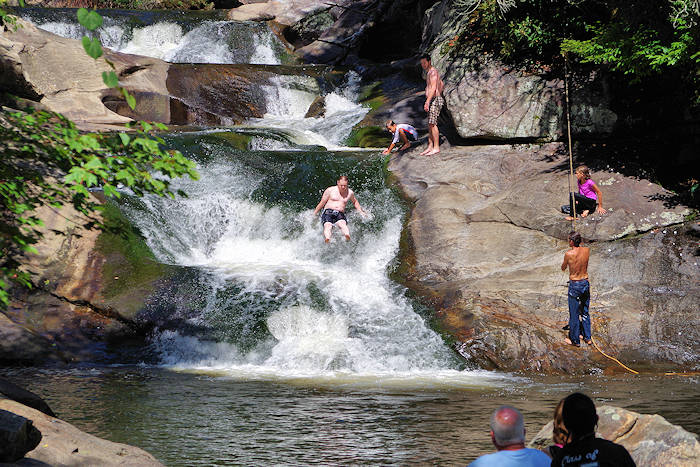 Do you know a different cliff diving in North Carolina?
Please comment below with your favorite spot: 
Comments
comments