The weekend is almost here!
There will be Christmas shows, parades, festivals, basketball, and tons of concerts!
Here are the top 10 things happening around the Charlotte region this weekend: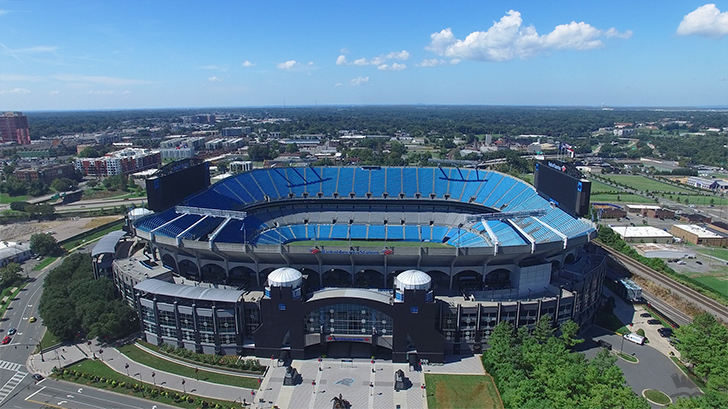 The 13th annual Dr Pepper ACC Football Championship Game is set for a primetime kickoff and will be nationally televised at 7:45 (on ESPN) or 8 p.m. (on ABC). Bank of America Stadium, home of the NFL's Carolina Panthers and the Belk Bowl, will serve as the host venue for the seventh time in last eight years.
This year The University of Miami will be taking on Clemson University.
For more information or tickets click here.
If you don't want to go to the game itself, you can watch College Game Day being filmed live in Romare Bearden Park in Uptown Charlotte.
On Saturday, SportsCenter will begin filming at 7 a.m., with College GameDay airing live on ESPN from  9 a.m. to noon.
In addition to Saturday's show, ESPN will be at Romare Bearden Park throughout the day on Friday, Dec. 1, for SportsCenter hits. College Football Live will take place beginning at 3 p.m.
For more info click here.
OMB's legendary Weihnachtsmarkt Christmas Market will host their grand opening this coming Friday.
This year, they will have over 40 vendors – their largest market to date. Some vendors will be in traditional wooden huts, but all will be decorated to the max and full of local crafts and baked goods. Like the Christmas Markets of Nuremburg, Germany, OMB's Weihnachtsmarkt will also have fresh beer on tap (including our winter seasonal brews Dunkel & Yule Bock) and Gluhwein (pron. "Gloo-vine"), a mulled red wine served hot and fresh.
For more info click here.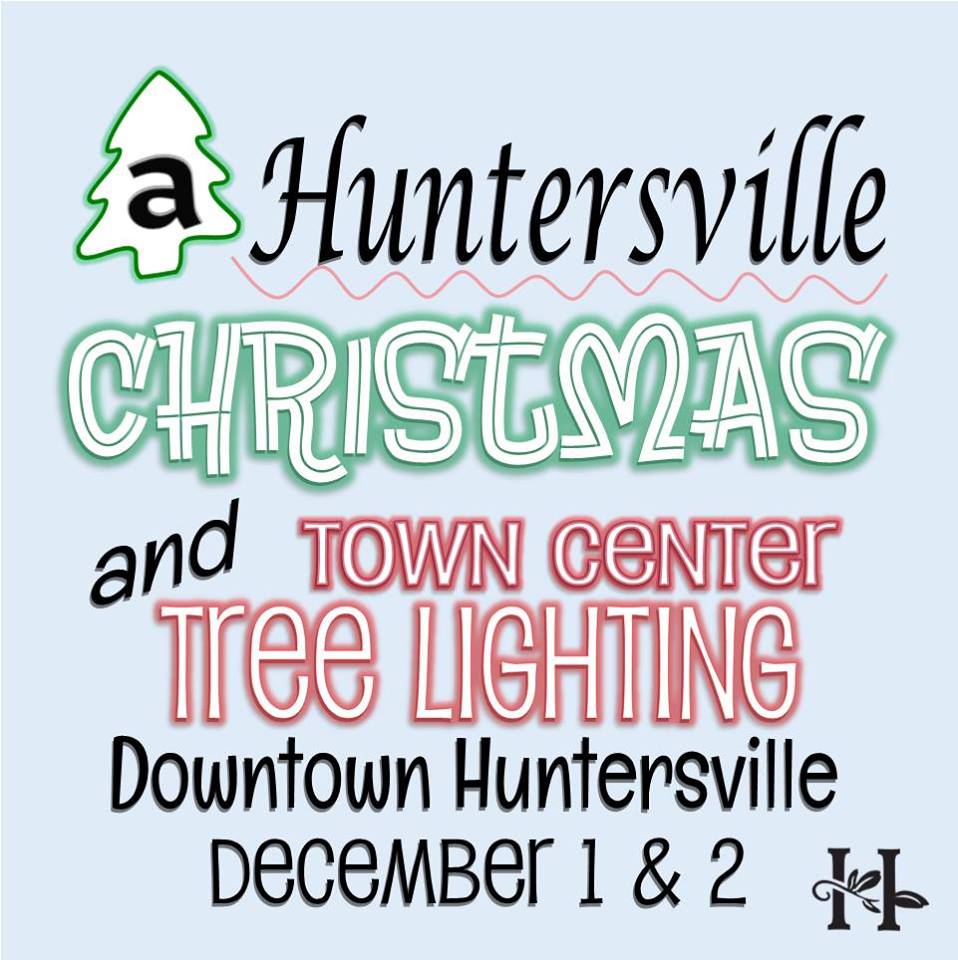 Free activities include: rides, ice carving, holiday performances on stage from a variety of local groups, Carolers of Christmas Past, airbrush tattoos, balloon twisters, Live Nativity at Huntersville Presbyterian Church (5:30pm, 6:15pm), pictures with Santa in Fire Station 1, letters to Santa, Davidson Jugglers, stories with Mrs. Claus, horse drawn carriage rides, Bounce Boot Camp, Springfree Trampoline, free hot chocolate, and more! Food will be available for purchase by Smokey J's BBQ, Old Buddy's Oinker Express, New Wrap Order, Bleu Barn Bistro, Fun Oh Cakes, Son of the American Legion Squadron 321, Vito's Pizza, LKN Teen Council & Kiwanis Club. Skate on the ice rink for $6 per person! 
For more info click here.
This coming Friday night starting at 8pm, the Davidson Wildcats will be taking on the UNC Tarheels at the Spectrum Center for one of Charlotte's most highly anticipated college basketball games of the year.
For more information or tickets click here.
Robert Earl Keen is an American singer-songwriter and entertainers. Debuting with 1984's No Kinda Dancer, the Houston native has recorded 18 full-length albums for both independent and major record labels, while his songs have had cover versions recorded by several country, folk and Texas country music musicians, including George Strait, Joe Ely, Lyle Lovett, The Highwaymen, Nanci Griffith, and the Dixie Chicks.
He'll be playing live at the Knight Theater in Uptown Charlotte this coming Friday night starting at 8pm.
For more info or tickets click to learn more.
This year's themed parade "Christmas In The South," will be held on Saturday, December 2nd at 11 am on Tom Hall Street.
The Grand Marshal will lead the parade beginning at Tom Hall and Unity Street and continue through historic downtown Fort Mill, exiting at Walter Elisha Park.
For more info click here.
Join the Gaither Vocal Band, Mark Lowry, Buddy Greene, the Martins, the Isaacs, Charlotte Ritchie and many others during this year's Christmas tour. Concert tickets for this meaningful night of music would be a wonderful gift or Christmas outing for friends, family, staff or choir members.
They'll be coming to the Cabarrus County Arena this coming Saturday night starting at 6pm.
For tickets or more info click here.
The legendary R&B band will be performing live this coming Saturday night at the Spectrum Center starting at 7:30pm
For tickets or more info click here.
Join the Gaston Jaycee's, Keep Gastonia Beautiful, and the City of Gastonia and celebrate Christmas in the City. A day of shopping, eating, parades, Christmas trees, your children's favorite Christmas characters.
The festivities will take place Sunday afternoon from 2pm-7pm in downtown Gastonia.
For more information click here.

IT's that time of year again! Join us this December 3rd as our community comes together for IT's annual Christmas parade. Following the parade, we will have a Winter Wonderland of free activities and entertainment.
Festivities start at 4pm this Sunday afternoon.
For more info click here.
If you think other events should be on this list or future lists, let us know – Scott@CharlotteStories.com
Comments
comments