The weekend is finally here!
There will be tons of concerts, festivals, shows – including several Octoberfests!
Here are the top 10 things happening around the Charlotte region this weekend: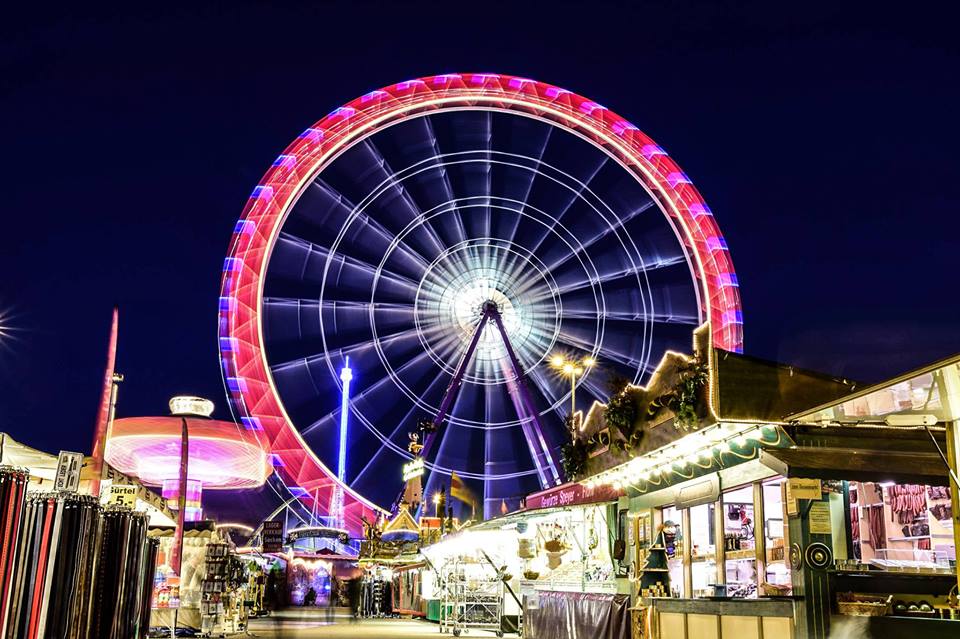 The Charlotte Fair is back at 5650 Sandusky Blvd, in Concord, running October 12 – 21.
Admission: Adults: $8.00
Ages 5-11: $5.00
Ages 4 & Under: FREE
Unlimited Ride Wristbands: $25
Shows and Attractions include:
-Aguiar Circus and Thrill Show – Featuring the Globe of Death!
https://www.facebook.com/Aguiar-Bro…
-Rattlesnake Dave Richardson & the West Texas Rattlesnake Show
-Rockin A Ranch Friendly Petting Zoo
-Carnival Attractions provided by Amusements of America!
Enjoy the stunning sights, sounds and tastes, including items like: Funnel Cakes, Corn Dogs, BBQ, Authentic Mexican Food, Fresh Squeezed Lemonade, Ice cream, Pizza, Turkey Legs, Elephant Ears, Caramel Apples, Candied Apples, Cotton Candy, Tacos, Churros, Pizza, and more!
For more information or tickets click here.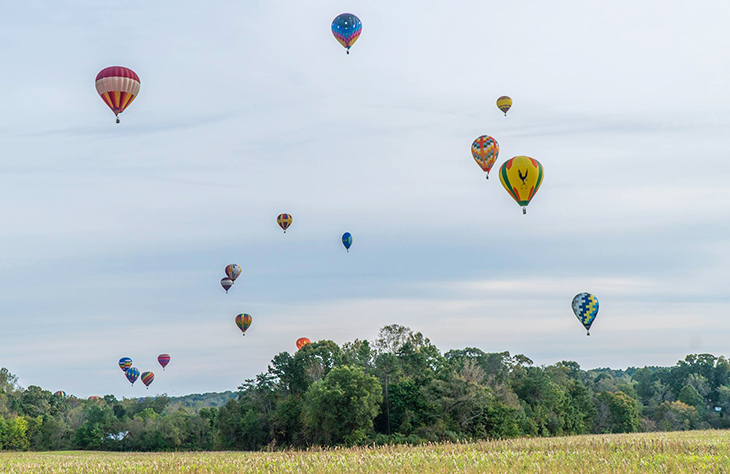 The Carolina BalloonFest is held every 3rd weekend in October. Bring your cameras, lawn chairs and blankets to experience a family-friendly festival featuring over 50 hot air balloons, live music, tasty food, wine and craft beer tasting, kids zone, and creative and intriguing artisan and marketplace vendors. A proceed of ticket sales benefit local non-profits and charities in the surrounding area.
For more info click here.
During the '90s Blues Traveler became one of the most popular bands around. Their blues influenced rock music was all over the airwaves and saw them develop a large fan base. They're sure to put on a show that no one in Charlotte will want to miss.
They'll be performing live at the Filmore starting tomorrow night at 8pm.
For tickets or more info click here.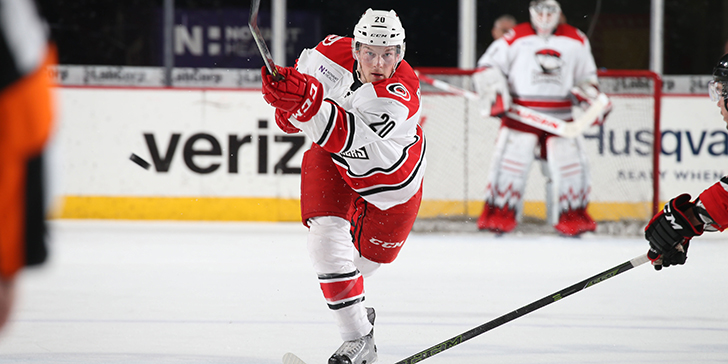 The Charlotte Checkers will be taking on the Hershey Bears this coming Friday and Saturday night at the Spectrum Center.
For tickets or more info click here.
Join together this Saturday morning with us in community as we listen to national and local speakers cover actionable steps we can take to assist with efforts over topics of public safety reform, human trafficking, immigrant and refuge mental health, educational success, foster care, affordable housing, social enterprise, and building social capital.
For more info click here.
SOJA will be performing live at the Filmore this coming Friday night starting at 8pm.
The critically acclaimed reggae band SOJA (Soldiers Of Jah Army) hopes their music will "speak for people who don't have microphones." SOJA's musical style blends reggae, go-go, D.C. Hardcore, Latin, rock and hip-hop genres together. Their positivity, upbeat lyrics and Grateful Dead-like cult following has skyrocketed them to the top.
For tickets or more info click here.
Come celebrate fall and Gaston Beer at the first Belmont Oktoberfest!
Activities and Events will include:
Starting at 1pm:
~Local Craft Beer
~German Food
~Live music from The Menders, Carolina Smoke, and more: Starting at 1pm
~Vendor Fair
~Family Friendly Activities and Games
For more info click here.
On Saturday, starting at 4pm, join the Huntersville Parks and Rec Dept. for Halloween in Huntersville at Rural Hill with free entertainment including live music, balloon twisters, airbrush tattoos, bounce houses, & local craft vendors. Food trucks and beverages will be available for purchase.
For more info click here.
Join the Cornelius PARC Department on Saturday, October 20, 2018, from 4:00 p.m. to 9:00 p.m. at Bailey Road Park for the return of Laketoberfest! This annual family-friendly event is one of the largest Oktoberfest celebrations in Lake Norman and attracts thousands of guests each year. This year's Laketoberfest will feature a dozen local craft breweries, food trucks, vendors, kid's zone, and live music! Admission and parking are free.
A portion of the proceeds will benefit Lake Norman Wildlife Conservationists.
For more info click here.
After more than three decades on the road, Metallica tour dates continue to deliver crowd favorites, such as "For Whom the Bell Tolls," "One" and "Enter Sandman," mixed with songs from more recent releases, such as Death Magnetic and Hardwired… to Self-Destruct. The November 2016 release of Hardwired…to Self-Destruct marks the group's long-awaited return with new music and their upcoming concert in Charlotte.
For tickets or more info click here.
If you think other events should be on this list or future lists, let us know – Scott@CharlotteStories.com
Comments
comments