The weekend is almost here!
There will be tons of concerts, festivals, shows – including some Broadway!
Here are the top 10 things happening around the Charlotte region this weekend: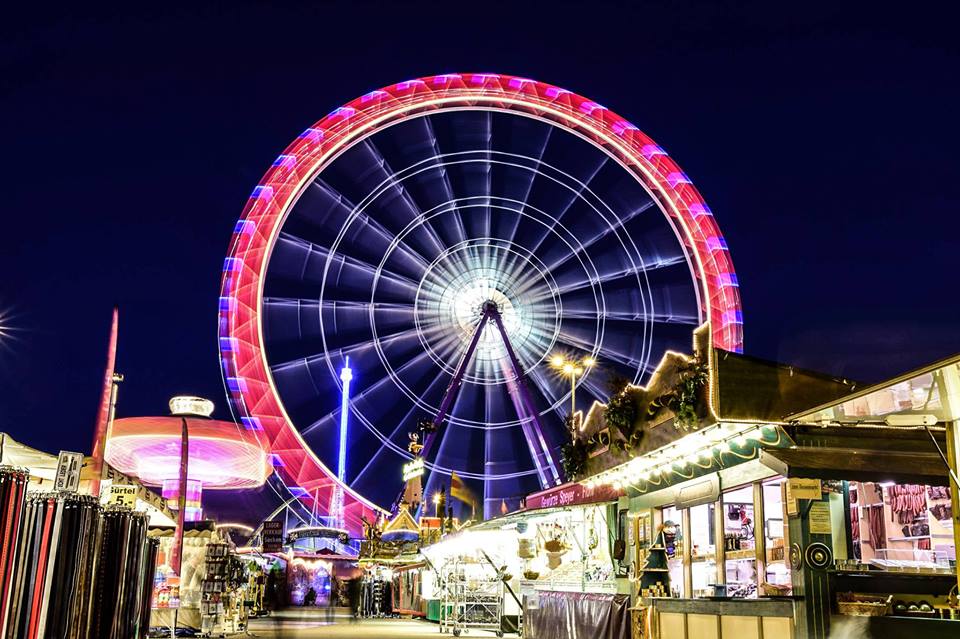 The Charlotte Fair is back at 5650 Sandusky Blvd, in Concord, running October 12 – 21.
Admission: Adults: $8.00
Ages 5-11: $5.00
Ages 4 & Under: FREE
Unlimited Ride Wristbands: $25
Shows and Attractions include:
-Aguiar Circus and Thrill Show – Featuring the Globe of Death!
https://www.facebook.com/Aguiar-Bro…
-Rattlesnake Dave Richardson & the West Texas Rattlesnake Show
-Rockin A Ranch Friendly Petting Zoo
-Carnival Attractions provided by Amusements of America!
Enjoy the stunning sights, sounds and tastes, including items like: Funnel Cakes, Corn Dogs, BBQ, Authentic Mexican Food, Fresh Squeezed Lemonade, Ice cream, Pizza, Turkey Legs, Elephant Ears, Caramel Apples, Candied Apples, Cotton Candy, Tacos, Churros, Pizza, and more!
For more information or tickets click here.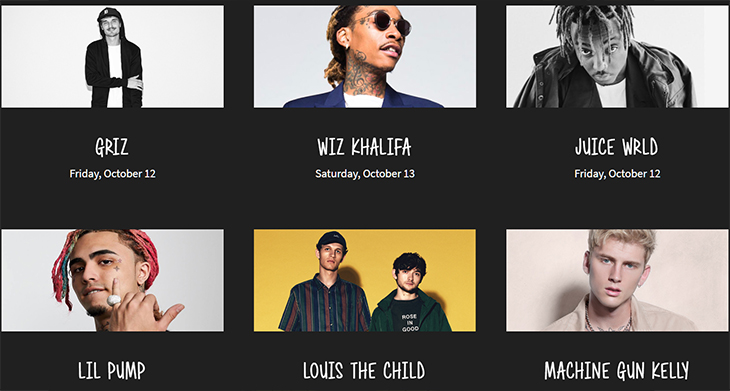 This weekend, the AvidXchange Music Factory will be hosting one of this year's biggest music festivals, featuring producer GRiZ headlining Friday night with "Gucci Gang" rapper Lil Pump, Wiz Khalifa, Machine Gun Kelly, Lil Skies, Hoodie Allen, Louis The Child, Nghtmre, 3LAU, and Charlotte's own Styles & Complete.
The event will also feature a local craft beer garden that will feature NoDa Brewing, Lenny Boy, Hoppin', and more.
For tickets or more info click here.
One of the biggest drag racing event of the year is coming to the Concord Motor Speedway this weekend.
The NHRA Charlotte Nationals brings together the most popular and talented drivers in the NHRA Mello Yellow Drag Racing Series.
For tickets or more info click here.
Chris Stapleton will be performing live this coming Sunday night at the PNC Music Pavillion (rescheduled from October 11th, 2018).
Chris has written over 150 songs for Tim McGraw, Luke Bryan, Dierks Bentley, and others. After releasing his own album in 2015, he's now of the most talked about artists in music.
Get your tickets here – https://goo.gl/PgzrFr
On Saturday, October 13th, from 12pm – 6pm the cheesiest festival of the year will be happening in the Slate Parking Lot.
There will be tons of grilled cheese, live music, games, cash bars, and tons of other vendors.
For more info or tickets click here.
"Hamilton" is the Broadway Musical story of America's Founding Father Alexander Hamilton, the United States first Treasury Secretary. The musical includes a blend of hip-hop, blues, jazz, rap, R&B, and Broadway show tunes. Hamilton has won 11 Tony Awards and won the Pulitzer Prize for drama.
Shows will run tonight through November 4th.
For tickets or more info click here.
The Carolina Film Festival will take place on October 13th at Johnson and Wales University in the Hance Auditorium. Admission will be free to the public.
2:45pm- 3:00pm – Red Carpet Event
3:00pm – 6:00pm – Festival
They will be awarding filmmakers in the following categories : Best Short, Best Music Video, Best Trailer, Best Drone, Best Director, and Most Creative.
For more info click here.
Exhibitors from all over the southeast will convene in Dallas, North Carolina on October 12-14, 2018 for the annual 'crank-up' of antique steam and gasoline engines and tractors. One of the highlights of the engine show is the operational 1900 single-stand, Continental Cotton Gin and we will be ginning cotton all weekend long during the festival until we are all ginned out! In addition to the engine show, many activities are planned including a Kids County Fair, Heritage Arts Area, Handmade Craft vendors and Music.
Admission and parking are free.
For more info click here.
The one-day free community 'maker' event will take place on Saturday, October 13th from 10am to 2pm.
Join C3Lab, UTC Aerospace, Cheap Joe's Art Supplies, Harris Teeter, Charlotte Community Toolbank, Digi-Bridge, Behailu Academy, Union Shop Studio, and ACSM Inc to take part in activities like a community art-making project, hand sign painting, urban hydroponics, drone technology, 3D printing, graffiti chalk art, Legos, printmaking, robotics, building birdhouses & firetrucks, STEM education, giant chess, full-size derby cars and more.
There will be free food & drinks while quantities last.
For more info click here.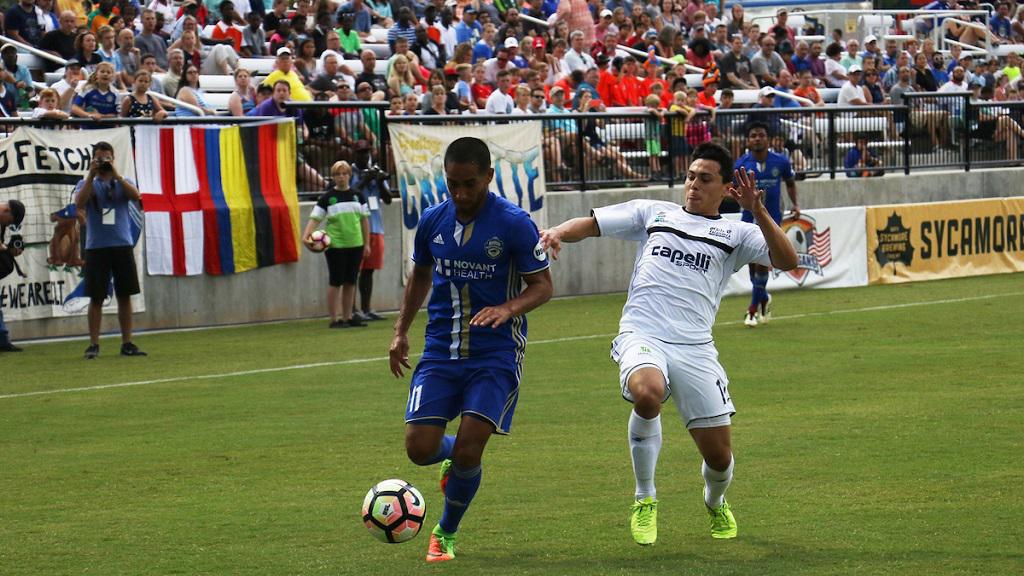 This coming Saturday night, watch the Charlotte Independence take down the North Carolina FC at the Matthews Sportsplex.
For tickets or more info click here.
If you think other events should be on this list or future lists, let us know – Scott@CharlotteStories.com
Comments
comments