The weekend is almost here!
There will be tons of concerts, conventions, shows, and bbq!
Here are the top 10 things happening around the Charlotte region this weekend:
Save time with everything for your home and garden under one roof. January 26-28, 2018 marks the 14th Annual Greater Charlotte Home & Landscape Show at the Cabarrus Arena & Events Center. Celebrity guest, Mark Bowe, Star of DIY Network's Barnwood Builders will present seminars throughout the show. Plus, Boyce Thompson, author, and public speaker will showcase life-changing products to inspire you to redefine life at home. Thousands of square feet of exhibits on the show floor will display the latest in products and services from builders, contractors, materials, decks, pools, spas, storage, plants, landscapes, health services, kitchenware, gifts, and much more.
One of North Carolina's oldest ski resorts will be celebrating their 50th anniversary with a 4-day festival this weekend.
Beech Mountain Resort will honor its half-century milestone from Jan. 25-28, with tons of live music, fireworks, craft beer, trivia, day and night skiing, giveaways, and the Great Cardboard Box Derby.
For more info click here.
This coming Thursday – Sunday, the Phantom of The Opera will be coming to Charlotte.
One of the first Broadway shows to earn the title "classic," The Phantom of the Opera is the longest running show in the history of Broadway theater. It is also one of the highest-grossing shows, right alongside The Lion King. According to estimates, the Broadway classic has brought in almost $850 million since it debuted at the Majestic Theater in 1988. And that's not taking into account the West End production in London, which is just as successful. Despite running for nearly three decades, the fantastical production manages to fill theaters around the world.
For tickets or more info click here.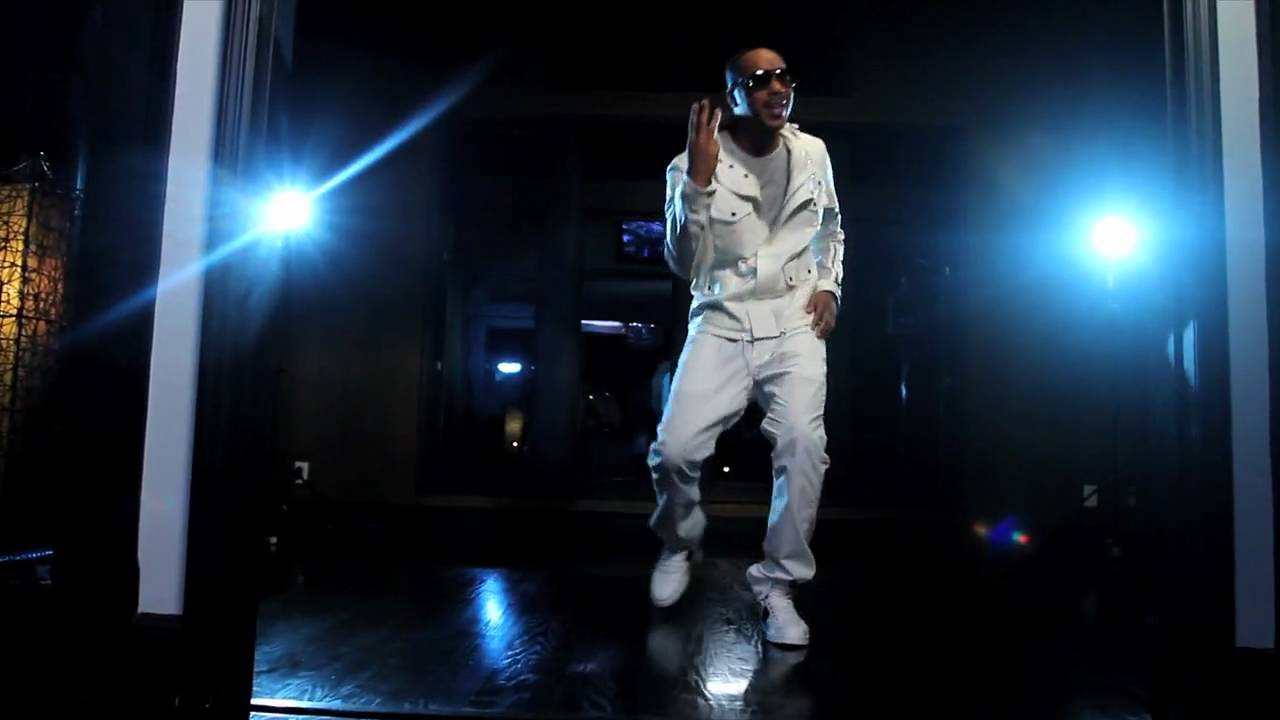 Chester Jermaine "Lyfe" Jennings (born June 3, 1978) is an American R&B and soul singer-songwriter, record producer, and instrumentalist. He plays the guitar, bass, and piano which he integrates into his music. The New York Times referred to him as a "socially minded R&B singer".
He'll be performing live at the Oasis Auditorium starting at 8pm this coming Friday night.
For tickets or more info click here.
This Saturday, the Sugar Creek Brewery's Winter Blues, Brews & BBQ Fest will feature live Blues music by House Stompers 3-6 & Poplar Tent Revival 7-10 and some incredible local smoked meats from Shine BBQ. Enjoy a fresh local Belgian beer by the fire pits or hang out in the tap room and go for a tour around the brewery.
For more info click here.
(the following video is from last year's SHRED)
This coming Saturday (Jan. 27th), the 6th annual skatedeck art show and auction returns to benefit families whose kids were born with extraordinary medical needs. This year we expect approx 180-200 pieces of artwork on skateboards, wood framed windows, skulls and more. All are available for silent auction. As usual Vic the Chili Man will live auction 5 pieces of his choosing. 150 raffle prizes! Separate raffle for a FREE WEEK at Camp Woodward, amazing food from Fat and Chili Catering, Cookies by the Dozen bakery, and Queen City Pretzels.
SHRED will take place between 1pm-6pm at the Unknown Brewery.
For more info click here.
Charlotte MiniCon is Charlotte's longest running comic convention and we stay true to our roots! A high concentration of vintage comics and great comic creators! It's all brought to you by Heroes Aren't Hard to Find the same folks who put on Heroes Convention. It will be a great time for the whole family! Check out the comic creators who are coming!
For more info click here.
This coming Saturday night, UFC is coming to Charlotte to pack out the Specturm Center.
For more info click here.
The Black Rebel Motorcyle Club will be performing live this coming Saturday night starting at 8pm.
Acting Out Studio presents its annual film premiere! Our instructors, Michael Ruff and PJ Barnes, have written and directed 5 short films all starring our very own students! We will be premiering "The Shrink", "V", "Run", "The Dinner", and "Kidnapped Babysitter".
Check out more information here.
If you think other events should be on this list or future lists, let us know – Scott@CharlotteStories.com
Comments
comments