The weekend is almost here!
There will be tons of concerts, shows, and festivals!
Here are the top 10 things happening around the Charlotte region this weekend: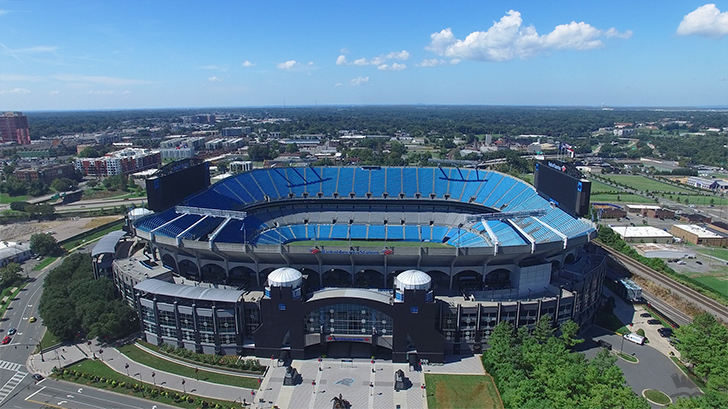 The Charlotte Panthers will be hosting the Buffalo Bills on Sunday afternoon at the Bank of America Stadium for our home game of 2017.
For more info or tickets click here.
The redneck legends of comedy will be coming to the PNC Music Pavilion this coming Friday at 6pm.
Tickets are starting at $14 each.
Children under 2 are free as long as they don't take up a seat.
For more info or for tickets click here.
The legendary UK band will be performing live at the Knight's Theater this coming Friday night starting at 8pm.
The band has had more than 50 singles in the UK Singles Chart, and has also achieved considerable international success.
For more info or tickets click here.
This year's Pumpkin Fest will feature Live Music on 2 Stages, Outdoor Pouring Stations, and 4 Food Trucks. Live bands will include;
Of Good Nature
PMA Positive Mental Attitude
Late Night Special
Colby Deitz Band
Below the Belt
And more!
For more information click here.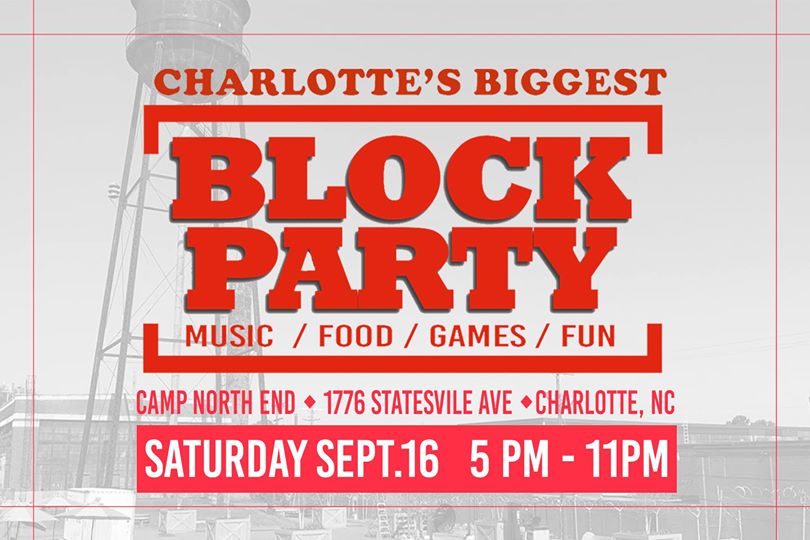 Charlotte's Big Block Party will be one of the largest arts and community events in Charlotte at Camp North End. The Big Block Party showcases local visual artists, performing artists, food trucks, and tons of live music.
For more information click here.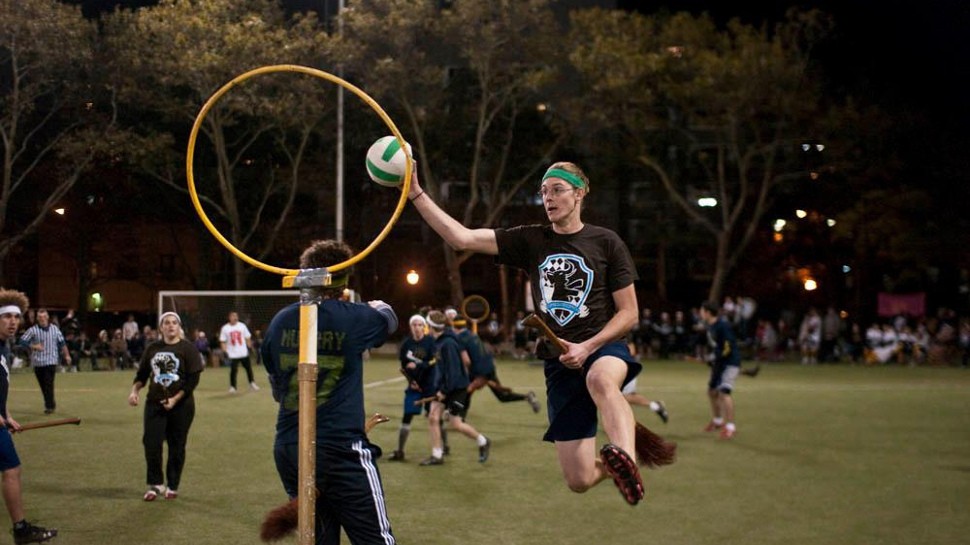 Come muggles, wizards, half-bloods, and squibs alike this coming Saturday from 11am-4pm.
Rural Hill brings you a day of wizarding wonder and fantastical family-friendly fun. The Charlotte Quidditch at UNCC takes on UNCG Quidditch in an entertaining exhibition match for your absolute amusement. Then, take to the field and try your hand at catching the snitch and shooting the quaffle, as UNCC Quidditch aids you with their incredible instruction. Peruse wizarding whimsies from our vendors like Clinks Drinks and Thirsty Nomad Brewing, then, test your powers of perception at the Amazing Maize Maze…
For more info click here.
This coming Saturday's arts and music festival in Cornelius will feature 2 stages of live music, over 80 arts and crafts vendors and tons of food trucks. It will be held from 2-8 pm in Old Town Cornelius (Oak Street Mill, Town Hall, Catawba Ave.).
For more info or tickets click here.

Pack the Mine for the Charlotte 49ers 2017 home opener against the North Carolina A&T Aggies on Saturday, September 16! Tailgating lots will open at 2pm, the Niner Walk starts in front of the Hauser Alumni Pavilion at approximately 3:49pm, gates open at 4:30pm, and kick off is slated for 6pm! The first 10,000 fans will receive a 49ers pom-pom.
For more information or tickets click here.
The Midwood Market Block Party will be held on Commonwealth Avenue between The Plaza and Pecan Avenue in Plaza Midwood. There will be live music, arts and crafts, and tons of food!
For more info click here.
The Filmore is about to host an all-day Grungefest this coming Sunday afternoon starting at 2pm, featuring tribute bands for Nirvana, Pearl Jam, STP + More
For more info or tickets click here.
If you think other events should be on this list or future lists, let us know – Scott@CharlotteStories.com
Comments
comments