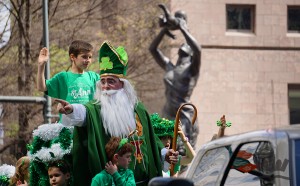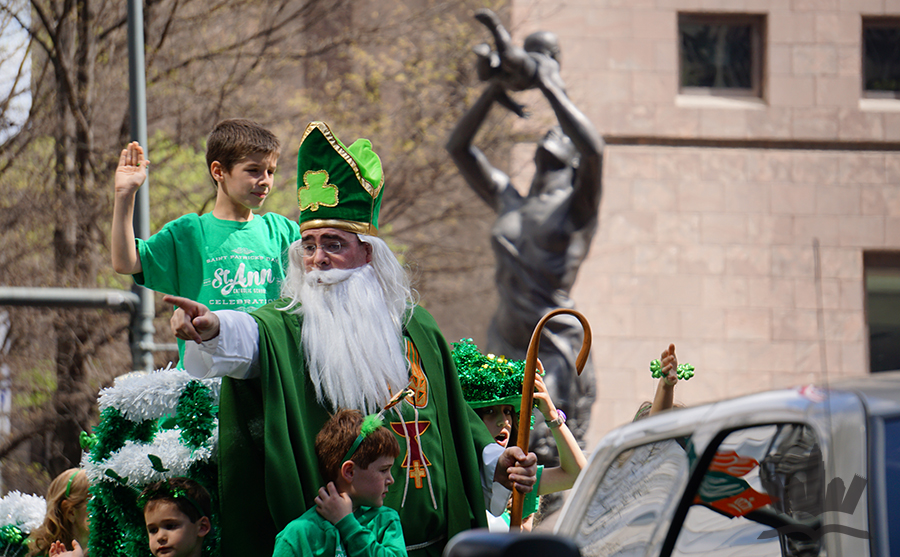 Although our governor has just declared a state of emergency over the novel coronavirus COVID-19, organizers of 2 of Charlotte's biggest events planned for this weekend say the show will go on.
The 24th Annual Twenty-Fourth Annual St. Patrick's Day Parade and Charlotte Goes Green Festival will draw thousands to the heart of Uptown this coming Saturday, March 14th. The parade will step off at 11:00 A.M. at N. Tryon St. and 9th Street, marching south down Tryon, and the festival will run from 10:00 AM to 6:00 PM.
At the conclusion of the festival, the 20th Annual Rich & Bennett's St. Patrick's Day Pub Crawl (officially ranked as 'the world's largest pub crawl') will be kicking off at 6pm.
Yesterday, Rich & Bennett sent out a press release with the following updates:
Please read our full statement regarding this Saturday's event on our website: https://t.co/vKgIkWOrXT pic.twitter.com/TmSrkIDXFH

— Rich & Bennett (@RichandBennett) March 10, 2020
"As we approach our 20th Annual St. Patrick's Day Pub Crawl, we are continuing to monitor the possible impact COVID-19 could have on Saturday's event to ensure the safety of event attendees and our community. We have been in touch with local medical staff and CMPD regarding the situation. Following Governor Cooper's press conference this afternoon, we feel that this Saturday's event should be able to go on as planned. As Governor Cooper stated, "We are not making recommendations of canceling mass gatherings." Additionally, there are no confirmed cases in Mecklenburg County at this time.
We are requesting those planning to attend our crawl to take all reasonable and preventative measures possible. First and foremost, please do not attend this event if you feel sick or are showing cold or flu-like symptoms. You will have the opportunity to crawl again with us in 2021. We advise anyone who has traveled to any areas highlighted under the CDC's Travel Health Notice to not attend this event. This applies if you fall in a high-risk group as well. These groups include those over the age of 65 or those that have chronic medical conditions. We also ask anyone attending the event to practice proper personal hygiene according to CDC and health department recommendations, including washing hands often with soap and water, avoiding touching your face and refraining from hand-shaking.
Ahead of Saturday's festivities, we have requested additional hand washing and sanitizing stations at our check-in lot and have been in touch with all participating bars and restaurants to encourage an increase in existing sanitization and maintenance efforts."
Are you planning on attending any of this weekend's events?
What do you think about the decision to hold them in light of the state of emergency?
Comments
comments