A newly formed tropical disturbance in the Gulf of Mexico is now strengthening and heading on a direct path toward the Carolinas.
According to the National Hurricane Center, the depression currently has an 80% chance of strengthening into a tropical storm, and if it does, it will be named 'Tropical Storm Nestor'.
Most of the current storm tracks are showing the storm barreling through both North and South Carolina this weekend.
One intensity forecast model shows the storm even approaching Category 1 Hurricane level winds in 60 hours from now, about the time it will be approaching South Carolina;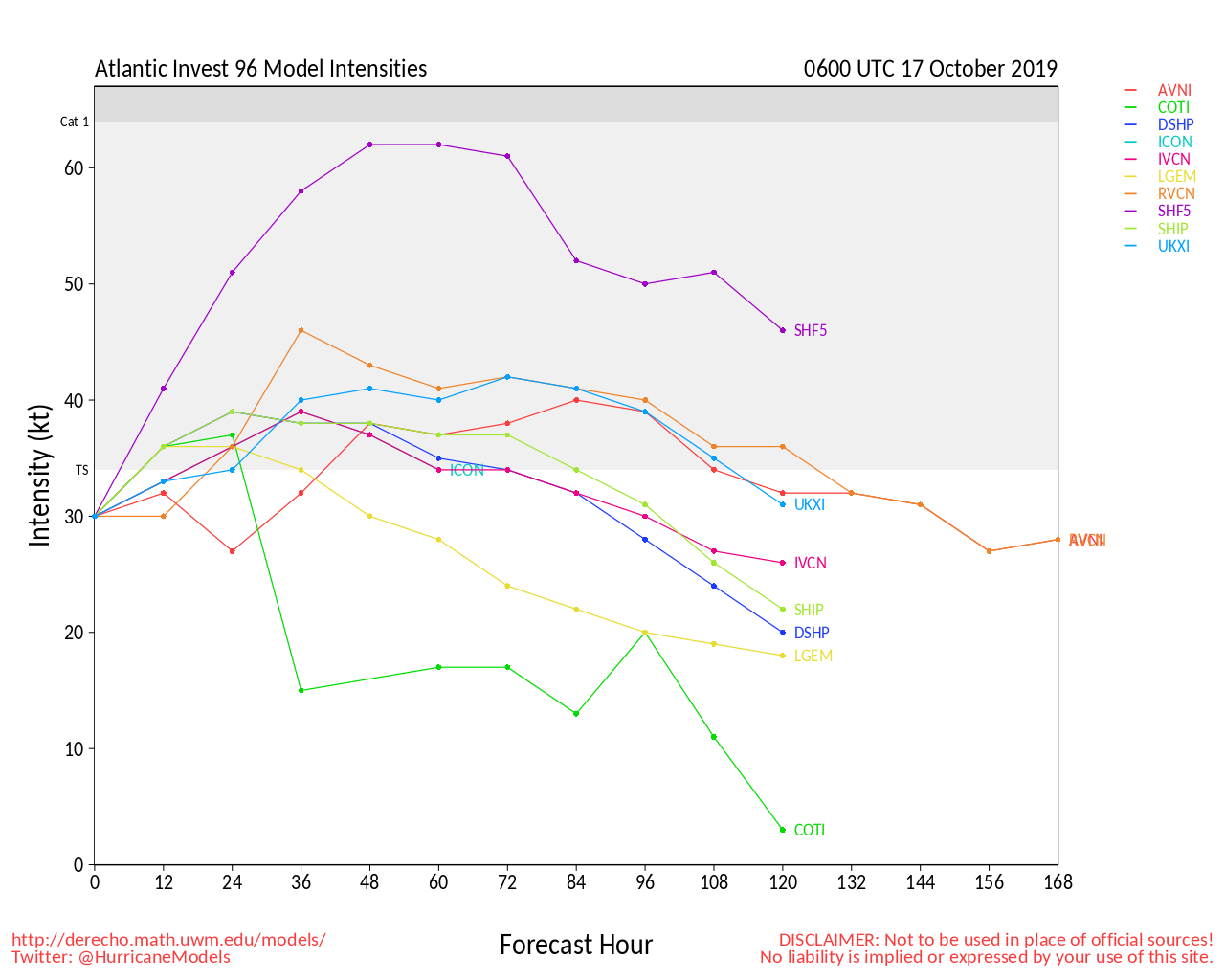 Ventusky is showing the storm hugging the Carolina coast as it heads further. Charlotte will likely see significant wind gusts, heavy rainfall, and potential flash flooding this coming Saturday and Sunday;
Currently the National Hurricane Center hasn't released an official track of the storm, as it hasn't yet strengthened to tropical storm level, once it does, we will update this article with the NHC's track predictions.
Comments
comments