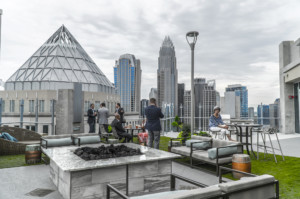 As the COVID-19 pandemic and its ensuing economic fallout continue to overwhelm renters across the country, Charlotte is seeing continuing rental rate decreases along with most of the country.
Apartment List just released their October 2020 rental report, showing a protracted national slowdown and uneven recovery: the
national rent index
is down 1.4% year-over-year, but there is tremendous regional variation beneath the surface.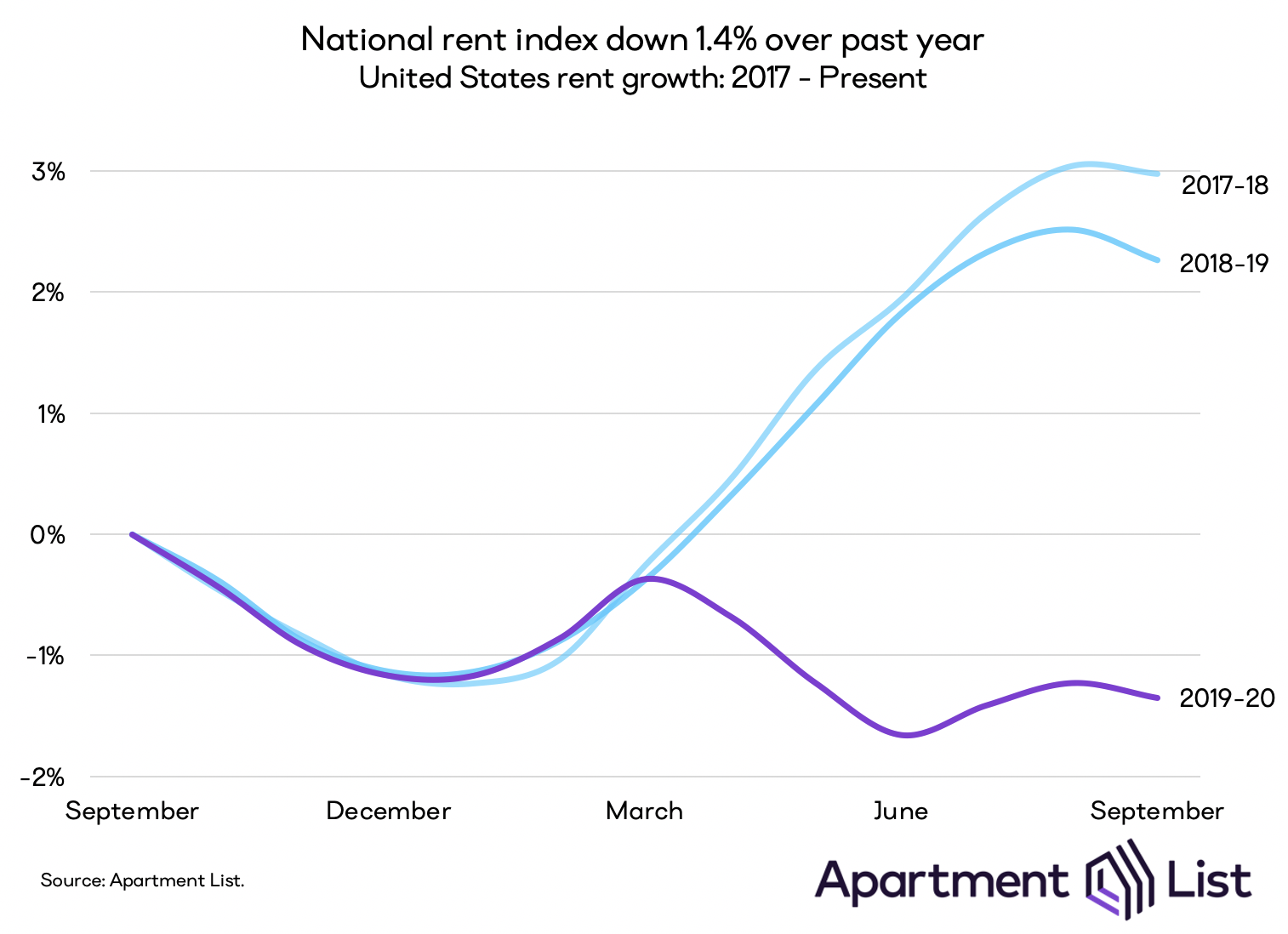 Specifically here in the Queen City:
Rents decreased by 0.2% month-over-month, and are down by 2.5% since the start of the pandemic in March.

Year-over-year rent growth in Charlotte currently stands at -2.9% compared to 3.0% at this time last year.

New rent index for Charlotte down 2.5% since start of pandemic
What do you think about the latest numbers? 
Comments
comments