Moo & Brew owners Ken Thomas and Zach Current have just confirmed they've signed a lease on the old Revolution Pizza + Ale House at 36th and North Davidson streets.
They now plan on opening Charlotte's second Moo & Brew restaurant and tap room in the heart of NoDa this coming Summer with a similar menu to their current Plaza Midwood location and the same number of beers on tap (44).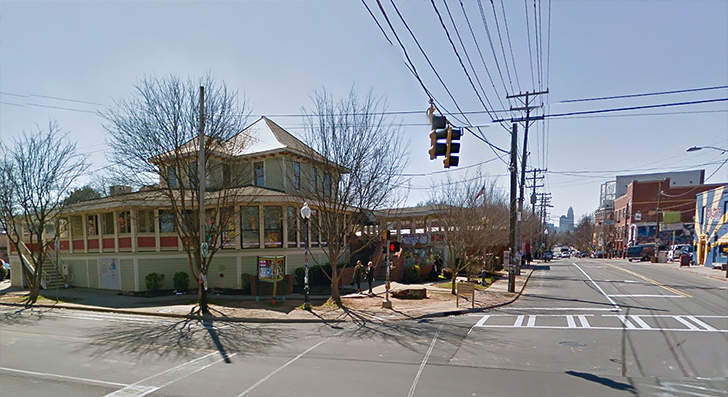 The uniquely creative burger and beer joint, started from the popularity of Charlotte's Moo & Brew Festival, has quickly become one of our city's favorite burger joints in less than a year. They serve wildly creative burgers that include certified angus beef, as well as turkey patties and even bison meat.
Their 'burger cocktails' have also become something of a local legend;
and they have some of the best chili cheese fries in the city;
Have you been to Moo & Brew before?
What are your thoughts?
Comments
comments